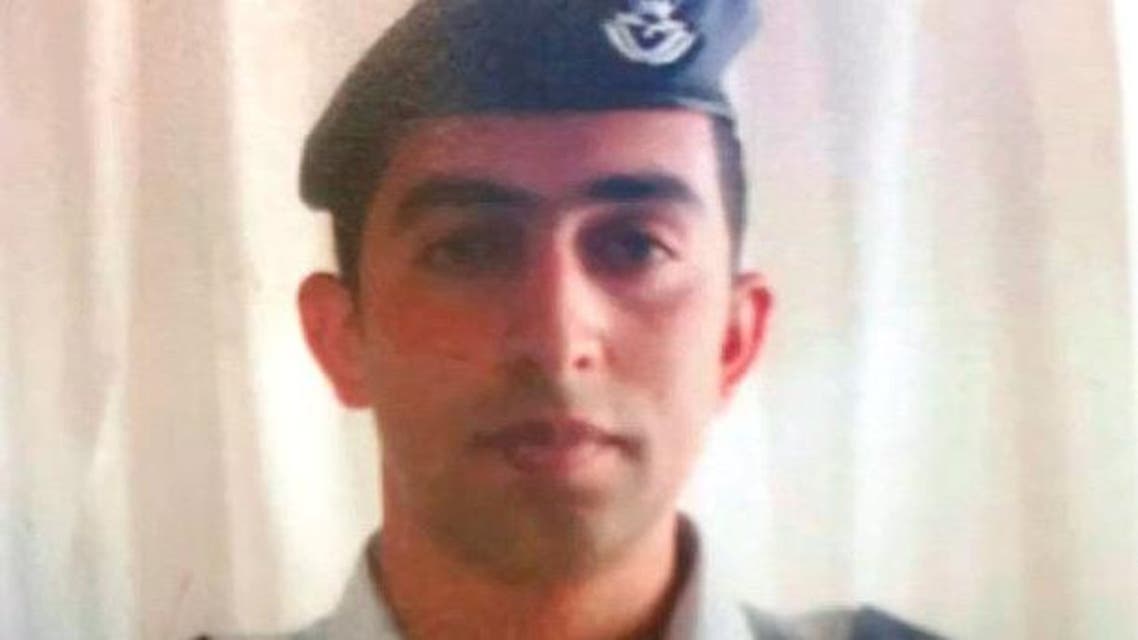 Hashtags flood Twitter in honor of slain Jordanian pilot
Twitter users sounded off in mass to show solidarity with the pilot's family
Hashtags to express grief over the gruesome death of Jordanian pilot Moaz al-Kasasbeh have taken Twitter by storm only hours after the news broke out on Tuesday.
The murder of al Kassasbeh sparked worldwide outrage after a terrorist-linked account released images allegedly showing Islamic State of Iraq and Syria militants burning the Jordanian pilot alive.
Twitter users sounded off in mass to show solidarity with the pilot's family with the hashtags: #IamMuath , #ISIS_are_NOT_Muslims and #WeAreAllMuath.
The response to Kasasbeh's murder topped trends on Twitter. Many Muslims used the social platform to condemn what has been described as a criminal act by ISIS militants.

3 February: Lt Kasasbeh burnt alive by #IS, a historical tragedy & an inhumane act. #IamMuath

— أمينة عبدالرحمن طاهر (@AminaTaher) February 4, 2015
Other users called for reacting to Kasasbeh's murder in the same way the world responded to the brutal Charlie Hebdo shooting in France last month.
Kasasbeh was captured by ISIS in December after his fighter F-16 jet crashed near Raqqa, in Syria.
The 22-minute video released Tuesday showed Kasasbeh confined in a cage as one ISIS militant carries a torch light connected to a long fuse that reaches to the cage.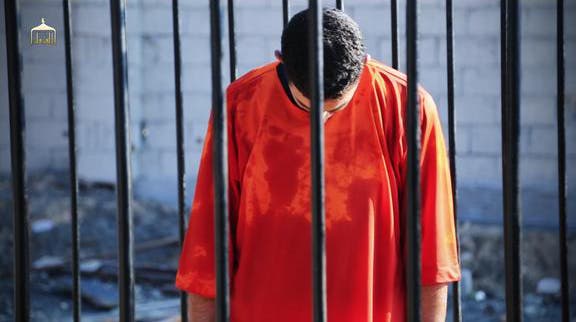 Subsequent footage showed the pilot being engulfed by fire inside the cage before he collapsed.
Jordan has vowed to avenge the killing of the pilot, saying: "The blood of the martyr will not have been shed in vain."