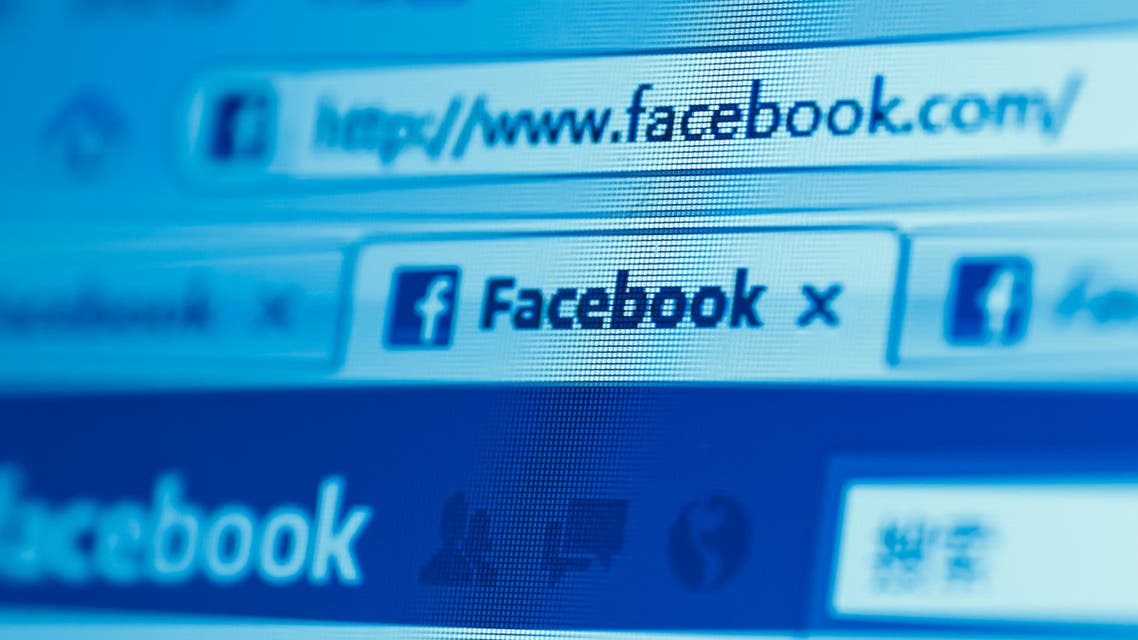 Facebook users could choose 'digital heirs'
Under the new rules a nominated person will be able to make certain limited changes to the account
Social networking giant Facebook is allowing users to name a digital heir who will be able to look after the account when they die - British daily The Independent reported on Thursday.
Under the new rules a nominated person will be able to make certain limited changes to the account - alternatively the account holder can opt for the page to be taken down altogether in the event of their death.
It is a significant step from the current policy that sees the account frozen when Facebook is made aware of a user's death. This has meant the account remained online, but could not be changed.
The new scheme - that will begin in the United States, before being rolled out further around the world - will enable digital heirs to pin posts, respond to new friend requests and update profile pictures.
But there are limitations - the heir will not be able to create new posts or delete photos - the newspaper added.
Facebook users will also only be able to nominate one heir under the new facility. The web giant has said it will also honor digital heirs named in normal wills.
It is thought the move is in response to family's desire to use Facebook profiles as a platform to remember the deceased.
The article did not say what would happen with the existing accounts of people who have died prior to the introduction of this new scheme.