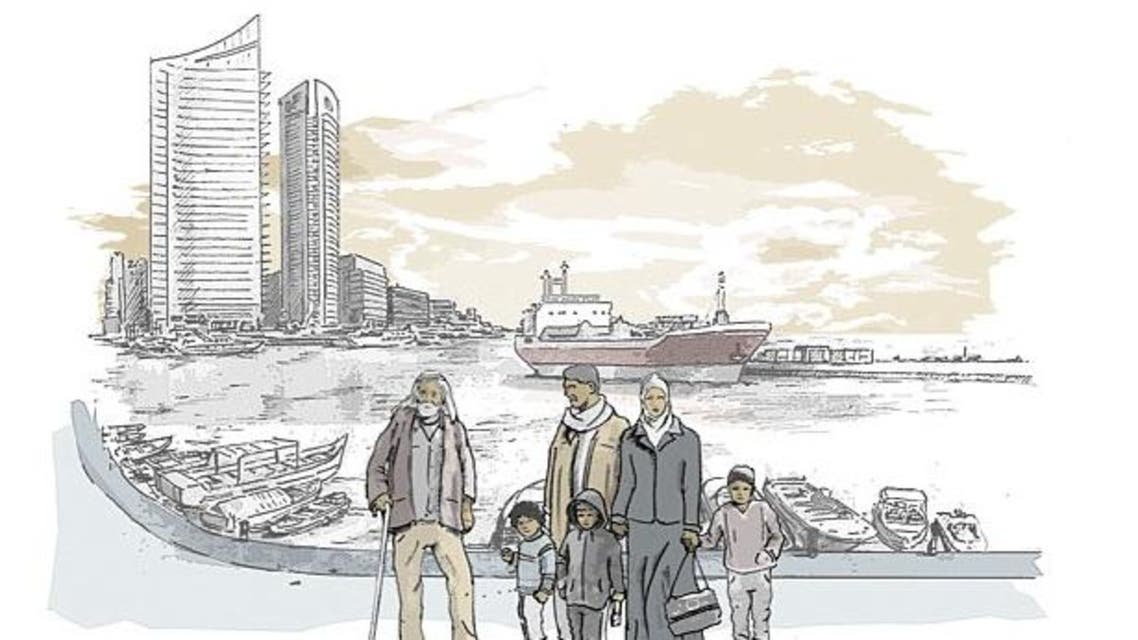 BBC slammed for new Syria-themed online game
The online game, which is available on the website of the broadcaster, is called the "Syrian Journey"
The BBC has been slammed for creating a computer game simulating the difficulties faced by Syrian refugees trying to leave the war-torn country, British media reported Monday.
The online game, which is available on the website of the broadcaster, is called the "Syrian Journey."
It requires players to escape Syria via Egypt or Turkey to reach Europe and escape the conflict.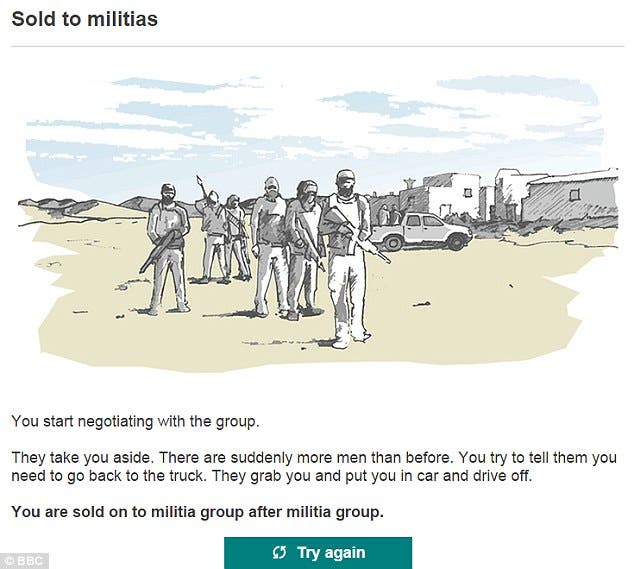 Players are also asked to choose wether they want to travel by land or sea, according to reports.
Speaking to The Sun, Middle East expert Chris Walker said: "In the midst of probably the bloodiest Syrian crisis this century, the decision of the BBC to transform the human suffering of literally millions into a children's game beggars belief."
The game generated furious reactions on social media.
One user said: "The BBC news page has an interactive journey on the decisions you make as a Syrian migrant trying to flee the country...sickening."

Another social media user wrote: "Unsure if decision based 'game' is April Fool or not."
According to the Daily Mail, a spokesperson for the corporation said that the game "shows audiences the choices faced by thousands of Syrian families every day. The project has achieved over a million online hits a week."