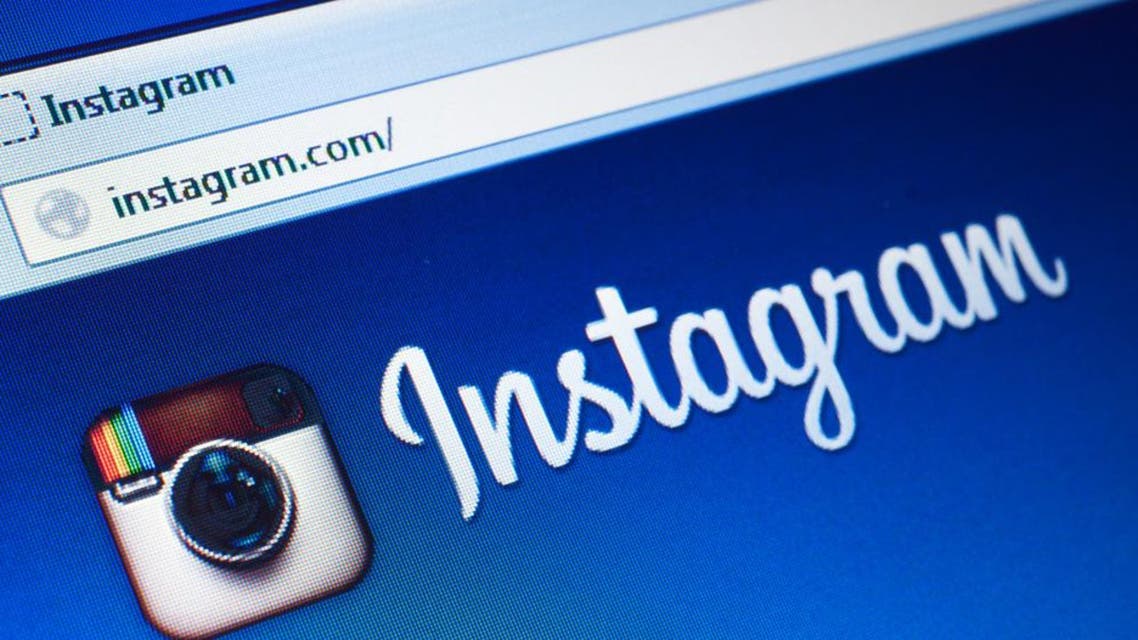 Instagram revamps rules on nudity in community guidelines
Photo sharing site Instagram has updated its contentious community guidelines
Photo sharing site Instagram has updated its contentious community guidelines, in a bid to clear up its stance on nudity and abuse.
The social media platform has in recent years found it difficult to balance a commitment to openness and to maintaining a safe environment online.
The site's previous guidelines asked users to refrain from posting images of nudity or mature content.
The new guidelines state that "photos of post-mastectomy scarring and women actively breastfeeding are allowed." According to the new rules, nudity in paintings and sculptures is permitted.
The issue of female nudity has been particularly thorny in the past, with Demi Moore and Bruce Willis' daughter Scout Willis taking serious issue with Instagram's rules against nudity, walking and shopping completely topless in New York and posting the photos online in a daring protest in May, 2014.
"For a variety of reasons, we don't allow nudity on Instagram… For safety reasons, there are times when we may remove images that show nude or partially nude children. Even when this content is shared with good intentions, it could be used by others in unanticipated ways," read a statement from Instagram.