New 'Kylie Jenner challenge' sees teens trying to get bigger lips
A new social media craze has sparked concerns as teens seek to get bigger lips
A new social media craze has sparked concerns as teens seek to get bigger lips, much like those of reality TV star Kylie Jenner.
Videos are being posted online with the hashtag #kyliejennerchallenge, where teens are blowing up their lips by sucking on bottles, jars or shot glasses.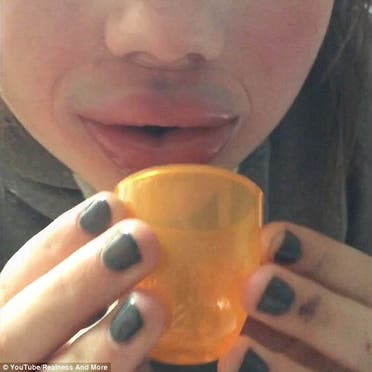 The method, reportedly painful, results in the lips swelling from the air vacuum caused by sucking.
But many cases, among both girls and boys, have led to severe bruising around the mouth as their lips swell to epic sizes.
Some users have posted warnings about the practice.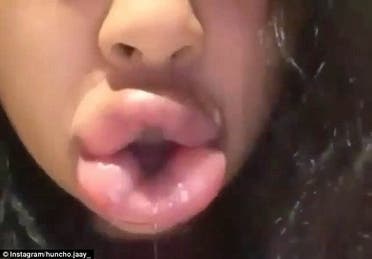 Yrja Ás Baldvinsdottir, 18, and her sister, Bir¬gitta Ás, from Iceland, were left with swollen and blue bruised lips.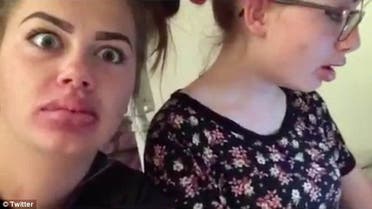 "I wanted to warn people against do-it-yourself lip expansion, but was really surprised and shocked that it ended up being something that loads of people were copying," Yrja As wrote on Facebook.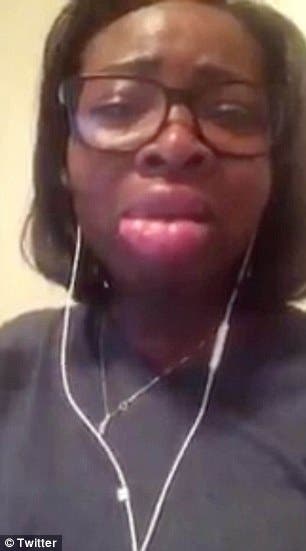 "I just wanted to try it and see what they would look like, I've never done it before, and I won't be doing it again. It was very, very painful. My lips turned blue," she added.