He's keeping up: Make-up magician's Kardashian pictures go viral
Paolo Ballesteros transforms himself into the Kardashians
Paolo Ballesteros, Filipino actor and TV host, can keep up with the Kardashians.
Paolo shows off his amazing skills in contouring and transforming himself into celebrities such as Julianne Moore and Cara Delevingn via instagram. His @pochoy_29 page has 888k followers.
He turned it up a notch when he transformed himself into Kim, Khloe, Kylie, Kendall, Kris, and Caitylin using makeup.
Kris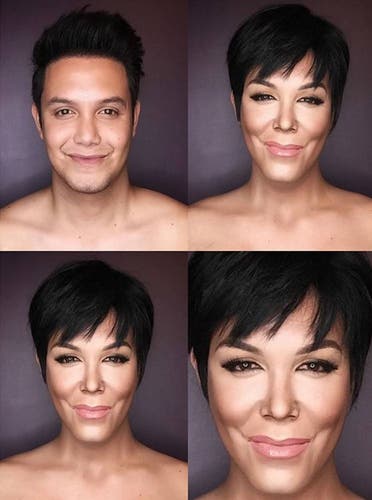 Caitylin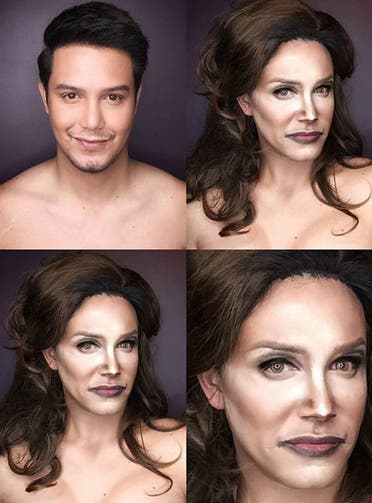 Kim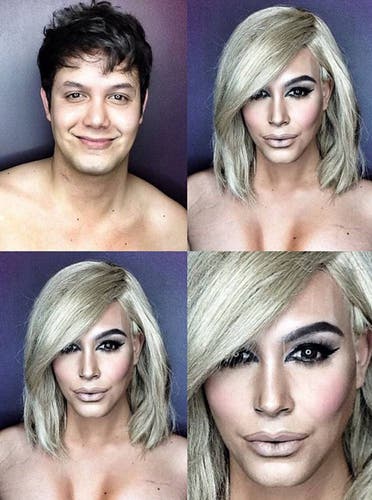 Khloe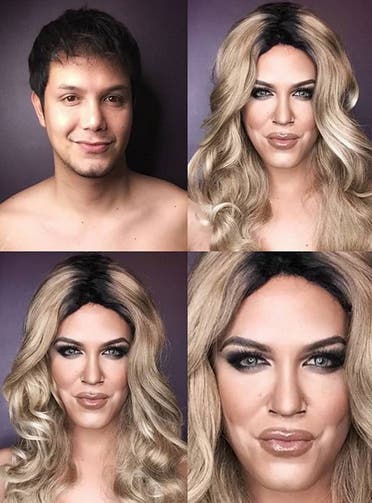 Kylie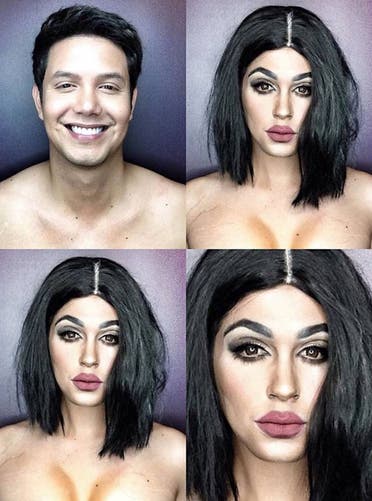 Kendall