Big brands use rainbow flags in logo after marriage equality ruling
Twitter, Facebook, Tumblr, LinkedIn were some of the social networking sites to display their support for the landmark decision
After the U.S. Supreme Court handed down an historic ruling deeming same-sex marriage legal in all 50 states on Friday, members of the LGBT community and advocates exploded in a rainbow euphoria.
So did many U.S.-based brands as they changed their logos to incorporate the colors of the rainbow – commonly used to signify gay pride – into their logos.
Twitter, Facebook, Tumblr, LinkedIn were some of the social networking sites to display their support for the landmark decision.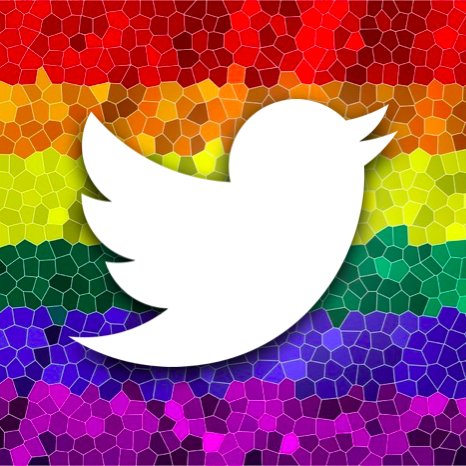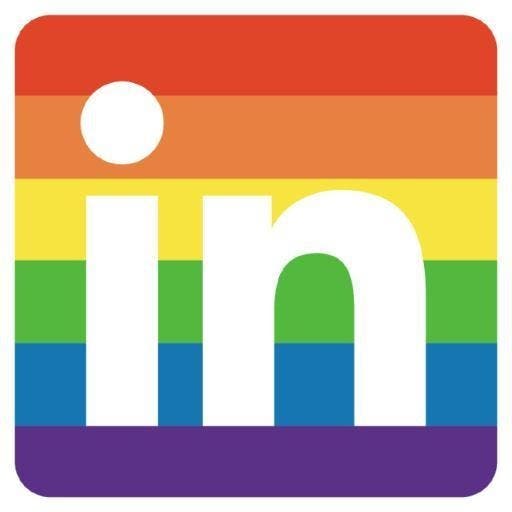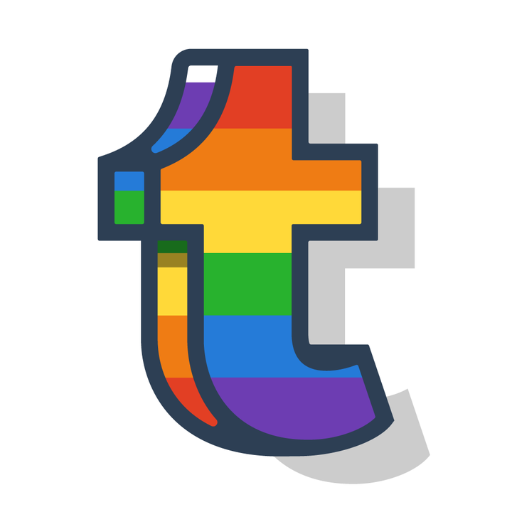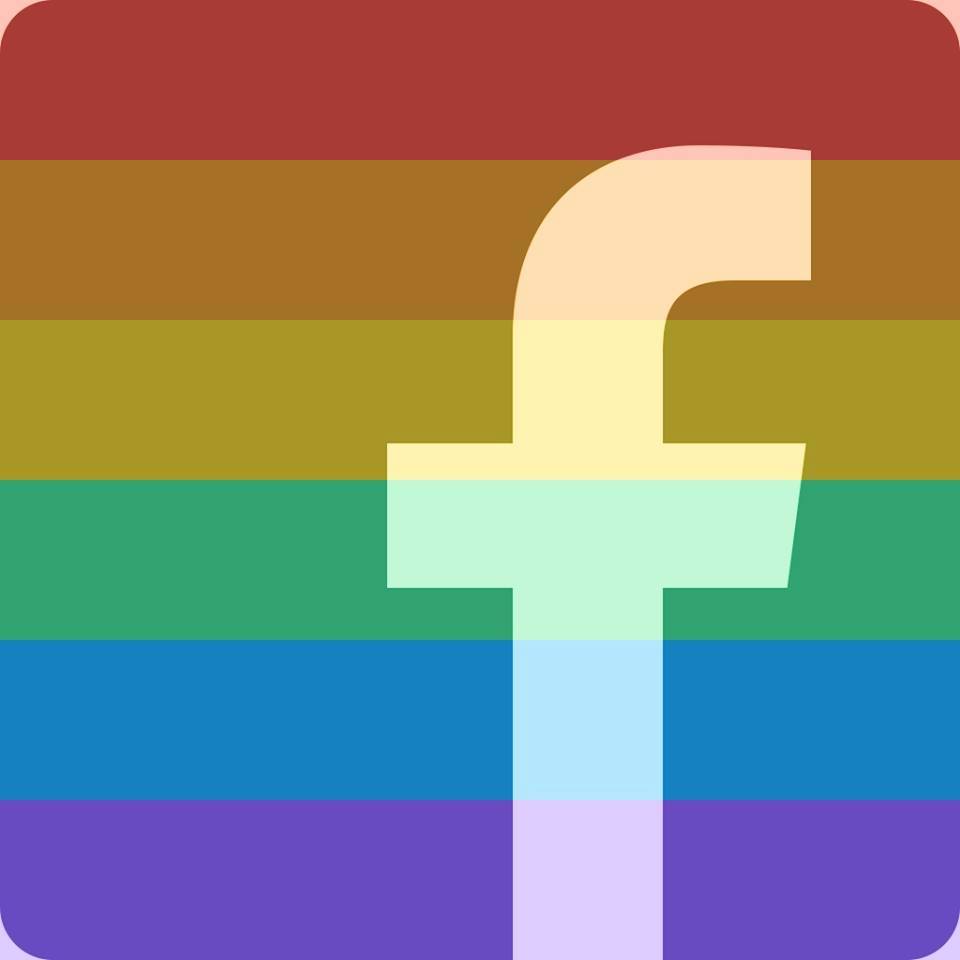 Clothing company the Gap, along with beverage giant Coca Cola, joined the colorful club.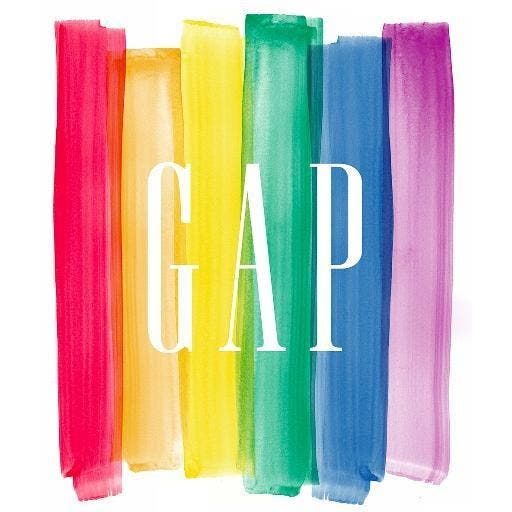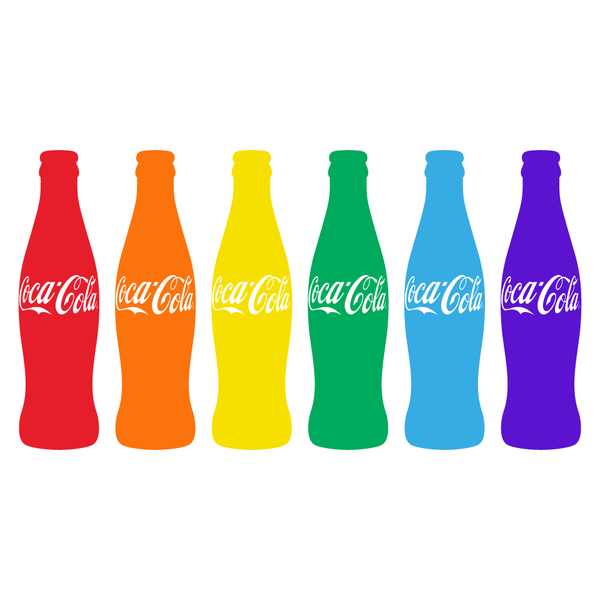 Facebook created a tool allowing users to put a rainbow filter on their profile picture to help them display their support of the decision.
American Airlines also changed their logo and even responded to one user on twitter who was "disappointed" with the new sign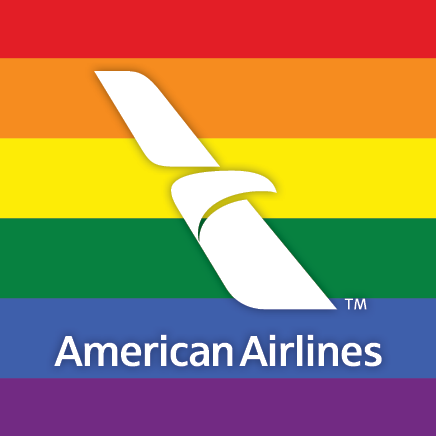 One user tweeted, according to news and entertainment website BuzzFeed, saying: "@AmericanAir Seems like a poor choice from a company that certainly has many customers who do not agree with that lifestyle! #disappointed."
To which the U.S. airline replied tweeting:
The United States is the 20th country in the world to make same-sex marriage legal nation-wide.