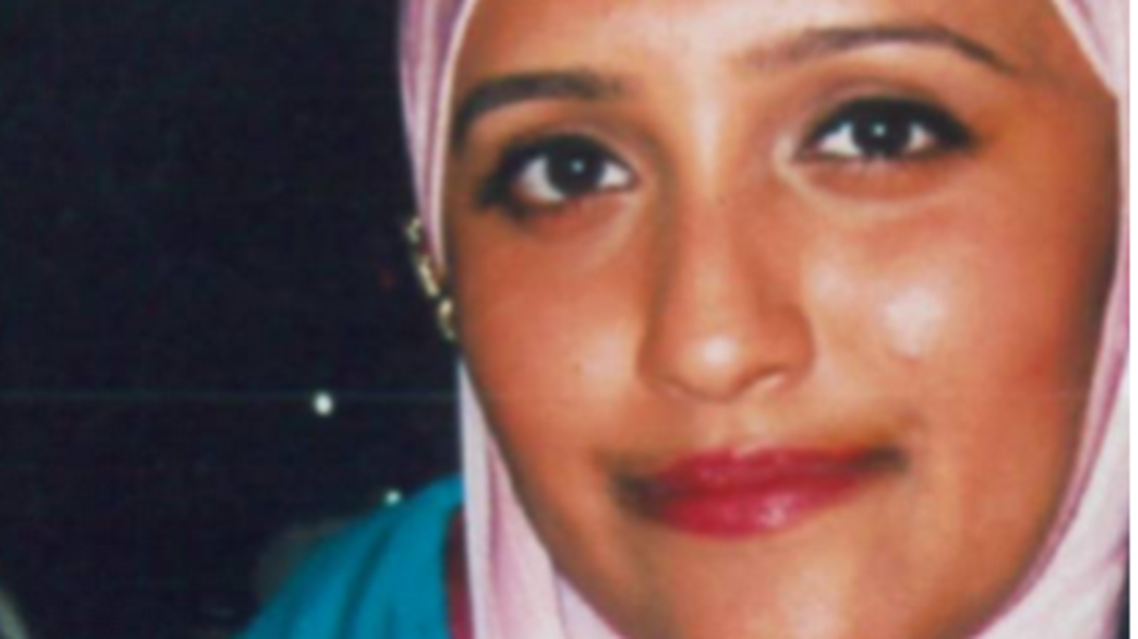 British ISIS militant writes online poem praising Friday attacks
Mahmood described Friday's attacks as "a day that will go down in history"
A British militant fighting alongside the Islamic State of Iraq and Syria (ISIS) posted Sunday a poem praising the terror attacks in Tunisia, France and Kuwait.
Aqsa Mahmood, who left Glasgow to join the terror group, described Friday's attacks as "a day that will go down in history," according to The Independent.
The 20-year-old is believed to be working on recruiting other women for the group posted the poem on a blog that she operates under the name of Umm Layth.
"Oh. But it is not for that reason that it shall be remembered," she wrote in a blog entry entitled "Black Friday". "It is not for this we praise."
"If you show no mercy with us then why should we with you?" she asked.
Mahmood added that the attacks would leave a "permanent and blunt [mark]" and that there were "many looking up to what more could be done".
On Saturday, ISIS claimed responsibility for both the Tunisia and Kuwait attacks. It did not however mention the attack near the French city of Lyon.
Mahmood is currently being investigated by the Metropolitan Police, who said she will be prosecuted if she ever returns to the UK.