ISIS launches Russian-language channel and social media
Russian-speaking ISIS fighters have been using the channel to put out their own messages
ISIS has created a new Russian-language channel, Furat Media, with Twitter, Facebook and Tumblr accounts, using a river-themed logo.
In recent weeks Russian-speaking militants have been using the channel to put out their own messages, as The Guardian reported on Monday.
Furat, which was launched on June 5 and began tweeting on June 18, published a professionally produced video, "Unity Of The Mujahideen Of The Caucasus", which reportedly includes interviews with Russian-speaking militants in ISIS, with many more videos available for download from their site.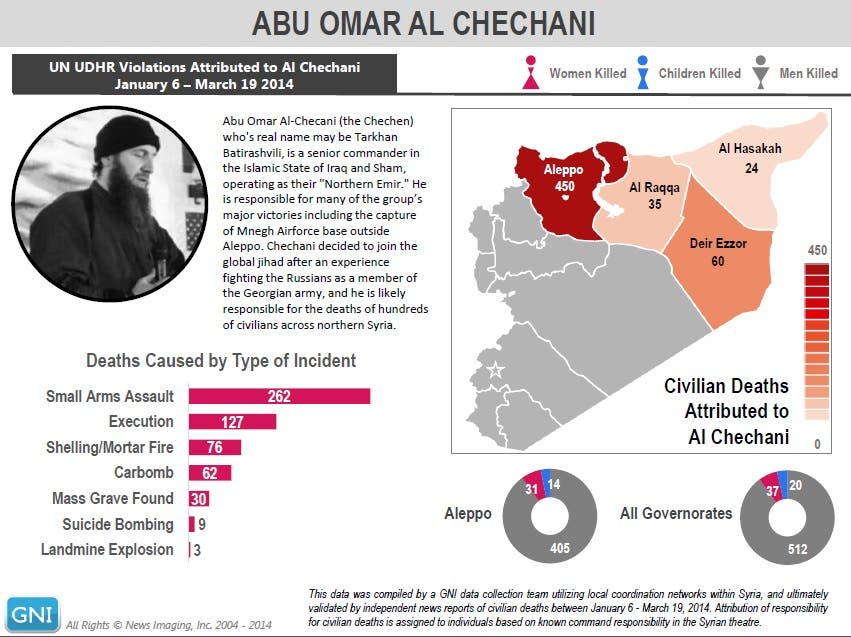 It was through Furat that ISIS declared the establishment of a province in the North Caucasus, inside the Russian Federation.
The official shutdown of Furat has so far been unsuccessful, however its homepages on Russian social website VKontakte have been closed.
Despite crackdowns on pro-ISIS accounts by Twitter and Facebook, the number of accounts broadcasting and sharing militant material is vast. According to the Brookings Institute, there were over 46,000 accounts with over a thousand followers used by ISIS supporters until late in 2014.
This Russian-language channel is yet another sign that ISIS is becoming more powerful in post-Soviet countries.
The Russian foreign minister, Sergei Lavrov, recently said that 2,000 Russian nationals are currently fighting in ISIS.