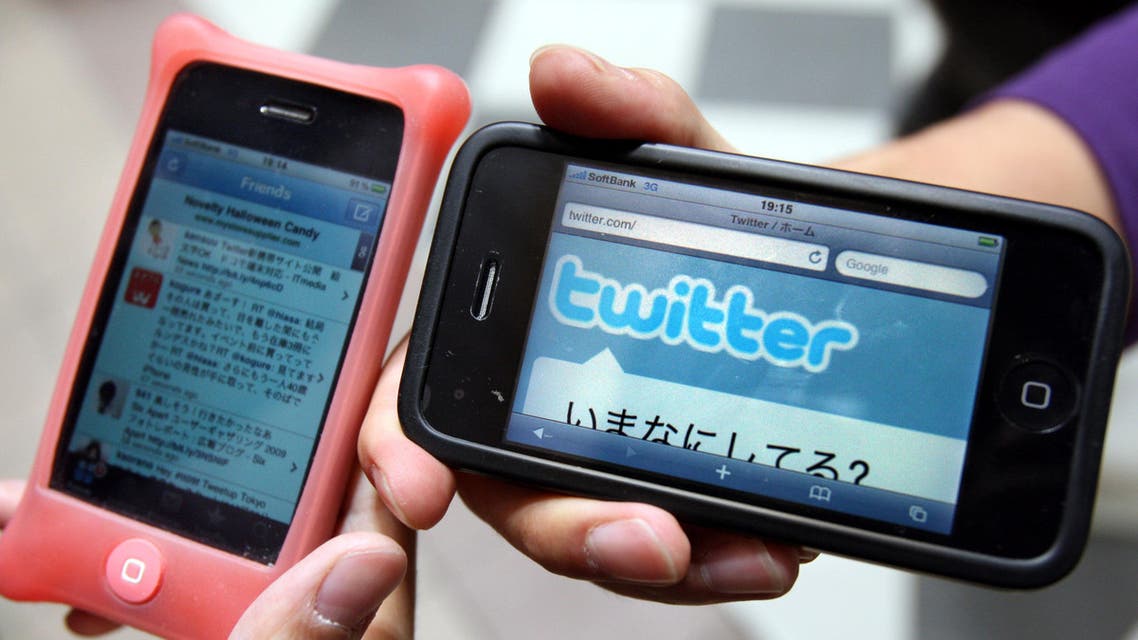 Twitter uses robots to filter out porn
Twitter has incorporated porn-spotting robots into its systems that will identify any pornography posted on the social media site
Twitter incorporated porn-spotting robots into its systems that will be able to identify pornography posted on the social media site, reported the Independent.
The robots are part of Twitter's long-term movement towards using Artificial Intelligence (AI) on the website. For now, the bots are employed to spot content that is not safe.
Images of porn are difficult to identify since sometimes innocent pictures of human flesh may be filtered out mistakenly. According to a report on Wired, if the technology is set to filter out 99 per cent of content not safe for work (NSFW) on the feed, it only gets it wrong 7 per cent of the time.
The long-term plan is to create Twitter Cortex, which will use AI in an effort to automatically analyze the billions of tweets that are sent by users every day.