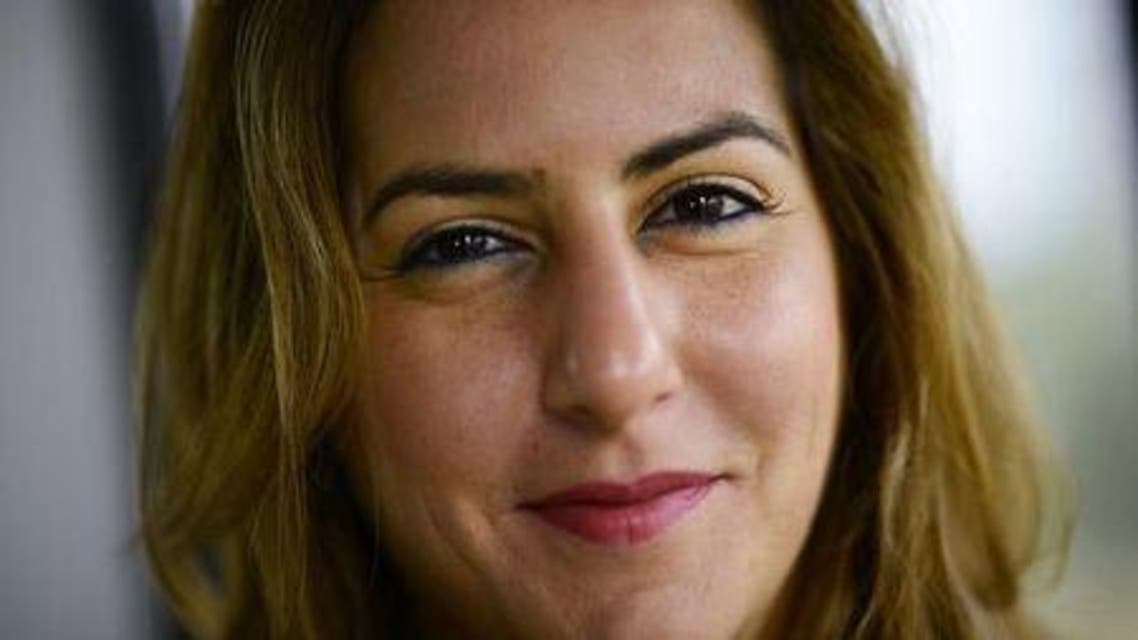 Lebanese journalist convicted of defying Hague court order
Karma Khayat, who accuses the tribunal of attempting to gag the free press, will be sentenced on Sept. 28
An international court in The Hague on Friday found that a Lebanese journalist had revealed the identity of witnesses in the 2005 assassination of former Prime Minister Rafik al-Hariri and defied a court order to remove the material from a website.

The Special Tribunal for Lebanon acquitted her of interfering with the course of justice by exposing witnesses. Al-Jadeed, her TV station, was found not liable on both counts.

Karma Khayat, who accuses the tribunal of attempting to gag the free press, will be sentenced on Sept. 28. She could face a fine of up to 100,000 euros and seven years in prison for contempt of court - though this would be an unusually lengthy term for an international court.

Judge Nicola Lettieri said that there was no evidence to show that exposing the witnesses had undermined public confidence in the tribunal, but said Khayat should nonetheless have taken the material down when ordered to do so.

"The individuals who testified stated that they had been afraid ... after the airing of the episodes," he said. "However ... their fears or concerns were not based on ... facts that could be objectively linked with the disclosure."

Prosecutors said the reports were part of a "campaign to undermine" the court by making witnesses clearly identifiable, exposing them to the risk of reprisals and making them more reluctant to come forward with their evidence.

Lettieri said that, though the witnesses' faces were blurred and their voices disguised in the 2012 broadcasts, they could still be identified from contextual evidence.

Hariri and 21 others were killed in a waterfront bomb blast in 2005 that upset a fragile peace in Lebanon, dragging the country back to the brink of civil war.

Five suspects, all linked to the Lebanese Shi'ite Muslim militant movement Hezbollah, which is part of the current Beirut government, have since been indicted for the killing. They remain at large and are being tried in absentia.

Supporters of Hezbollah accuse the tribunal of serving U.S. and Israeli interests. In April, Khayat told a court hearing that her reports had aimed to expose alleged leaks coming from the tribunal and investigate its use of public money.

The court was set up with United Nations support after Lebanese politicians said their judicial system could not cope with the investigation. Its annual funding comes jointly from Lebanon and Western and Gulf Arab countries.