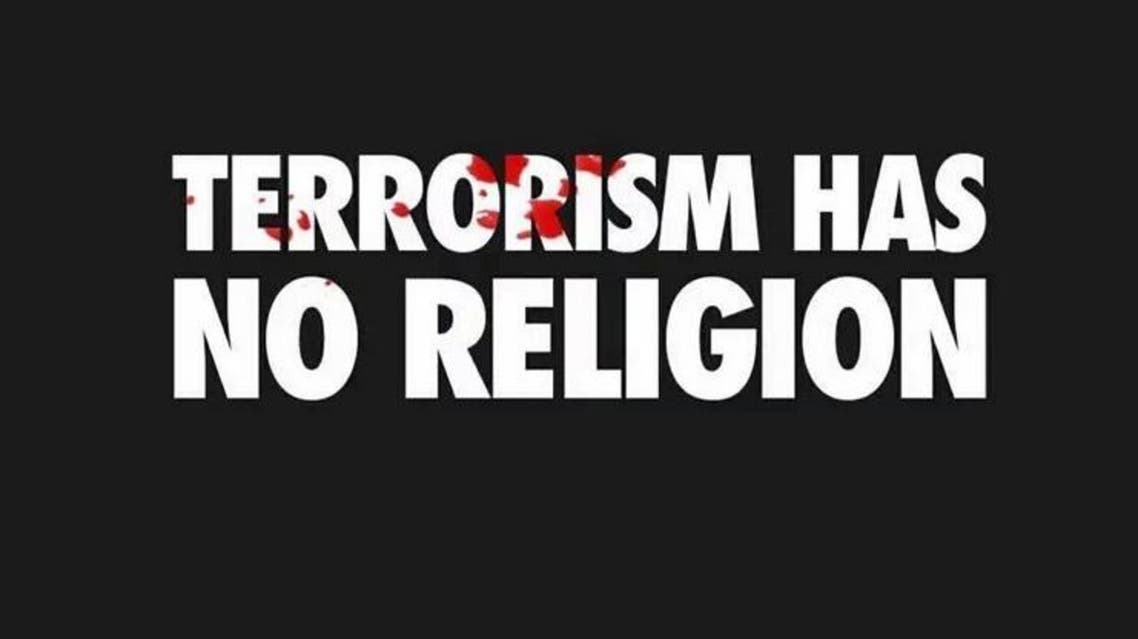 #TerrorismHasNoReligion trends worldwide to denounce ISIS
As ISIS militants claimed responsibility, thousands of people on Twitter began tweeting the hashtag #TerrorismHasNoReligion
Terror attacks in Paris on Friday night left France and the entire international community in shock following the deaths of at least 129 people.
As ISIS militants claimed responsibility, thousands of people on Twitter began tweeting the hashtag #TerrorismHasNoReligion in response to those blaming Muslim groups for the Paris attacks.
The Twitter hashtag has been trending worldwide, with many joining social media conversations to defend Islam as a nonviolent faith.