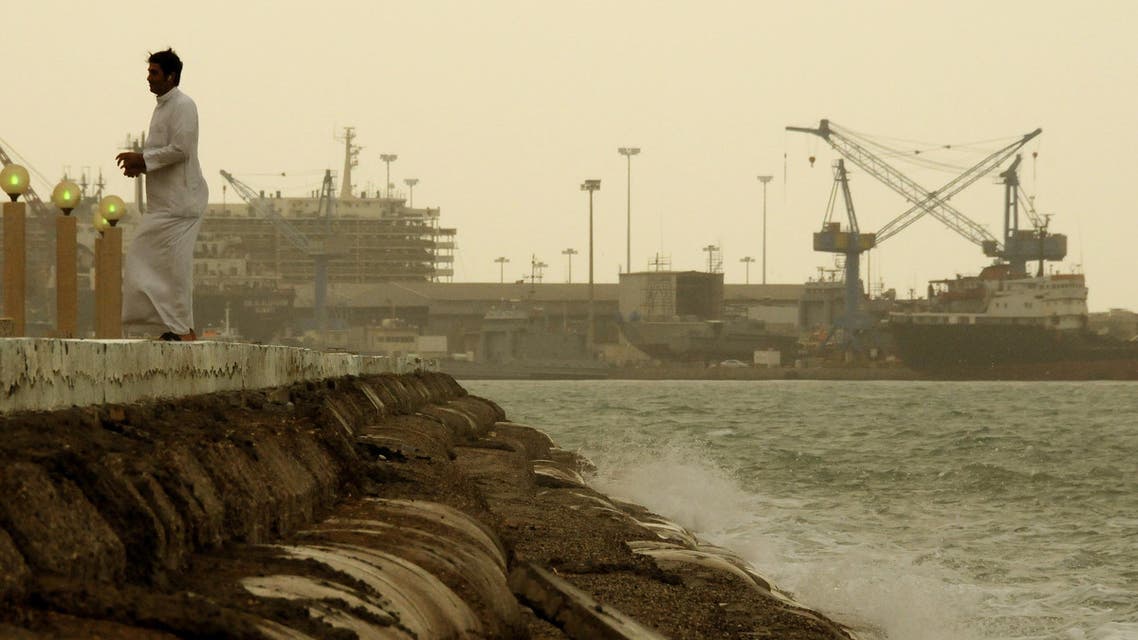 Kuwait passes law on online media
Under the law, all web-based publications require a government license and their violations will be referred to the country's media law
Kuwait's parliament on Wednesday passed legislation to regulate all web-based "professional" media.
All forms of electronic media like Internet-based news services, bulletins, publications, newspaper and television station portals and commercial services are subject to the new law.
Thirty-seven members including cabinet ministers voted for the law and four MPs opposed it.
Information Minister Sheikh Salman Humoud al-Sabah said the law only regulates the web media and does not apply to personal accounts like blogs.
Under the law, all web-based publications require a government license and their violations will be referred to the country's media law which stipulates jail terms for several offences.
The law, which took effect on Tuesday, criminalizes criticism of the government, religious figureheads or foreign leaders.