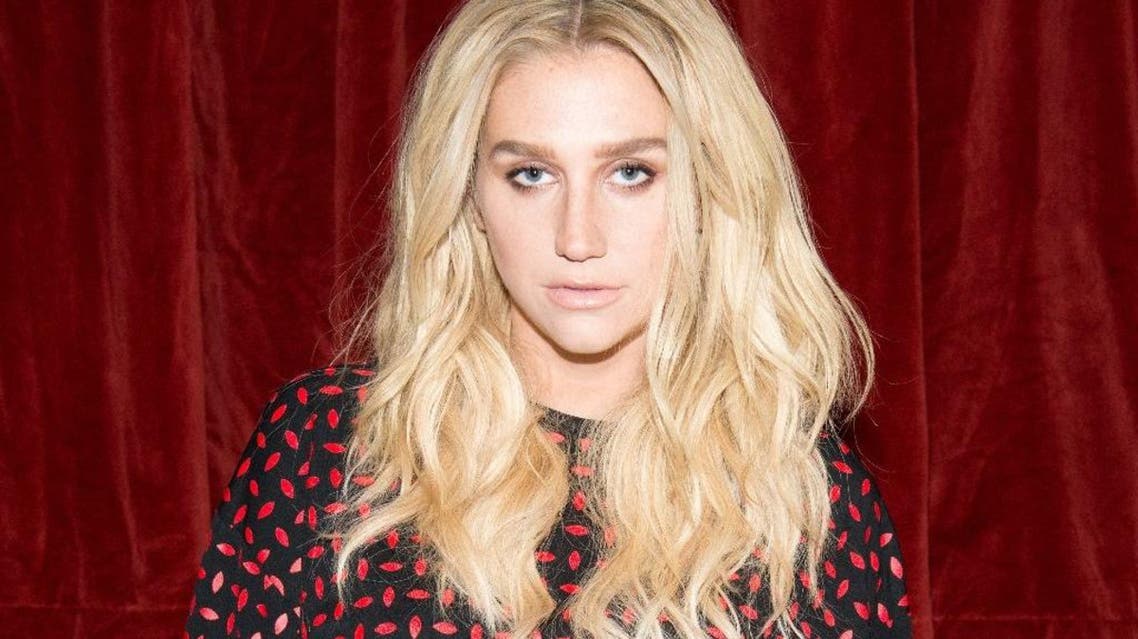 Kesha fans deliver petition to Sony, ask it to drop Dr. Luke
The rally comes a month after a judge denied the "Tik Tok" singer's request to be released from her contract
Fans of the pop star Kesha are calling on Sony to cut ties with the producer she has accused of raping her.
About 35 Kesha fans gathered outside Sony's Manhattan headquarters Friday (March 11). They said they were there to deliver petitions with over 411,000 signatures demanding that Sony release Kesha from her contract and drop the producer, Dr. Luke.
The group chanted "Free Kesha now!"
The hitmaking producer is not charged with a crime. He says Kesha fabricated her story about being drugged and raped a decade ago to get out of her recording contract.
The rally comes a month after a judge denied the "Tik Tok" singer's request to be released from her contract.
The hearing led to an outpouring of support from celebrities, including Taylor Swift and Lady Gaga.