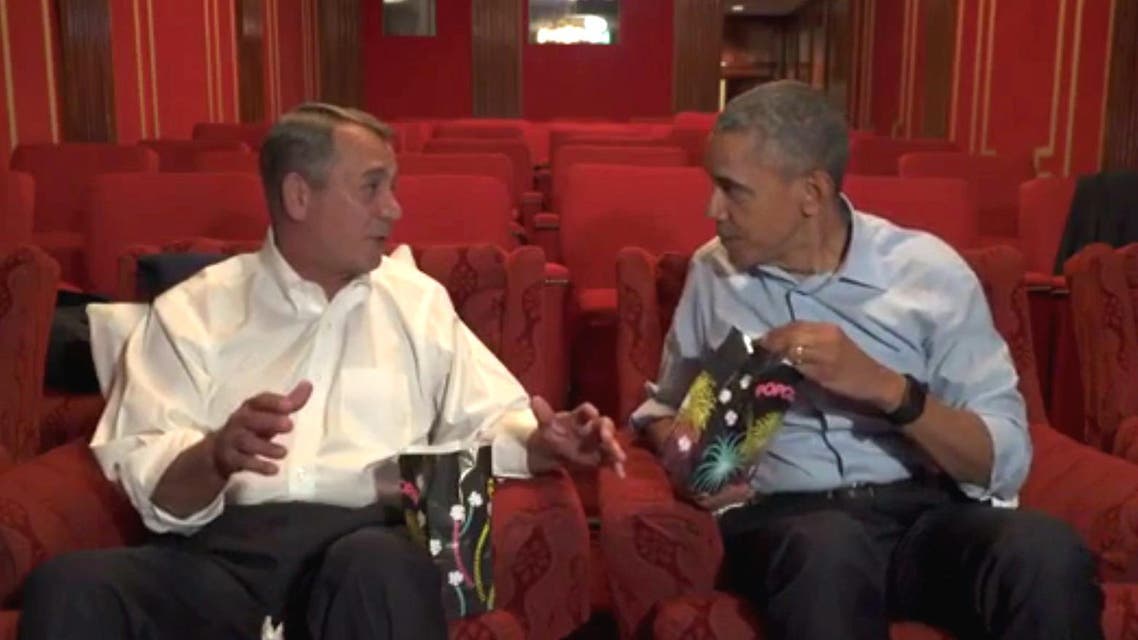 President Obama stars in his own farewell video: 'Couch Commander'
Watch a video produced by the White House for this year's comical White House Correspondents' annual dinner
With US President Barack Obama's two terms set to come to a close at the end of this year, he's asking himself what he'll get up to after it's all over.
In a video produced by the White House for this year's comical White House Correspondents' annual dinner, Obama shows the world his fun and humorous side yet again with his imagined post-presidency life.
Going to the DMV to get a license, ordering a Mcdonald's breakfast, and watching Toy Story are among the many things the President showcased in the video.