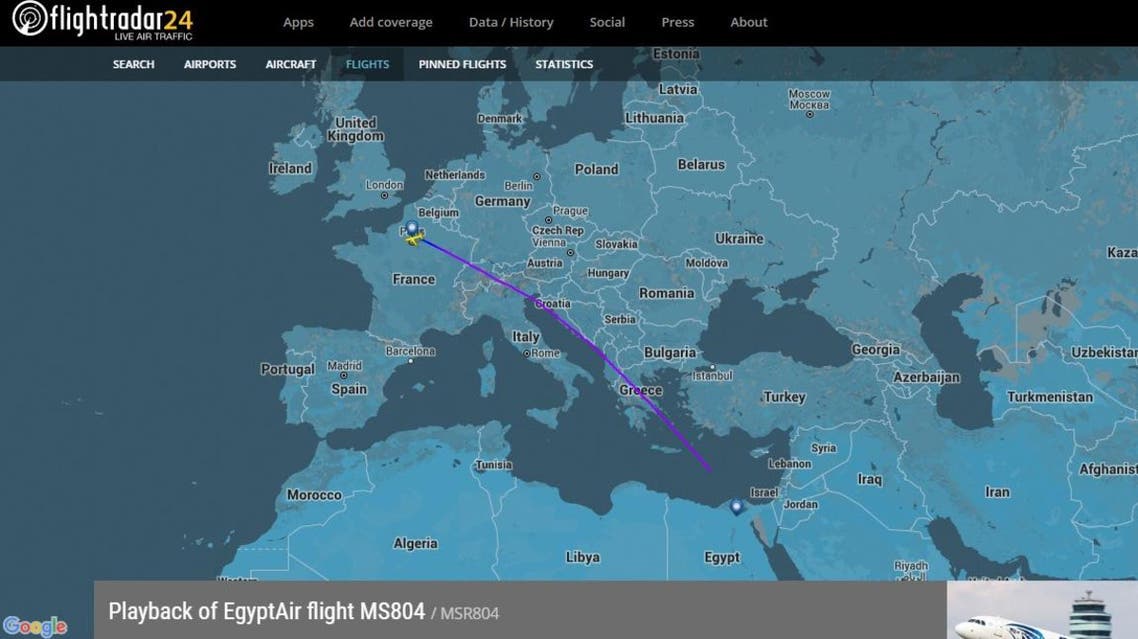 Five EgyptAir crash reports that were totally false
Here are some "false facts" that were later discredited and proven wrong:
Unreliable information were being widely circulated on Thursday shortly after announcing that EgyptAir Flight 804 has vanished from radar over the Mediterranean with 66 people aboard.
Internet users along with some media outlets fell prey to misleading data about the plane's whereabouts, as speculations regarding the reasons of its disappearance began to mount.
Here are some "false facts" that were later discredited and proven wrong:
1- "First photo" of MS804 debris
The Cairo Post, an Egyptian English-language news source, rushed into posting a false image on its Twitter account purporting to show wreckage from MS804 when official statements were saying the plane was still "missing". The shared picture appeared to be of debris found after a cargo plane crashed into the Bay of Bengal off the coast of Bangladesh's Cox's Bazaar district last March.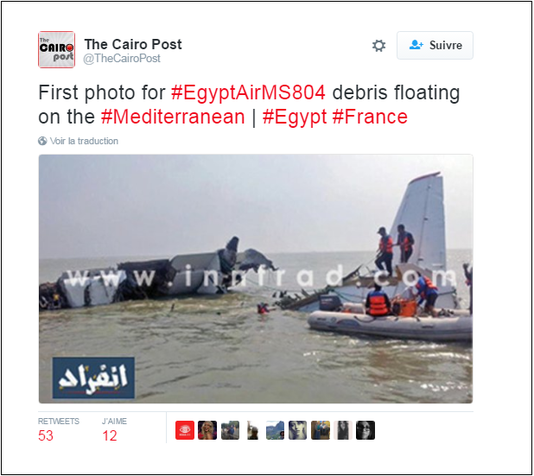 2- MS804 debris "found in Greece"
Greek military officials on Thursday claimed to have spotted debris believed to be from MS804 floating near the Greek Island of Karpathos. Investigators later dismissed the findings. EgyptAir's Vice President Ahmed Adel said the debris was "not from our aircraft".
3- Video of MS804 allegedly on fire
An unverified video alleging to show a "ball of fire" in the sky off the Greek coast was also trending on social media. Users wrongfully shared the footage believing it was of the doomed plane. It was later found that the footage were taken by an individual in California and published on YouTube in December 2015.
4- "Mom on plane"
A Twitter user recklessly shared a photo claiming it showed his mother inside the EgyptAir flight that went missing. The picture turned out to be of Mexican- American singer Jenny Rivera, who died in a plane crash in 2012.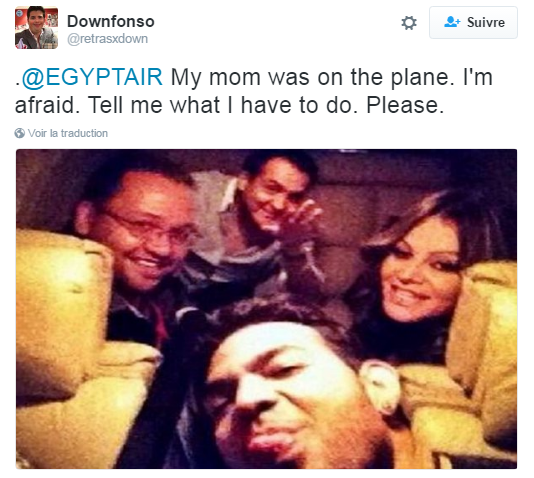 5- "ISIS claiming responsibility"
Users also circulated false reports suggesting that the extremist ISIS group claimed responsibility for the MS804 plane crash. The militant group, which has affiliates in the Sinai Peninsula, claimed responsibility for bringing down a Russian plane with bomb minutes after departing from Sharm el-Sheikh en route to St Petersburg in November.