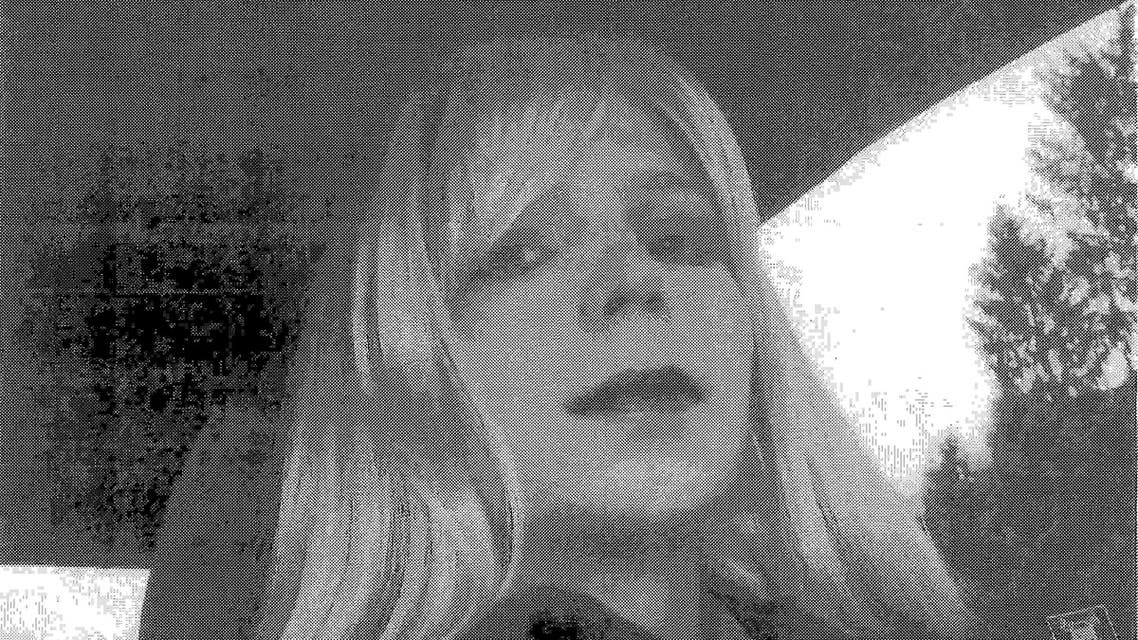 WikiLeaks source Chelsea Manning appeals conviction
Manning's lawyers argue her sentence is much harsher than international norms and say she should be given some whistleblower protections
Transgender US soldier Chelsea Manning is appealing her 35-year prison sentence for handing thousands of classified files to WikiLeaks, her legal team said Thursday.
Manning's lawyers argue her sentence is much harsher than international norms and say she should be given some whistleblower protections.
"There is no question that Chelsea Manning's sentence is incredibly excessive -- wildly disproportionate to the reality of the situation and precedent -- as it represents the most severe punishment received by any other whistleblower in American history," Manning's co-counsel Vincent Ward said in a statement.
The Army declined to comment because the case is ongoing.
Manning was convicted in August 2013 of espionage and other offenses after admitting to handing more than 700,000 classified documents and files, including military intelligence reports and State Department cables, to the anti-secrecy website WikiLeaks.
Formerly known as Bradley Manning, she later obtained legal authorization to change names and receive hormone therapy, but is still in a men's military prison in Fort Leavenworth, Kansas.
Manning's lawyers present several arguments as to why the case should be dismissed or her sentence reduced, citing among other things the fact that spent nearly a year in solitary confinement while awaiting trial.
And "the government failed to produce significant evidence that Chelsea's disclosures actually harmed the United States' national security or diplomatic interests," her defense team said in a statement.
Manning's supporters also point to apparent inconsistencies in dealing with people who have mishandled classified information.
Former CIA Director David Petraeus, for instance, shared classified information with his mistress.
The retired general was given two years' probation and fined $100,000 in 2015 over the matter following a guilty plea in a US court.
The American Civil Liberties Union filed a brief supporting Manning's appeal.
"The selective prosecution of people who reveal government secrets is profoundly dangerous to our democracy," ACLU Staff Attorney Dror Ladin said in a statement.