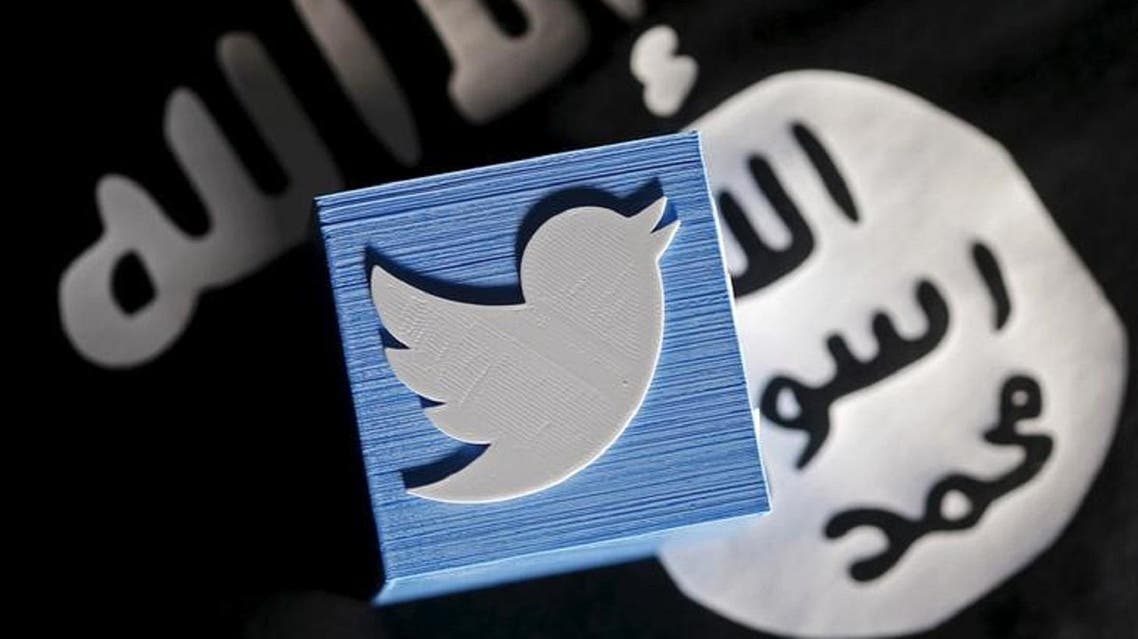 Twitter shuts down 235,000 more accounts for terror content
Twitter also said it has expanded its teams that review reported violations
Twitter has suspended 235,000 terror-linked accounts over the past six months, according to a new report from the social media giant.

Twitter said, in a statement, that it is working with entities in the United Arab Emirates, Indonesia, France to identify and shut down accounts.
Twitter also said it has expanded its teams that review reported violations, and it now moves faster to suspend accounts and make it harder for suspended users to return to the platform.
It has also expanded the number of groups it works with to counter violent extremism online. "We will continue to invest in both technology and other resources in the future and you can expect us to update our progress regularly," Twitter said.
Earlier this year, Twitter suspended more of 125,000 accounts related to terrorism since the middle of last year, bringing up the total number of deactivated accounts to 360,000 since mid-2015.