Anger on social media after Lebanese MP say 'women have a role in rape'
'In some cases, we need to ask if women play an active role in pushing men to rape them,' he had said
A Lebanese parliamentarian has described rape as one of the "worst crimes committed against any human being" in a statement published on Saturday after his earlier comment saying "some women give reasons to the rapists," drew fire on social media.
The MP Ellie Marouni said his Kataeb party believes "in complete equality between men and women," and is "one of the biggest supporters of women's rights", in an apparent attempt to reduce the negative effect on his political party stemming from his earlier comment.
He also said that Kataeb is still working to change or cancel Article 522, which states that a rapist could escape incarceration or prosecution in case he married his victim.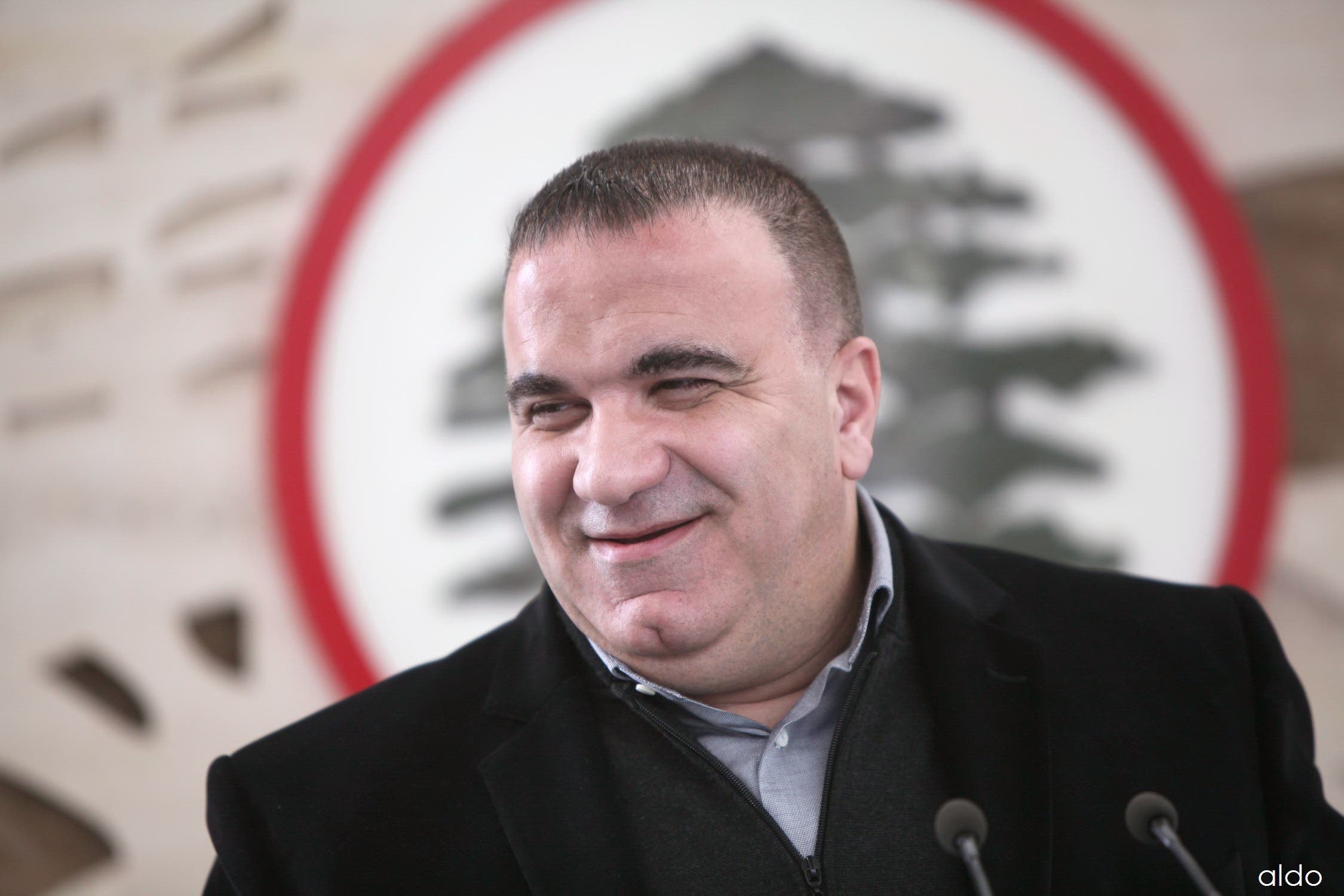 Marouni made his comment at a conference organized on Wednesday by the Lebanese Democratic Women's Gathering (LDWG) at the Zouk Mikael Municipality.
"In some cases, we need to ask if women play an active role in pushing men to rape them," he had said.
The comment sparked a reaction on social media, with one Twitter user deriding Marouni: "Rape upon request according to Elie Marouni."
Maha Aoun, a Lebanese journalist with more than 12,880 followers, said Marouni is probably "influenced by the Chinese proverb 'beat your wife every day, even if you don't know why – she will'."
At the conference, that was not only the comment by the MP that irked people. The meeting also discussed how Lebanese law does not allow women from passing on citizenship rights.
Marouni told the conference that while he was in favor of granting Lebanese women nationality rights, "it would disrupt the country's demographics" if an "overwhelming" number of Palestinian and Syrian refugees in Lebanon were included, the local Daily Star Lebanon reported him as saying.
In reaction, the LDWG called Marouni's comments "disgraceful" and "offensive to Palestinian and Syrian refugees."
But Marouni nevertheless retorted, and said "clearly this organization knows nothing of the principles of debate or democracy," adding that he reserved the right to legally prosecute the organization based on its defamatory comments.
The idea to cancel Article 522 began in July when Lebanese Forces MP Elie Keyrouz proposed a bill to do so. However, the bill did not have the chance to be passed since Parliament has not met for a legislative session since last year.