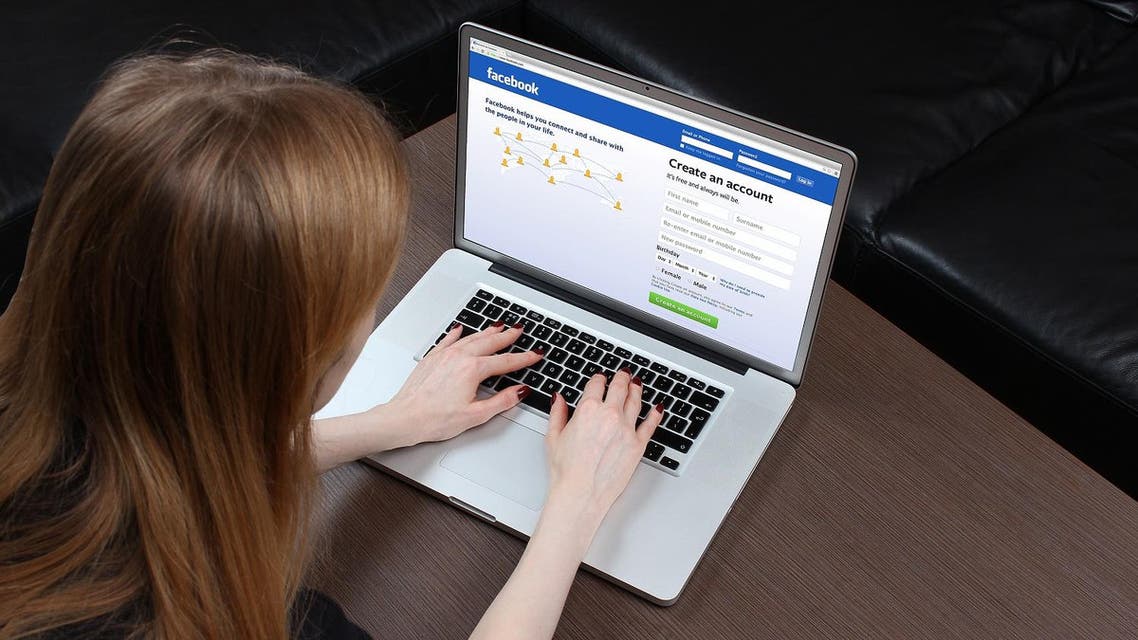 Facebook launches online safety advice, anti-bullying hub
Facebook focuses on the issue of cyber-bullying with a specialized advice section on the websit
Facebook announced the launch of a new Safety Center and Bullying Prevention Hub Tuesday, in a bid to advise users on how to keep their accounts secure and hedge against online abuse.
The new site can be visited at Facebook.com/safety and sets out the California-based company's vision "to give people the power to share and to make the world more open and connected.
"We want everyone to feel safe when using Facebook," the vision statement added.
Facebook focuses on the issue of cyber-bullying with a specialized advice section on the website which offers help to teenagers, parents and educators.
To accompany the launch of the site, Facebook has released a list of the top five tips to allow users to take charge of their online well-being.
Tip 1: Lock down your login
Login approvals (or two-step verification) are easiest way to keep your Facebook account from getting hacked. When you log in from a new computer, phone, or web browser, you'll enter a code that you get on your phone to help make sure it's really you.
Facebook notes that to turn on login approvals, go to "More" and tap "Settings." From there, select Security Settings, and check the box next to "Login Approvals."
Tip 2: Let Facebook know when you see something that shouldn't be on the platform
If you see something abusive or harmful that you think should not be on Facebook, you can report it by clicking the report link. Facebook states that it does not include any information about the person who filed the report when they reach out to the person who posted it.
Tip 3: Understand who you're sharing with
According to the Facebook team, whenever you update your status, share photos or post anything on Facebook, you can select who sees what you share by using the Audience Selector tool. You can choose to share with everyone, just your friends or even a customized audience. When you create a customized audience, you can selectively share with, or hide something from, specific people. You also can change the audience for a post after you've shared it. To change the audience for something you've posted, tap the top right of the post to edit the post's privacy setting and select a new audience. Remember, when you post something on another person's profile, that person controls who can view the post. Additionally, anyone who gets tagged in a post may see it, along with their friends.
Tip 4: Check who can tag you in posts
When it comes to tagging, you can review the content you're tagged in on Facebook. Tag review lets you approve or dismiss tags that your friends may add to your posts. When you turn this option on, a tag that someone else adds to your post will not appear until you approve it.
Tip 5: Go for a checkup
If you require further assistance, Facebook's Privacy Checkup will guide you through the process of securing your account. Also, the Security Checkup guide can be used to boost the security of your account in three steps.
The Facebook team further advise users who think they have been hacked to visit facebook.com/hacked.
The advice comes at the tail end of years of high profile hacking scandals on other online platforms and the proliferation of amateur hacking guides across the Internet.