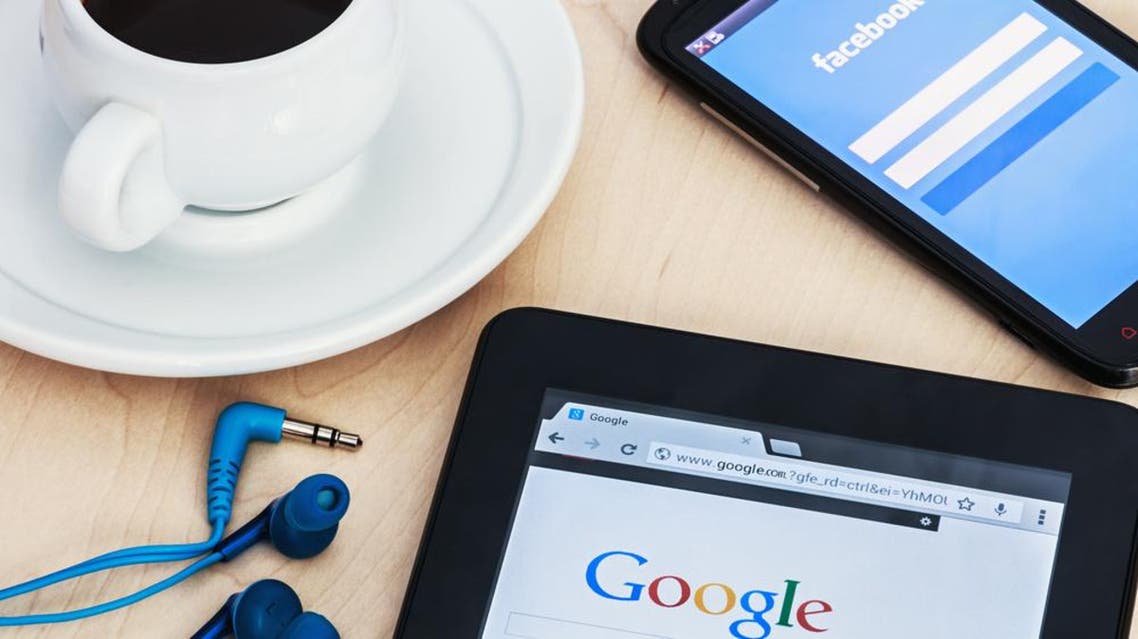 What has Saudi Arabia been Googling in 2016?
Here's a unique look at year's top trends based on searches conducted using search engine
Google announced today its 16th annual Year in Search, offering a unique look at the year's top trends around the world based on searches conducted using its search engine.

Google's annual Year in Search report explores the people, studies, and events that captured consumer interest in 2016.

"We always look forward to this part of the year where we share how the world searched for 2016. Year in Search is a unique look back at what caught the attention and curiosity of our users in the Middle East and North Africa over the past 12 months," said Google Communications Manager Joyce Baz.

The following are what was trending in Saudi Arabia and the UAE this past year:
Saudi Arabia
The Saudi results underlined an interest in job opportunities, with TAQAT labor portal being at the top for searches of 2016, followed by the Rio Olympic games.

In the events category, the most searched for event was the Raad Al Shammal military exercises, followed by the UEFA Euro 2016 and the Saudi Professional League.

The most searched for public figures in the Kingdom included celebrities and political figures such as Nizar Qabani and US president-elect Donald Trump.

In the category of most trending TV shows, 'Shabab Al Bomb 5' topped the list followed by 'Mosalsal Banat Al Shams' and 'Mosalsal Hal Mnayer'.
United Arab Emirates
The 2016 UEFA European Championship topped the most trending queries list this year – followed by popular smartphone game app Pokemon Go.
Meanwhile the most trending events searched in the UAE were Brexit and the 2016 Oscars.

The most trending public figures in the UAE included celebrities and political figures such as US president-elect Donald Trump and Pratyusha Banerjee, an Indian television actress who committed suicide in April.