The top Saudi Twitter trends of 2016
This year has had its share of bizarre times and as it finally comes to an end we look back at the moments that made history
This year has had its share of bizarre times and as it finally comes to an end we look back at the moments that made history, were celebrated and talked about the most.
As of the third quarter of 2016, Twitter averaged at 317 million monthly active users and a 100 million daily active users. Like last year, @KingSalman took the top spot in KSA, with the most retweeted tweet of the year as he reached out to the nation regarding North Thunder. King Salman's Tweet ranked in the top 100 global Retweets in which he expressed his pride for taking part in North Thunder.
This year Twitter CEO and co-founder Jack Dorsey's tweet in Arabic made it his second ever most retweeted tweet. Users from Saudi Arabia clearly have a big impact on Twitter.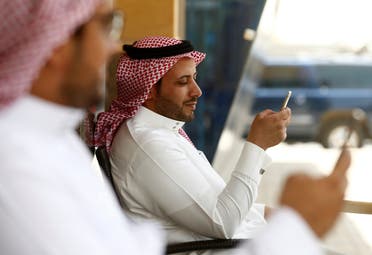 "I think what is great about Twitter now is that we can tweet in Arabic and engage with people from different cities and even villages, giving us all access to each other's lives and perspectives," Baha Hamadi, a 24-year-old Saudi artist from Qassim told Saudi Gazette. Many university students in the Kingdom believe the best way to get access to news and latest updates is Twitter. "If you want to know what is happening in real-time especially in Saudi Arabia, you just log on to Twitter," Samah Ahmad, a 23-year-old Saudi student said. "I love the fact that we have our own hashtags regardless of what goes on in the world because not only does that allow us to talk about things that matter most to us as Saudis or everyone living here but we are able to have a dialogue and engage in an intellectually stimulating conversation with our countrymen," said Abdul Samad, a 26-year-old marketing manager in Jeddah. Twitter gathered some of the most influential moments from the country and around the world.
Top moments in KSA
Reflecting on KSA Twitter traffic in 2016, results revealed that, similar to last year, Saudi Arabia remains a nation of TV and football fans, with Twitter traffic spiking during Abdul Latif Al Jameel League football matches. Research also revealed that the volume of tweets during the top six games of the league has increased this year by over 66%.

Tweets related to Ramadan this year, with more than 37 million mainly from Saudi Arabia, were viewed more than 10.7 billion times globally. Ramadan shows Selfie and Al Sheryan received top ratings during the holy month. @mohammed_Abdu was one of the popular celebrities who joined Twitter during that period.

3.1 million tweets were sent on the 86th Saudi National day, which was also the 2nd biggest event in Saudi Arabia.
Top sports moments on Twitter that caused the largest spikes in KSA Twitter activity:
1. Final game of the 2015-16 Saudi Crown Prince Cup on 19 February.
2. 2016 Saudi Super Cup as one of the hottest matches this year on 8 August.
3. Saudi Arabia vs United Arab Emirates match scoring 3-0 for World Cup 2018 Qualifiers on 11 October.
4. 2015-16 Saudi Professional League on 24 April.
Top Trends in KSA
Conversations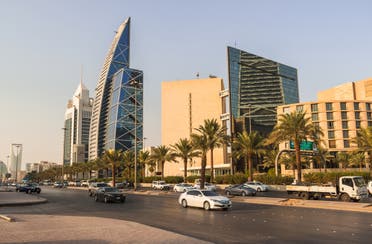 • Tweet about goodness
• Something nice in three letters
• Account worth following
• Give us a picture taken by you
• What life has taught me
Ruling family and government officials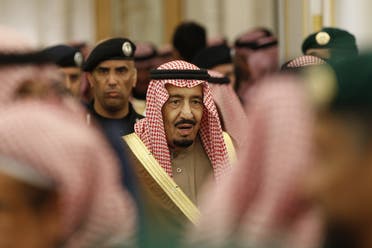 • King Salman
• Mohammad Bin Nayef
• Mohammad Bin Salman
• Adel Al Jubeir
• Khaled AL Faisal
Sports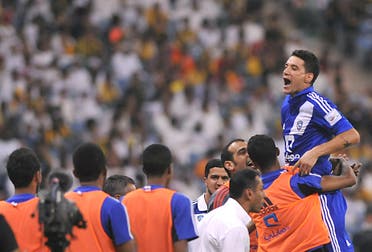 • Al Hilal Football Team
• Al Nassr Football Team
• Al Ittihad Football Team
• Al Ahli Football team
• #Euro2016
This article was first published by Saudi Gazette in December 17, 2016.