A few of the most prominent images of the Grand Mosque in 2016
Here we look back at a selection of the more prominent of the images
A series of exclusive photos, shot for Al Arabiya, capturing the Grand Mosque – also known as the Great Mosque of Mecca - during 2016 have gone viral across social media. Here we look back at a selection of the more prominent of the images.
January 9, 2016: The Kaaba's marble was replaced: The General Presidency for the Affairs of the Grand Mosque and the Prophet's Mosque announced the completion of the replacement of marble in the holy Kaaba and the wall. General President of the two Holy mosques, Sheikh Abdulrahman bin Abdulaziz Al-Sudais said 46 pieces of tile were replaced including 22 bulls and 24 of the wall.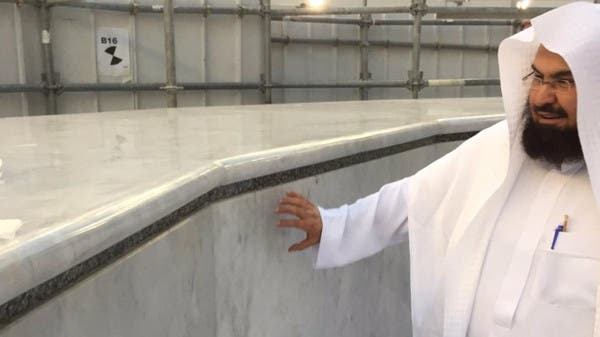 March 11, 2016: Umbrellas fill the Grand Mosque's yard: The General Presidency of the two Holy mosques installed giant umbrellas in the backyards of the North Grand Mosque.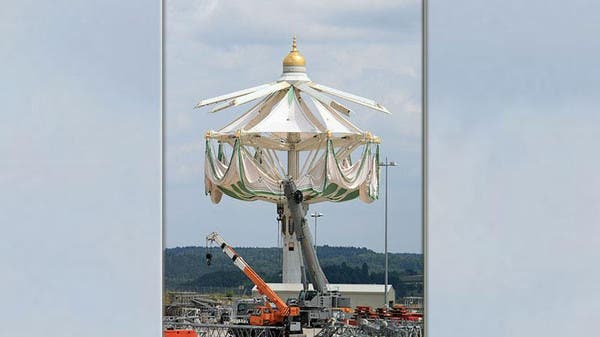 May 14, 2016: Removal of the temporary bridge: General President of the Two Holy Mosque declared the completion of the removal of the temporary bridge used for Tawaf.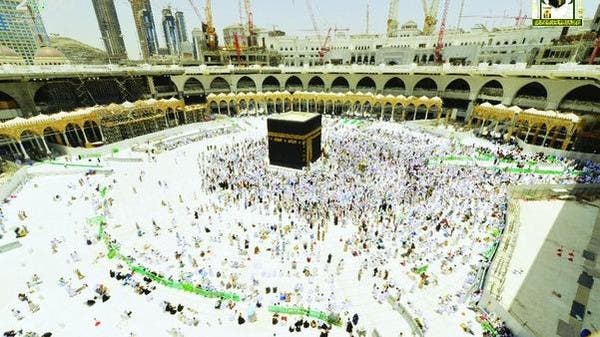 September 13, 2016: US rapper performs Hajj: Pictures circulated on social media of a highly emotional Kevin Gates. The American rapper was pictured after kissing the Black Stone.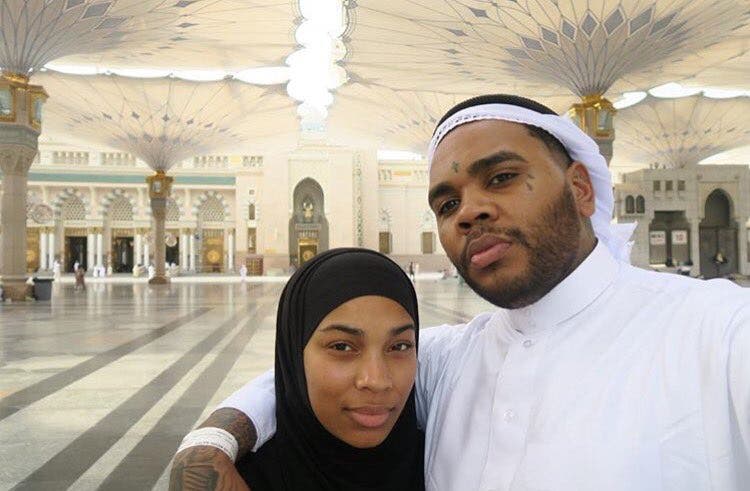 October 10, 2016: The Emirate of Mecca announced on their Twitter account the lifting of the cover of the Kaaba. The General Presidency raised the cover on the ninth day of the month of Dhu al-Hijjah 1437 AH, in order to protect the lower part of the gown.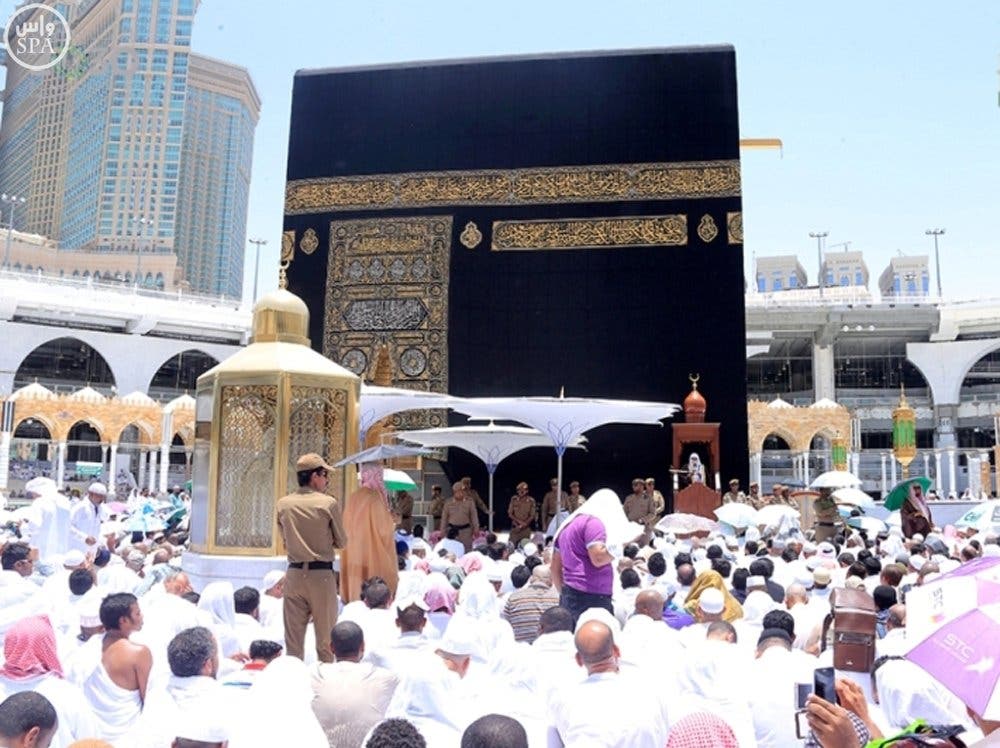 October 16, 2016: For the first time, the Yemeni corner of the Kaaba has a golden line. The Kaaba has four corners, with its northern corner known as the "Iraqi corner," the western as the "the Levantine corner," the southern as the "the Yemeni corner," and the Black Stone, which Muslims believe dates back to the time of Adam and Eve, is placed in the eastern corner of the structure.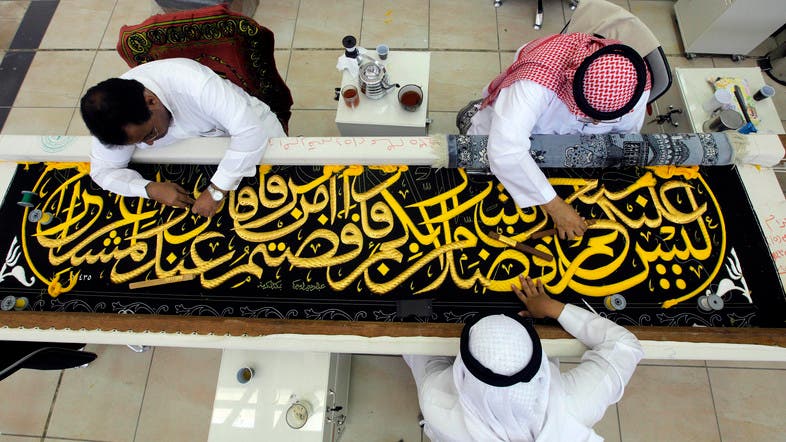 October 22, 2016: An image emerged of pilgrims circulating the Kaaba forming a heart shape.