Photos: Youngest Palestinian detainee and how he spends time in prison?
Shadi Farah was accused of attempted manslaughter
Ryan now sleeps on the bed of his brother, Shadi Farah, the youngest Palestinian prisoner in Israeli jails.
Shadi, from the hometown of Kufr Aba, and his friend Ahmed Zaatari, both were 12 years old when accused of attempted manslaughter.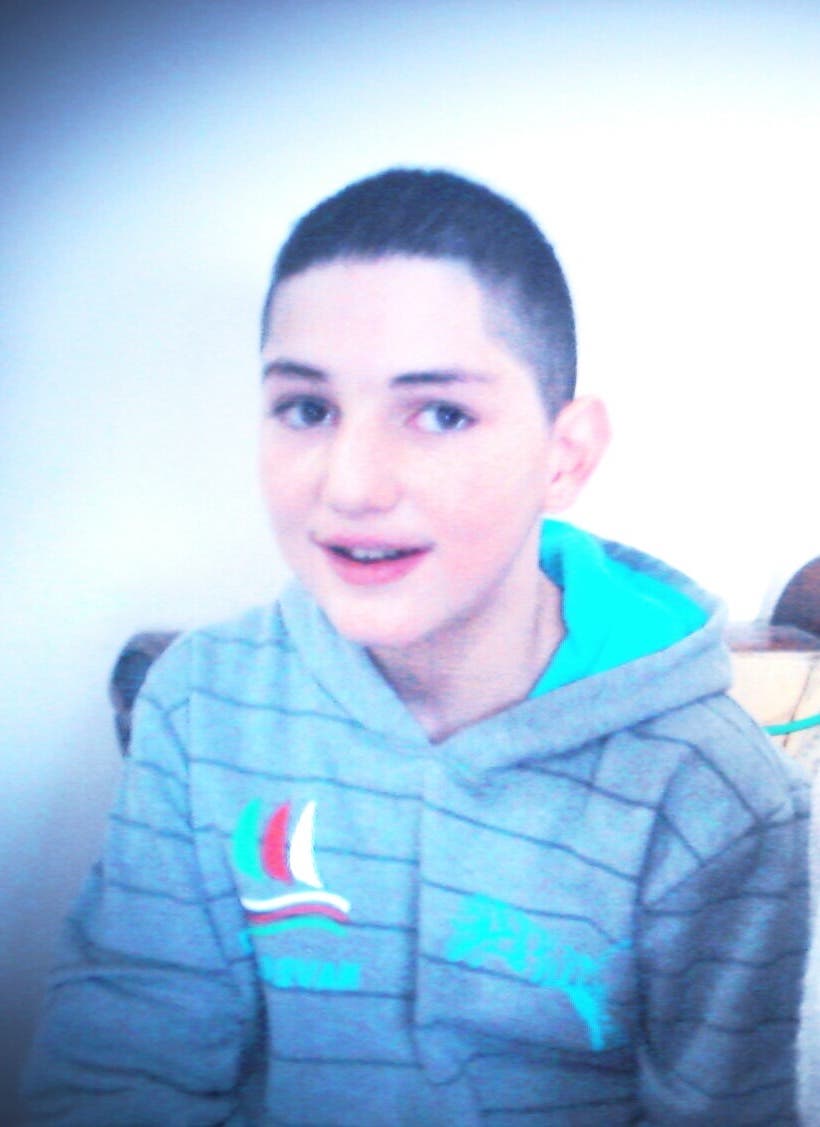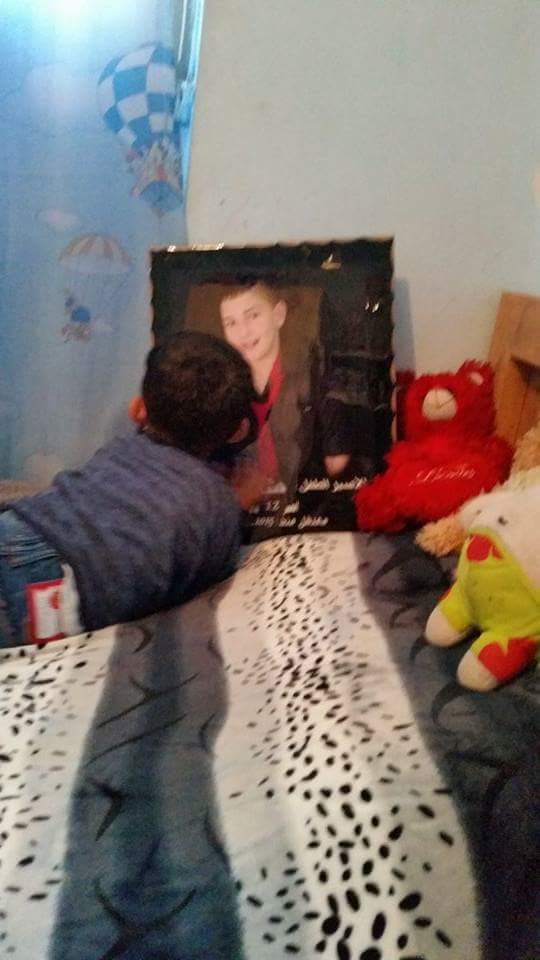 An Israeli Court sentenced Shadi, who was already under administrative detention for 12 months, to two years in prison.
The families of Shadi and Zaatari raced against time to reach a settlement with the Israeli judiciary system before they reach the age of 14 and the probability of reduced prison terms diminish.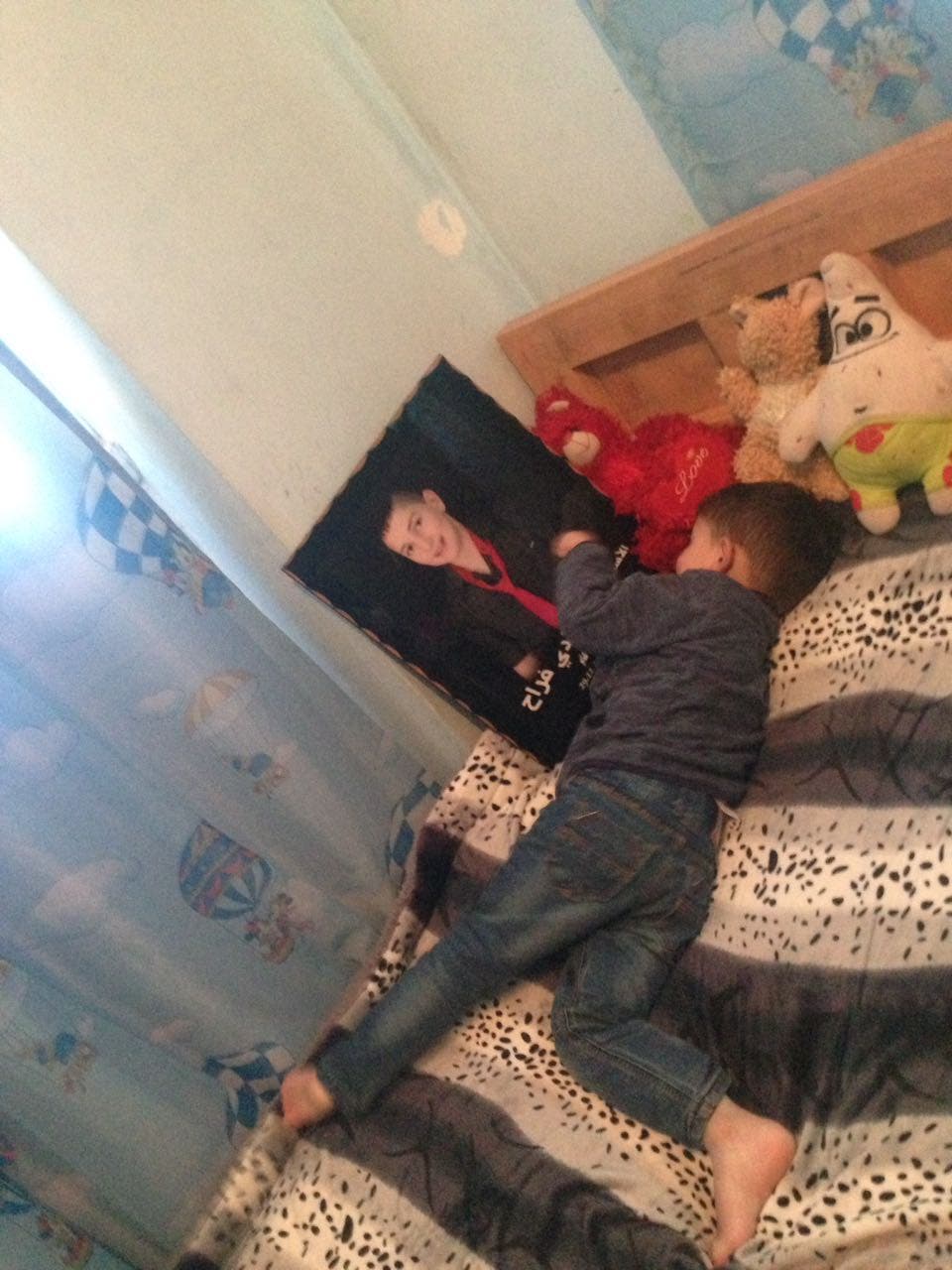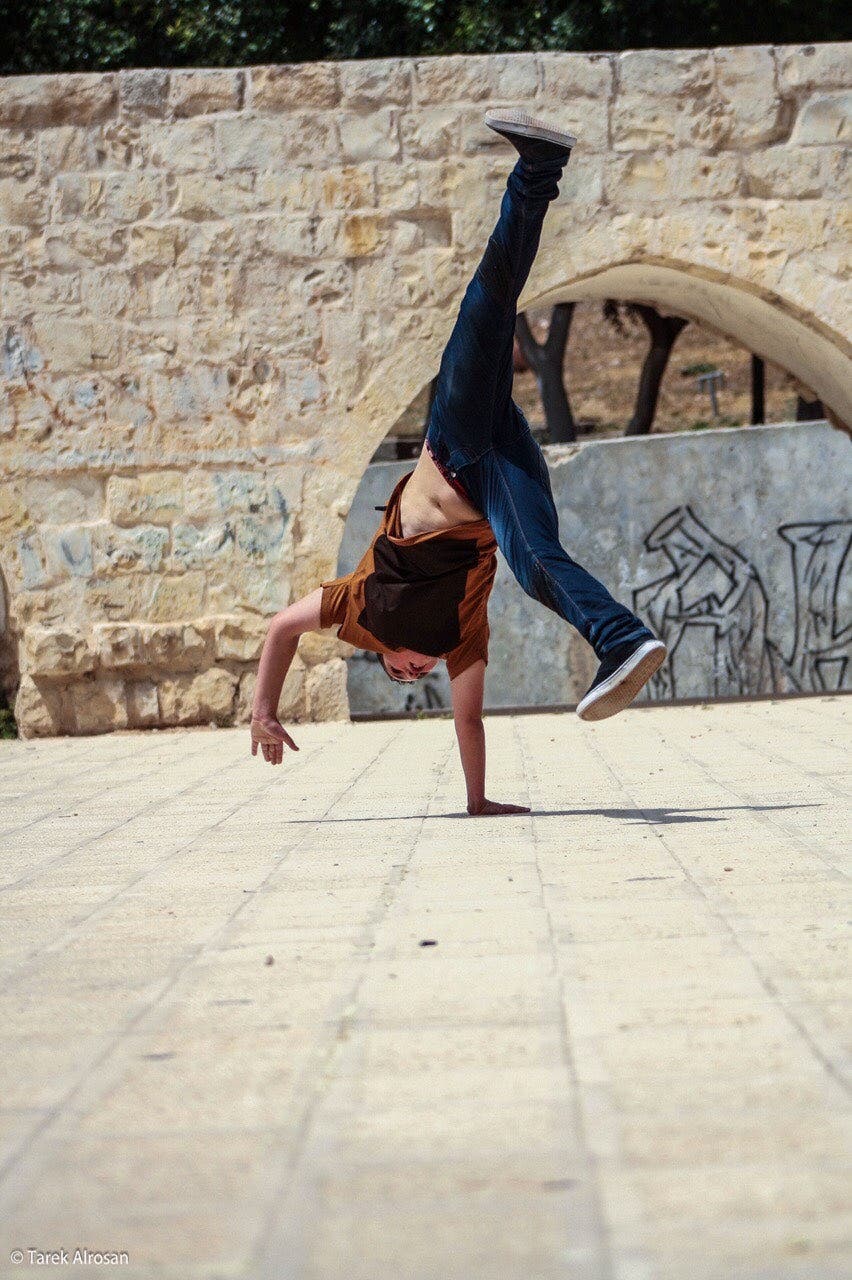 In detention, Shadi was subjected to a systematic mistreatment such as stripping and being forced to be seated facing the air-conditioner while inside the interrogation room. His mother told al-Arabiya.net, that Shadi's hair was shaved as a form of psychological torture.
Even though Shadi consistently maintained his innocence, nonetheless, his interrogation continued in the detention. He lost a lot of weight, and is currently suffering from eye and ear infection and chronic headache.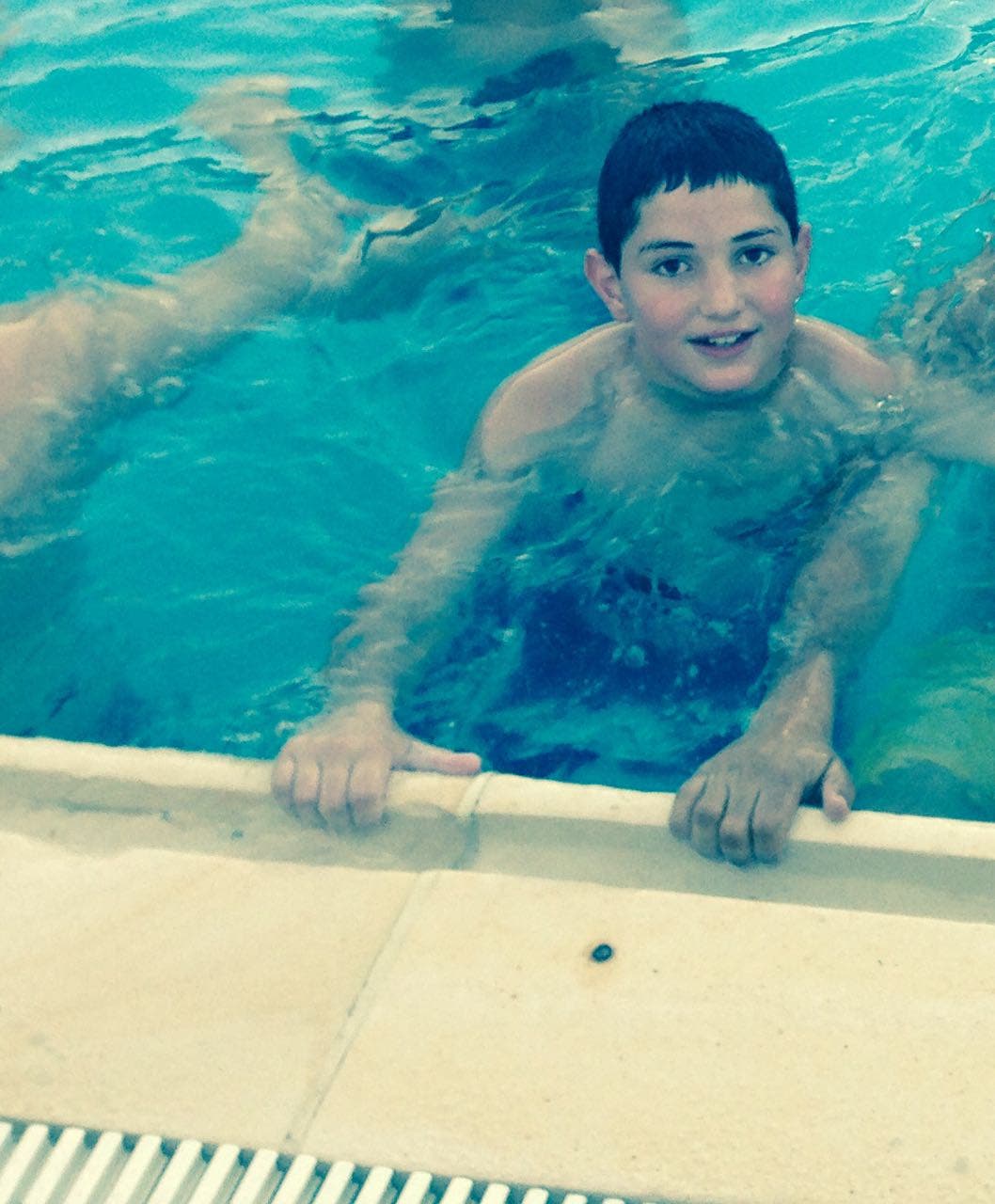 While visiting her son, Shadi's mother realized that he kept banging his head on the walls. Later, he was referred to a psychologist and was allowed some books, a Quran, coloring pencils and a sketch book.
He wrote a letter to his mother on her birthday, which al-Arabiya.net published:
"Mom, don't be gloomy. This just a test by God. Daily I stand in front of the mirror trying to root out negativity and unearth positivity. I'm the one to decide my own destiny, either to be feckless or a distinguished person."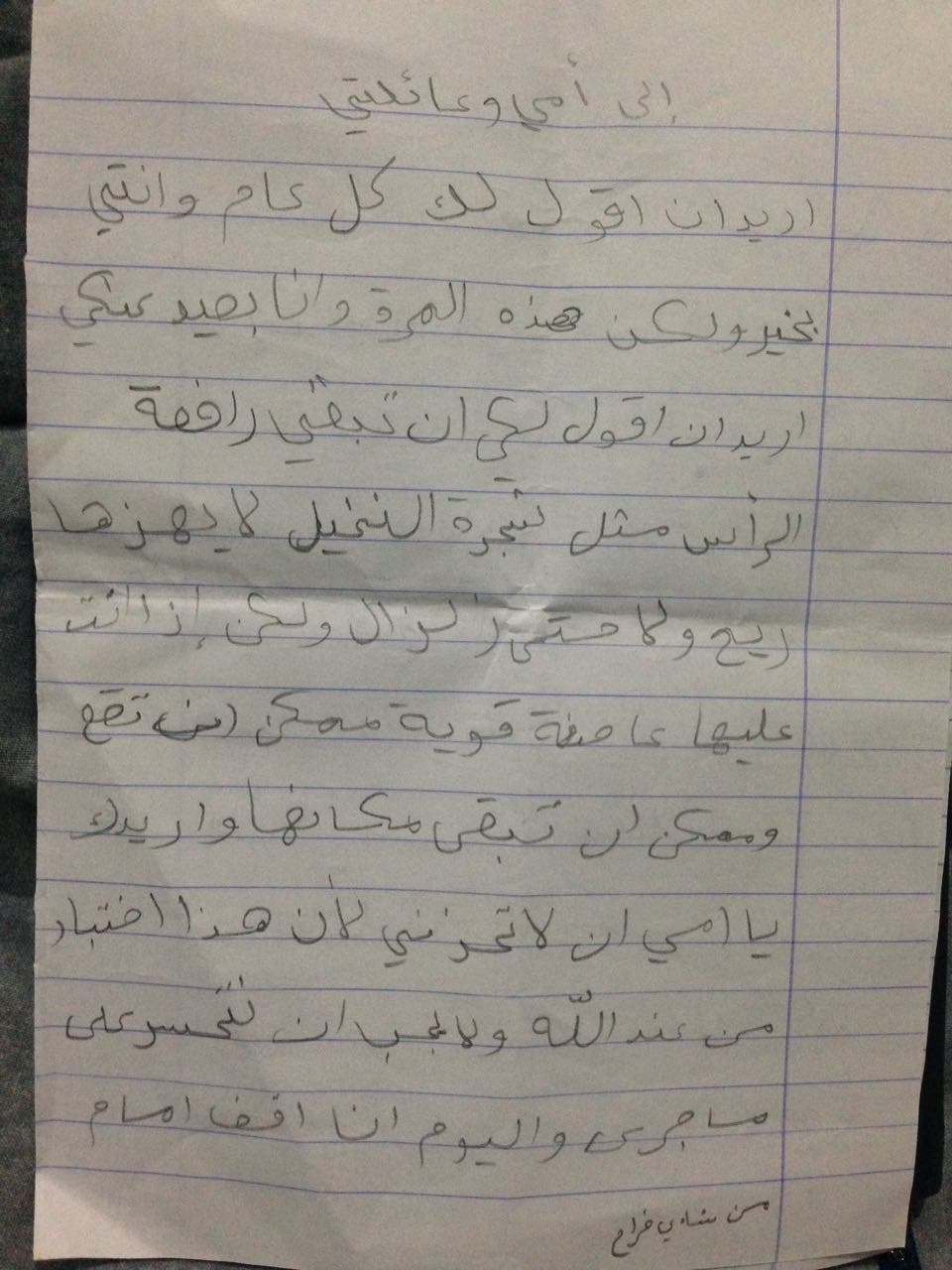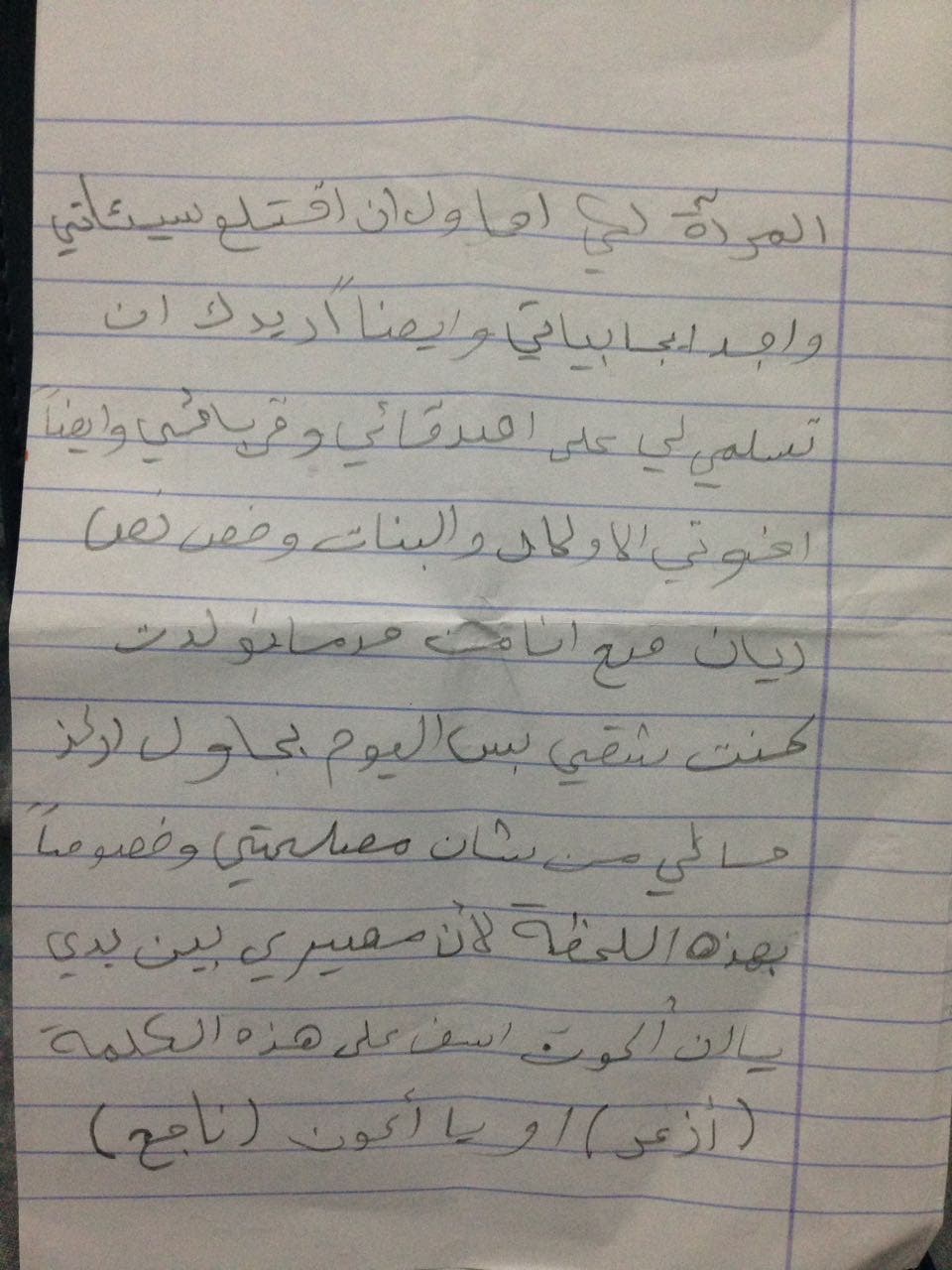 And the latter he was, scoring very well in his studies and achieving 98 per cent in his exams. In addition, he won a Quran Competition.
Shadi's case underscores the plight of Palestinian children incarcerated in Israeli prisons. In total, 350 children – among them 12 girls - are currently held in detention.