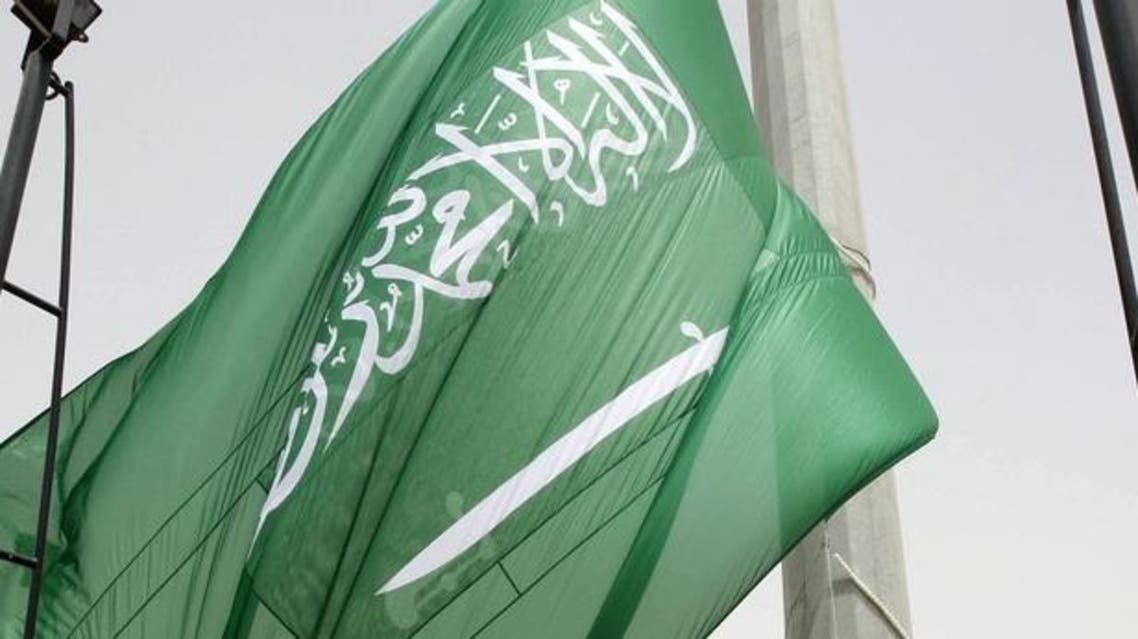 Saudi denies false statement attributed to its former ambassador to Turkey
The embassy of Saudi Arabia in Ankara has rejected the false statements being attributed to its former ambassador to Turkey
The embassy of Saudi Arabia in Ankara has rejected the false statements being attributed to its former ambassador to Turkey.
The embassy released a statement on its Twitter with reference to what has been circulated on social media calling them "false remarks attributed to Ambassador Adel Serajedin Merdad" allegedly reported by the BBC. The statement reportedly referred to the Saudi-Turkish relations in the wake of the Syrian crisis.
The statement said that "the embassy would like to clarify that these statements are fabricated."
It was pointed out that Ambassador Adel Serajedin Merdad left Turkey three weeks ago after the end of his term, and that he has not made any statement, whether to the BBC or to any other media outlet, over recent months.