Google to recall traveling staff following Trump's immigration order
Facebook CEO Zuckerberg joins Google CEO Pitchai on voicing concern about curbs on talent
Google CEO Sundar Pitchai criticized Donald Trump's immigration order against people from seven Muslim-majority countries, saying it will create 'barriers' to bringing great talent to the US, and said the company has ordered its travelling staff to return to America.
The recall of employees who were abroad was to get them back to US before the order took effect. Around 187 Google staffers were directly affected by the ban.
A Tech Crunch report quoted Bloomberg and Wall Street Journal that India-born Pichai distributed an internal memo in which he said that Google was "upset about the impact of this order."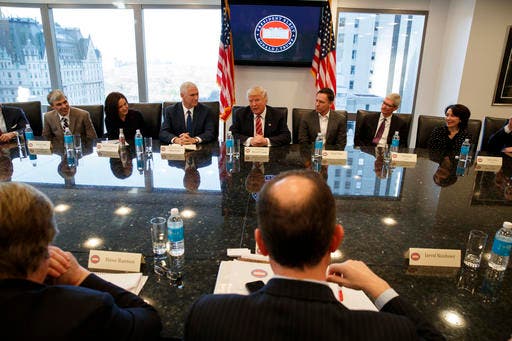 The memo specifically addresses curbs on "Googlers and their families," as well as how it could impose "barriers to bringing great talent to the US," and especially impact Silicon Valley tech companies.
In the memo, the Google chief noted that it has been "painful to see the personal cost of this executive order on our colleagues."
Google offered an official statement on the matter to Bloomberg: "We're concerned about the impact of this order and any proposals that could impose restrictions on Googlers and their families, or that create barriers to bringing great talent to the US. We'll continue to make our views on these issues known to leaders in Washington and elsewhere."
Pichai also added: "We wouldn't wish this fear and uncertainty on anyone – and especially not our fellow Googlers," ending with an affirmation that "in times of uncertainty, our values remain the best guide."
Zuckerberg concerned
Facebook CEO Mark Zuckerberg also blasted Trump's executive orders on immigration. He wrote on Facebook: "Like many of you, I'm concerned about the impact of the recent executive orders signed by President Trump."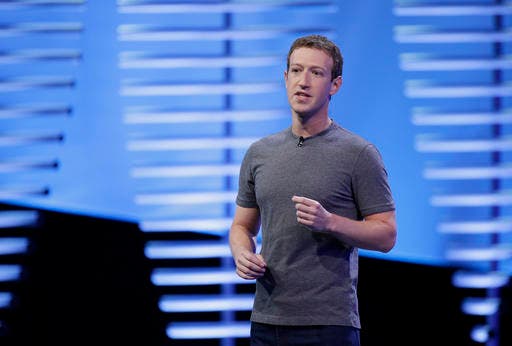 "We need to keep this country safe, but we should do that by focusing on people who actually pose a threat."
The US should "keep our doors open to refugees and those who need help," he added.