A German court on Tuesday rejected a temporary injunction against Facebook in a case brought by a Syrian refugee who sued the social networking site for failing to remove faked posts linking him to crimes and militant attacks.
The Wuerzburg district court said in a preliminary ruling that Facebook is neither a "perpetrator nor a participant" in what it said was "undisputable defamation" by Facebook users, but simply acting as a hosting provider which is not responsible for pre-emptively blocking offensive content under European law.
The posts in dispute featured a picture showing Anas Modamani, a 19-year-old from Damascus, taking a selfie with Chancellor Angela Merkel in September 2015 at a refugee shelter in the Berlin district of Spandau.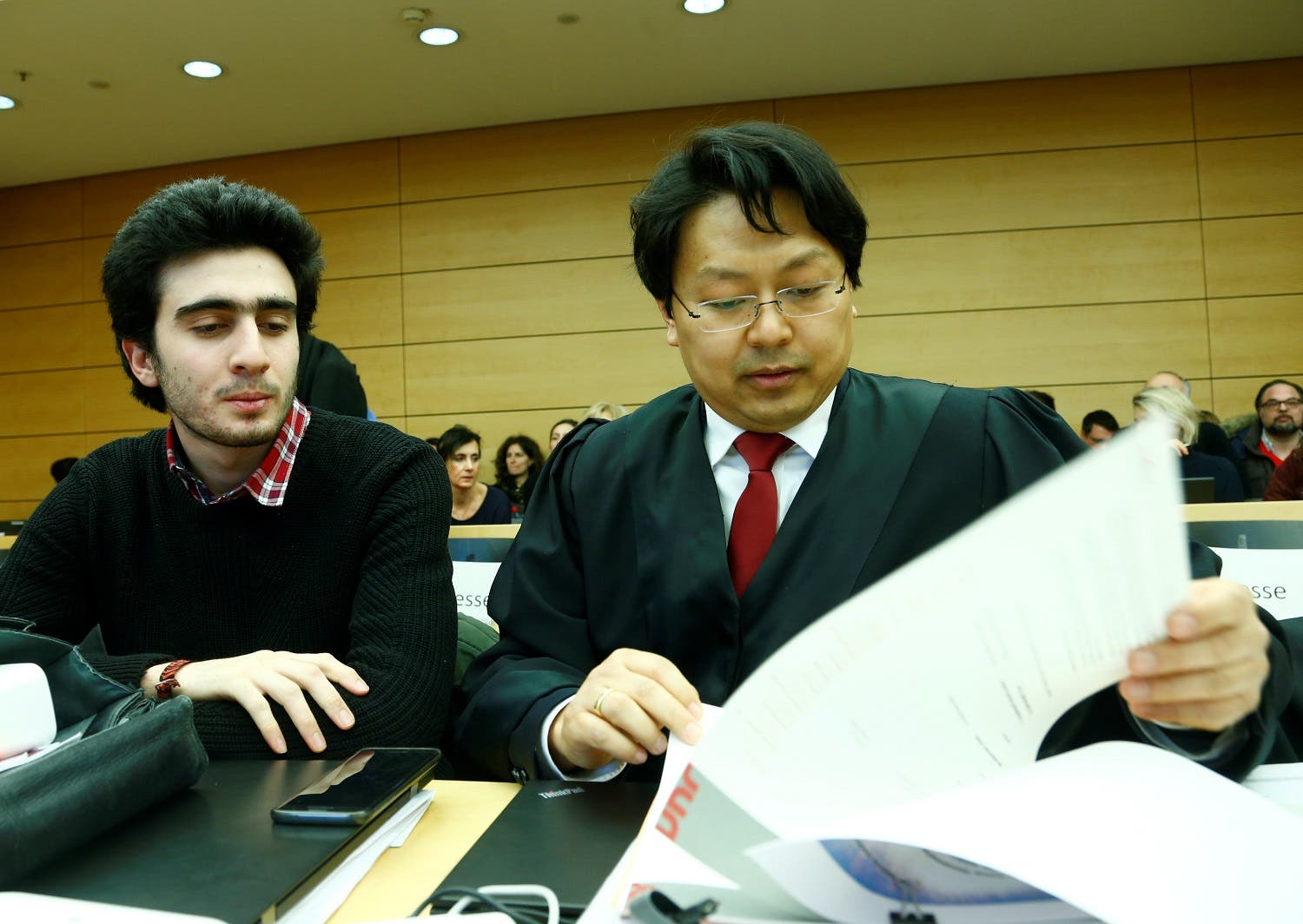 Modamani's image was subsequently shared on Facebook on anonymous accounts, alongside posts falsely claiming he was responsible for the Brussels Airport bombing of March 2016 and the setting on fire of a homeless man in December last year by six migrants at an underground station in Berlin.
The decision is subject to appeal, a court statement said.