You may have been stunned while scrolling through your social media feeds this morning and finding that Emirates Airlines revealed plans for a triple-decker jet, complete with a pool, park and games room.
The name of the plane? APR001. If that sounds familiar, it's because – as many social media users pointed out – the date is April 1, April Fool's Day and the joke's on us!
Along with a description, the airline posted renderings of the "APR001," with a bottom floor that hosted a pool with deck chairs.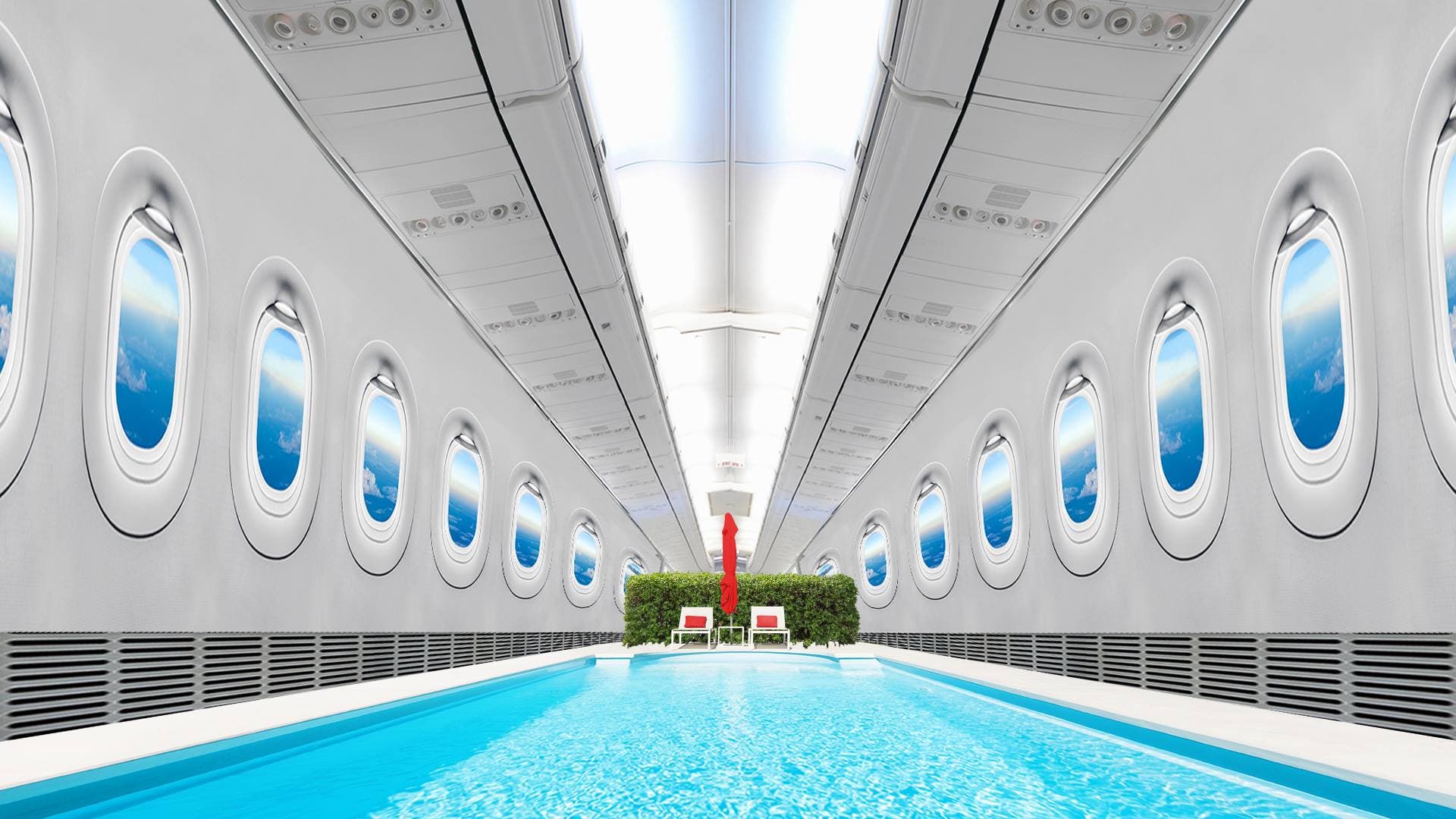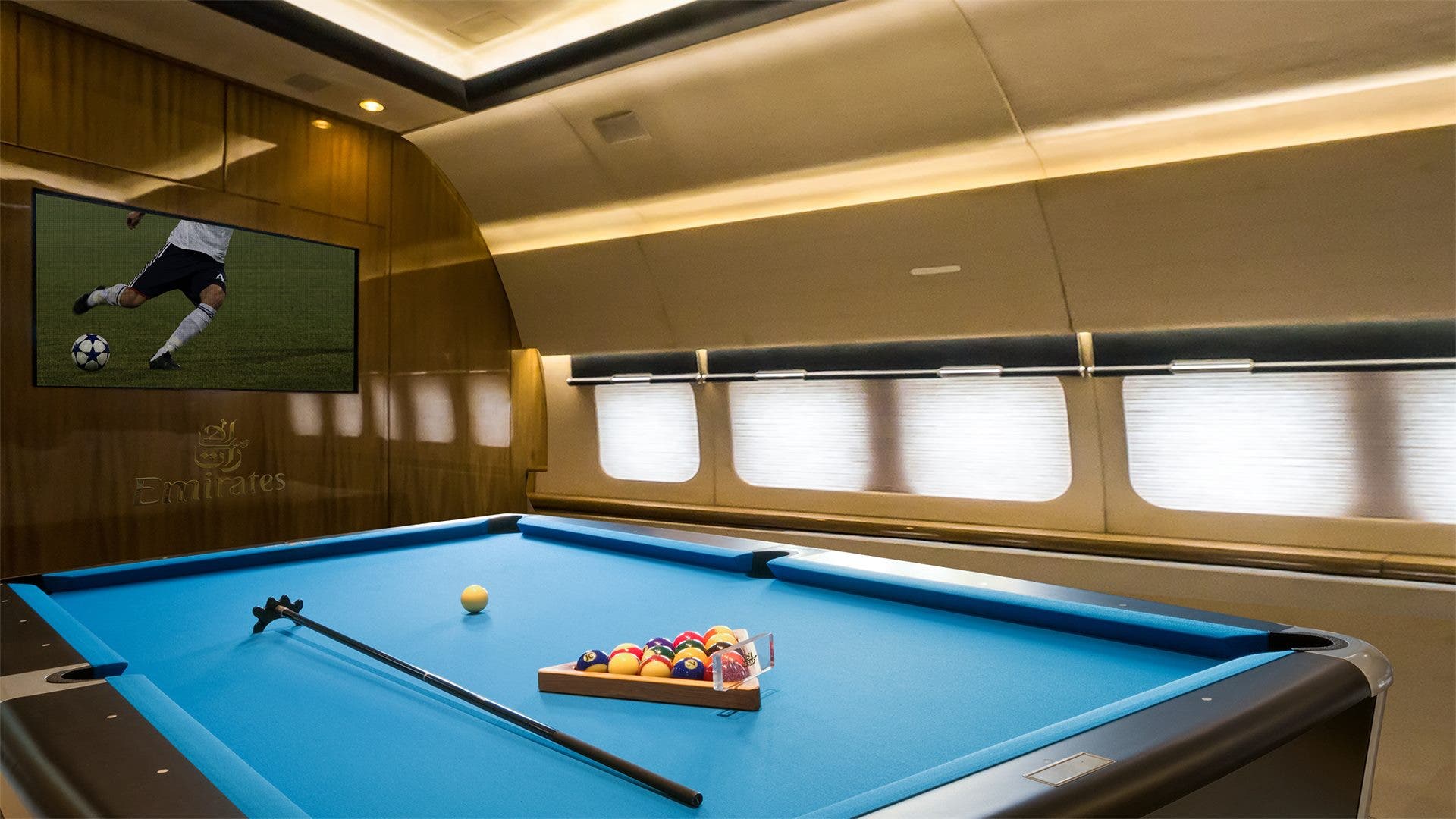 The Dubai-based airline has not yet confirmed the news as an April Fool's hoax, but this hasn't stopped Facebook users from saying the joke was "well played."
"Nice April fool's joke which got me for a second. I was actually wondering how all that water would be contained during turbulence. But it'll be great to fine-tune this dream for it to become a reality," wrote Nina Bernice Ackah.
Connie Mugica Ballesty wrote: "I actually sat here for a few moments thinking 'hey, maybe they'll put some sort of lid on the pool while it takes off,' and I almost started thinking it wouldn't work because what airports will it be able to fit in? Well played, Emirates, well played!"