'Don't spread misinformation' says French interior after Champs-Elysees attack
The French Interior Ministry in a tweet following an attack on police in Paris on Thursday night requested the public not to "spread any misinformation".
The tweet went on to say: "Please only share information coming from a trusted source."
Reuters had reported that the second policeman also had died and an hour later the Interior Ministry issued a statement that the news was not true.
The Associated Press quoted a Paris resident who said the gunfire that erupted on the French capital's famed Champs-Elysees shopping district sent scores of tourists fleeing into side streets.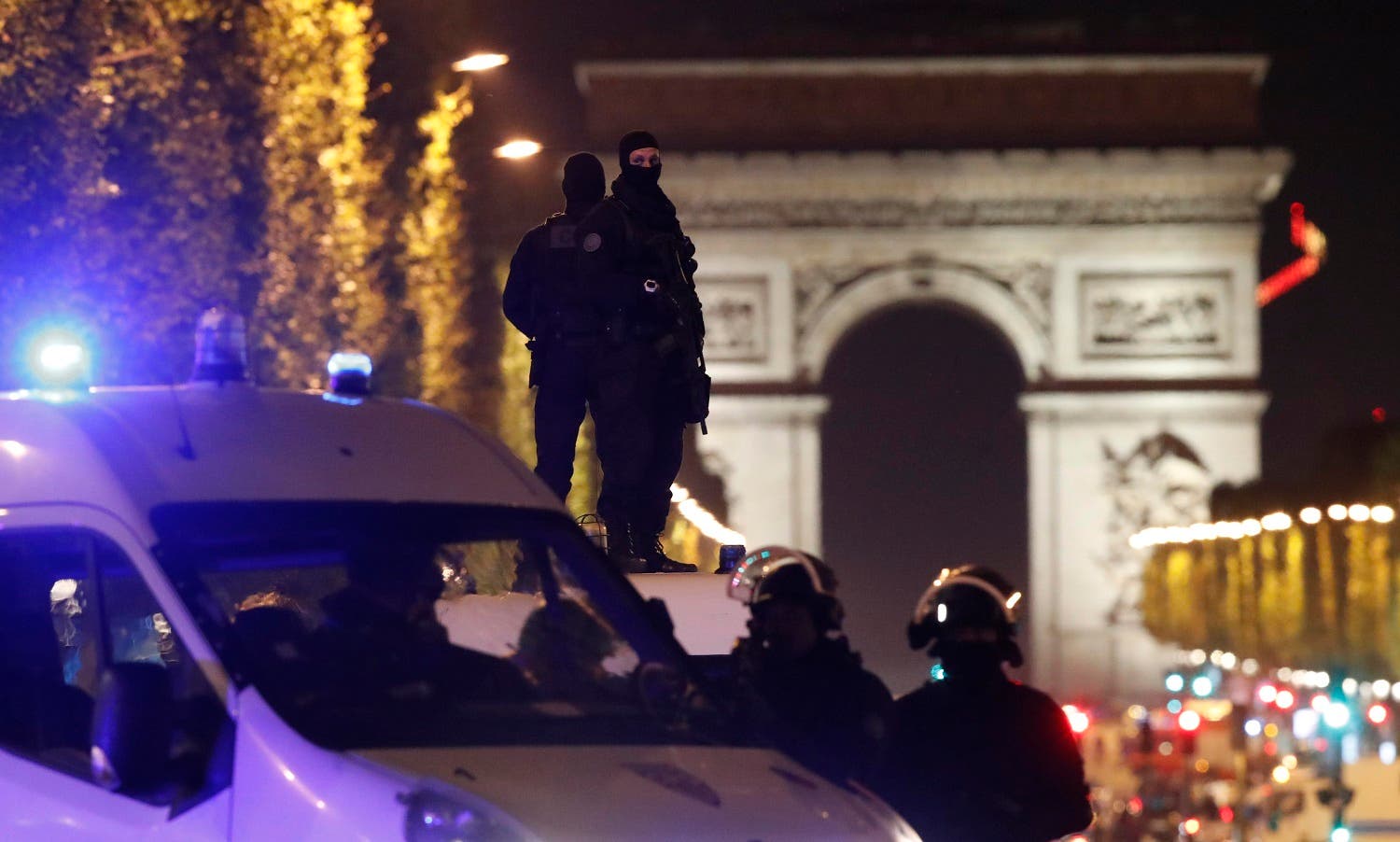 The person who fired on police on the Champs-Elysees on Thursday night, one of the world's most prestigious boulevards, was killed following the shooting.
A French interior ministry spokesman said it was too early to say what the motive of the gunman was, but that it was clear the police officers had been deliberately targeted.
The attack came three days before the first round of balloting in France's presidential election.