The Director of the National Center for Cyber Security at King Abdulaziz City for Science and Technology, Dr. Basel Alomair, said Saudi Arabia was subjected to 60 million cyber attacks in 2015, meaning the kingdom witnessed 164,000 cyber attacks a day.

Speaking during the Jubail Cyber Security Conference, Omair said that 120 countries plan to use the internet to launch cyber attacks, adding that hackers change their strategy on a daily basis.

"We must be one step ahead of them to protect ourselves," he said.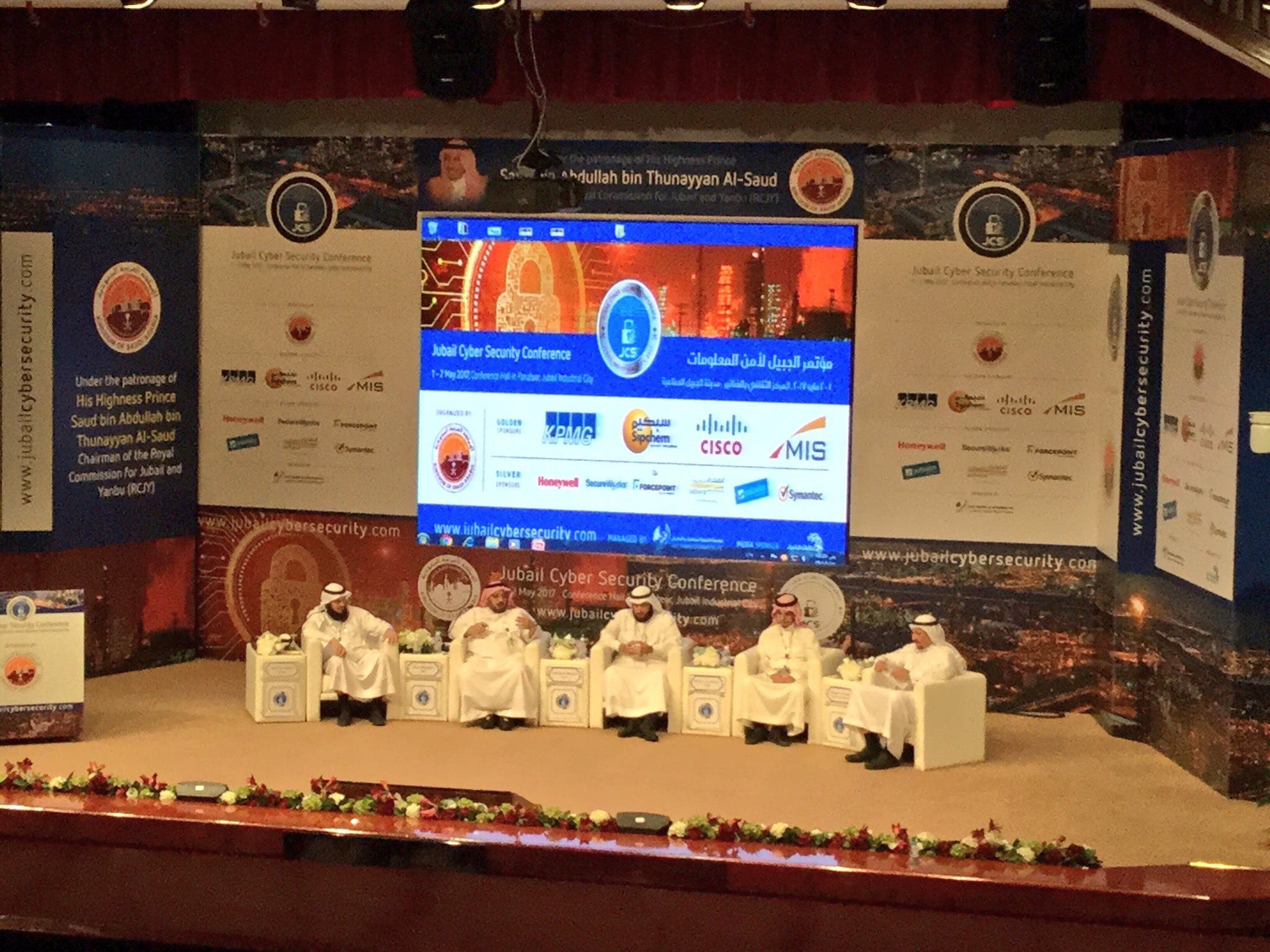 He also said that cyber attacks get more complicated each year, adding that the rate of successful attacks per year is 18% while the rate of failed ones is 26%, i.e. an average of 445 billion.

IT engineer Afnan Shoudri, an information technology expert, said that some private and governmental sectors have greatly contributed to technological development while neglecting to develop the systems that protect users.