The application 'Blue Whale' is an online fad that has hooked children and teenage around the world and is deemed by many to be lethal.
Those who download the application are said to be brainwashed into completing eccentric daily tasks such as; waking up at random hours in the middle of the night, watching horror movies and self-harming for the duration of 50 days.
The lethality of this application allegedly lies in the last horrific task which is committing suicide.
According to the British newspaper The Sun, the creator of this application is Philipp Budeikin, a 21-year-old from Russia, has confessed to his crimes and has been taken into custody in a Russian jail.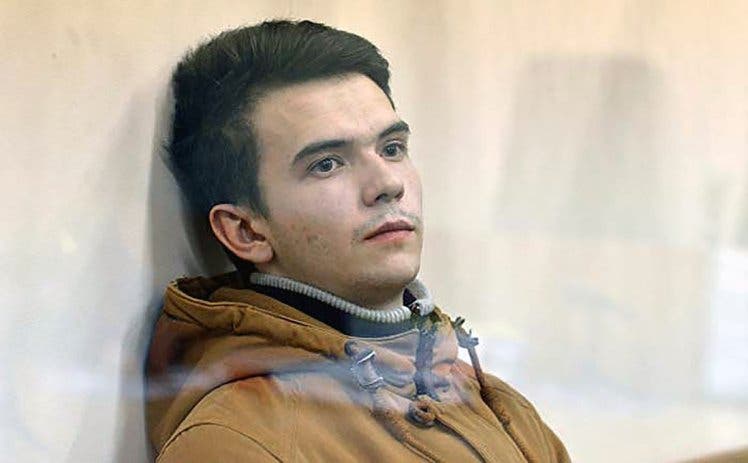 The 21-year-old is said to be a part of a suicide group online aimed at youngsters with the motive of encouraging them to commit suicide.
"I was cleaning our society of such people. It started in 2013 when I created F57 [online] community. I'd been thinking through this idea for 5 years. It was necessary to distinguish normal [people] from biological rubbish," the newspaper reported.
The group has surprisingly succeeded when 130 teens reportedly committed suicide in Russia.
Although the suicide attempts are not directly linked to the application, authorities are concerned.
The application was rumored to have reached Dubai; however, Colonel Saeed Al Hajiri, Director of Cybercrimes Department at Dubai Police told Khaleej Times that this is in fact only a rumor, and there has been "no reports of suicides."
"The police will patrol the web to prevent any exploitation children and it will also continue in its efforts to spread awareness about negative or dangerous online activities that pose a risk to the community," Colonel Hajiri told Khaleej Times.
Parents around the world are encouraged to keep an eye out on their children's activity online.