The websites of Al Jazeera News Channel and Qatari news sites have been blocked in Saudi Arabia and the UAE on Wednesday.
The block on these site follow statements made by Qatari Emir Sheikh Tamim bin Hamad Al-Thani late Tuesday, in which he said that Doha has "tensions" with Trump's administration, and acknowledged that Iran is an "Islamic power."
"There is no wisdom in harboring hostility towards Iran," he said, adding that President Donald Trump is facing legal issues at his home country as claims over his Russia links continue.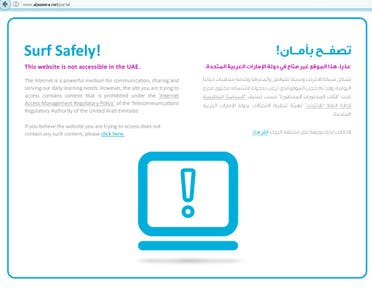 The emir made his remarks during a graduation ceremony for a new army recruits.
The emir also said relations with Israel are "good," and Hamas is the official representative of Palestinians.
Hamas - either in whole or in part - is regarded as a terrorist organization by several countries and international organizations, most notably by Israel, US and EU.