They may not be able to leave Gaza without Israeli or Egyptian permission, but their photos can.
The two women are among a small number of Instagram stars in the blockaded Palestinian enclave, showing followers a different side of their homeland from what much of the world may be used to hearing or seeing.
"I see Instagram as a window," says Kholoud Nassar, 26, wearing a pink hijab and fiddling with a toy car that features in many of her pictures.
Fatma Mosabah, 21, agrees, saying that "when I open the internet I can talk to people across the world."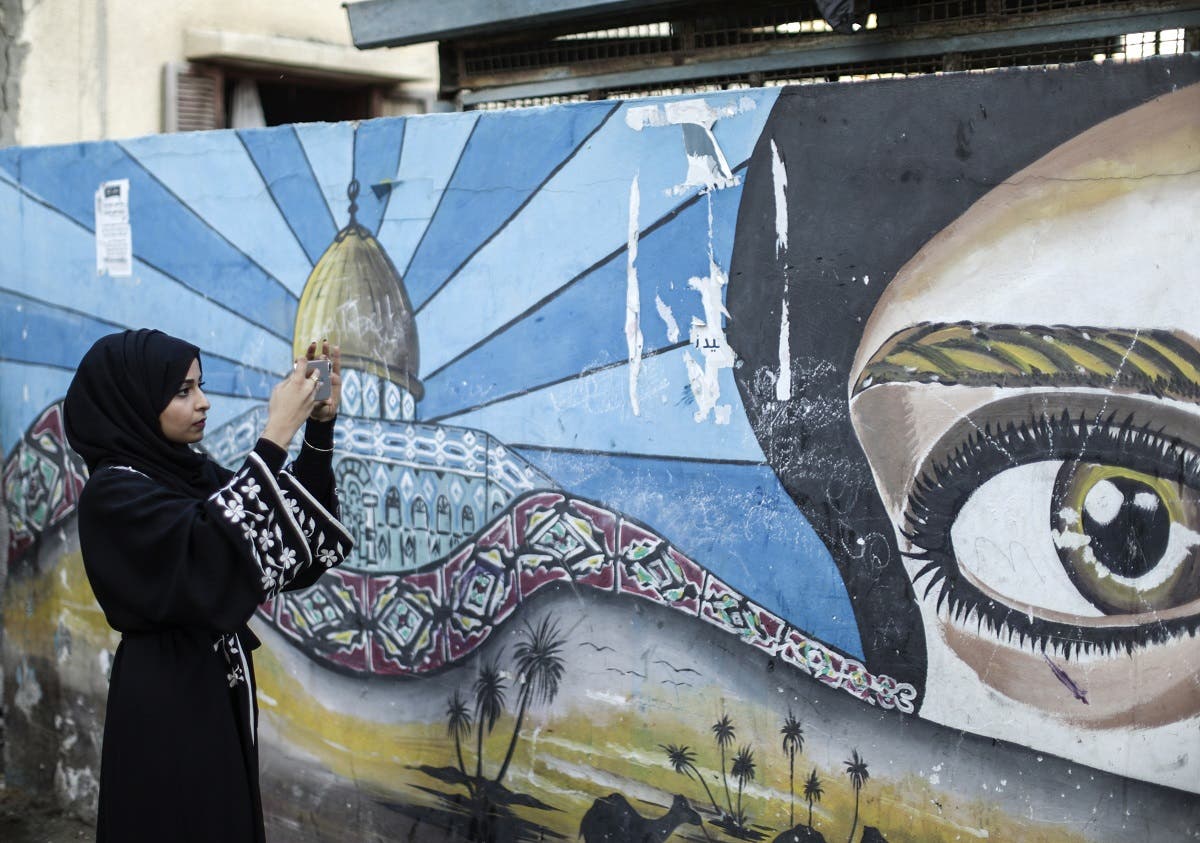 Both have more than 100,000 followers on the social platform and say they get recognized multiple times a day in the tiny territory that is home to two million people.
In the enclave sealed off by Israel to the east and north, Egypt to the south and the Mediterranean Sea to the west, it is impossible for Gazans to leave without permission. Neither of the women has left Gaza in more than a decade.
Israel also refuses to give permits for tourists to visit the strip, leaving most people outside to imagine life there.
And with three wars since 2008 between the strip's rulers Hamas and Israel, many people's ideas of Gaza centre on devastation, poverty and suffering.
The women use Instagram, with its focus on pictures over text and political arguments, to show another side.
"War is a part of Gaza, but it is not all Gaza. I wanted to show there was more to Gaza – as in any country," Nassar tells AFP in a cafe near the coast in Gaza City. "Take America: there is poverty, there are destroyed homes, but at the same time there are beautiful places. Gaza is the same."
"Through these pictures I want people to see Gaza, how people live, eat and work."