Pakistan to become first South Asian nation to introduce 5G internet services
Pakistan is set to emerge as the first nation in South Asia to introduce 5G internet services, the Pakistan Telecommunication Authority (PTA) has said in its annual report.
According to a Tribune report, the fast growing digital nation would even beat India on this front as the neighboring country is also in the run for introducing the most advanced internet service.
Pakistan plans to launch 5G technology by 2020 and preparations have begun to test 5G cellular connectivity, the first of its kind in South Asia, the annual report for 2017 said.
The country's cellular mobile networks already cover over 87 percent of its population, out of which 70 percent are covered by 3G services while 30 percent can access 4G LTE services.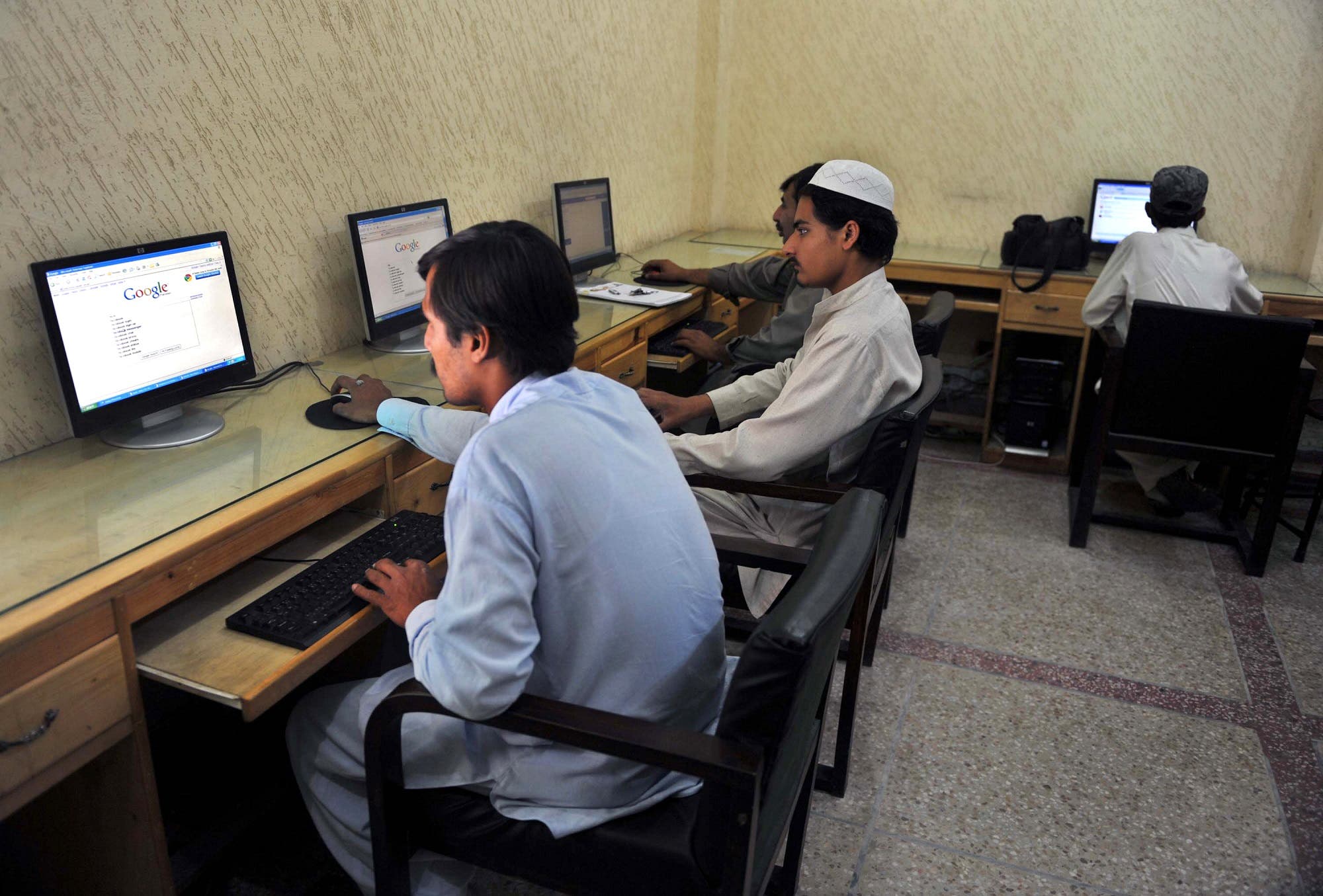 Field tests
According to the news report, the federal cabinet allowed cellular companies to test 5G technology in Pakistan months ago within the existing regulatory environment without charging the users.
Network and cellular companies are conducting various lab and field tests to prepare themselves to launch the technology when it is ready.
Internet and broadband services are spreading to every nook and corner of the country, pushing the demand for more international and national connectivity, the report said, adding that international internet bandwidth is also increasing regularly.
Security of Data and Critical Information Infrastructure (CII) is also an important issue for Pakistan due to its geo-political importance. In this regard, PTA is preparing guidelines for implementation by the telecom licensees, said the report.