An image of a veiled reporter covering the funeral of K-pop star Kim Jong-Hyun's in the South Korean capital of Seoul earlier this week has been widely circulated across Korean media.
The journalist was Al Arabiya's Ashwaq Alatoli, who was photographed by Yonhap news agency while reporting from the hospital where Kim Jong-Hyun's body was received at.
Alatoli's report, which can be read here, describes how the late K-pop star had an Arab following. She traveled to South Korea after conflicting rumors about the death, which has finally been ruled as a suicide.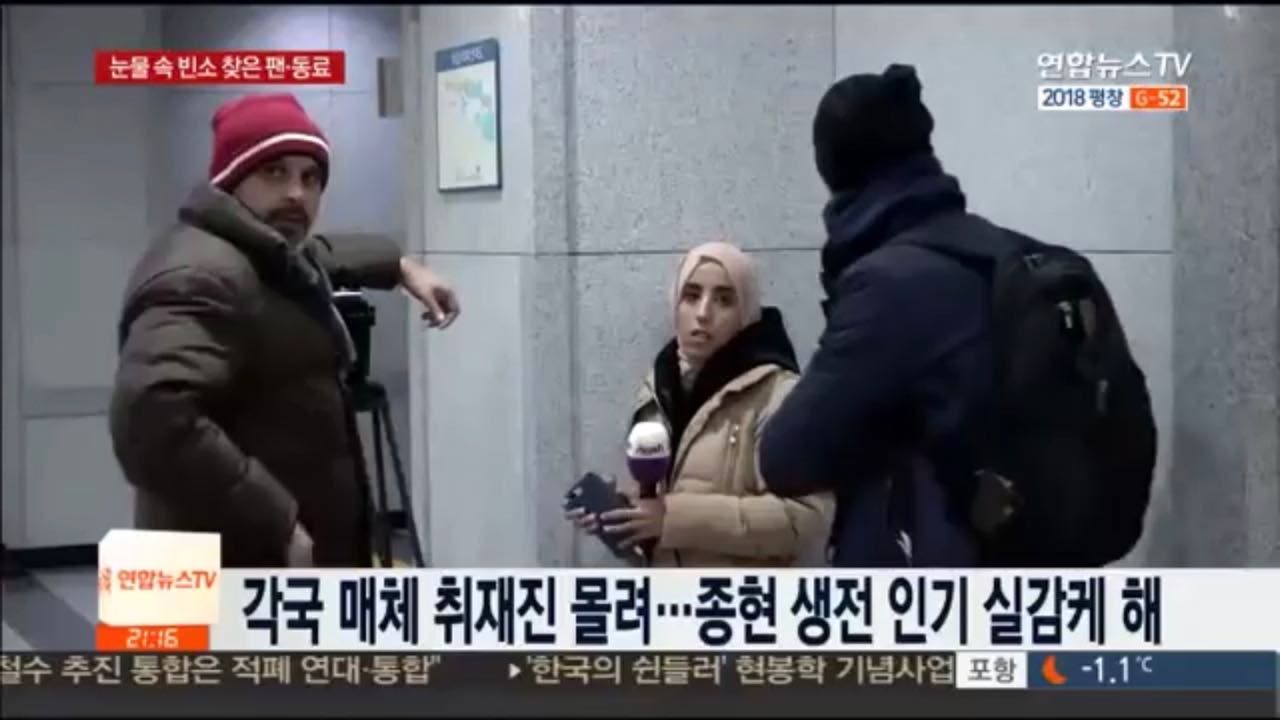 Speaking from Seoul's Asan Hospital, Alatoli said the news came as a shock to many of his fans, including several Arabs either studying or living in the country.
"As soon as the news broke out, we headed to the hospital where Jong-Hyun was taken to. There was no immediate press release regarding the news until a statement was released at nearly 2 AM. There were a few Arab fans who waited patiently with their South Korean counterparts and some have stayed until the early hours of Tuesday morning to pay their respects," Alatoli reported.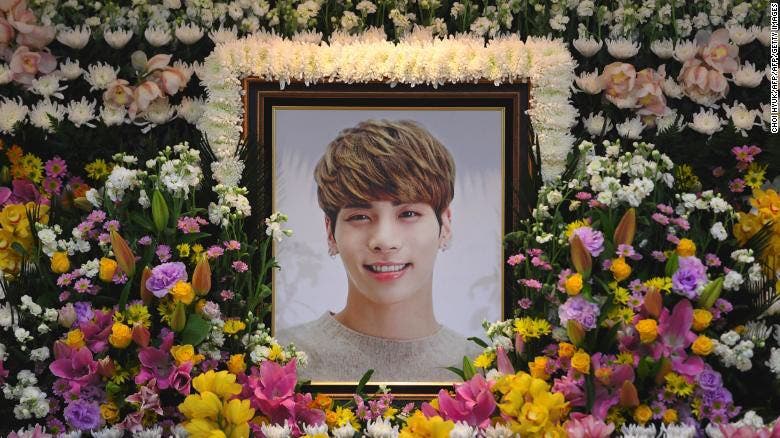 Jong-Hyun was part of the SHINee boyband for almost a decade, and was also a solo artist creating three solo albums.
The singer's sudden death stunned fans from around the world. The hashtag #RIPJongHyun was trending in Saudi Arabia as the young K-pop star was well-known among Saudi youth.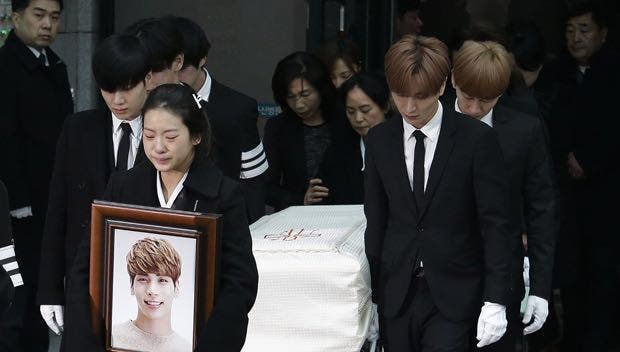 Alatoli's image outside the hospital was circulated by Korean media as an indicator of how globally popular Jong-Hyun was, and that his fan base had extended to the Arab world.