Myanmar has accused Reuters reporters Wa Lone, 31, and Kyaw Soe Oo, 27, of breaching the country's Official Secrets Act, a little-used law from colonial rule.

It will be their second appearance in court and the prosecutor could announce the charges sought against them. Following is some information about the case.
Wa Lone's first job in journalism was with the People's Age journal. In 2014, he joined the English-language Myanmar Times, covering the 2015 election that swept Nobel peace prize laureate Aung San Suu Kyi to power. Wa Lone wrote a children's book and co-founded a charity that promotes tolerance between different ethnic groups and helps orphans.

Wa Lone joined Reuters in 2016 and made his mark with reports on sensitive subjects. His work on the crisis that erupted in Rakhine State in October 2016 won him a joint honourable mention from the Society of Publishers in Asia in its annual awards. He returned to the region last year, after attacks by Rohingya Muslim militants triggered a crackdown by the army and an exodus to Bangladesh of some 650,000 Rohingya.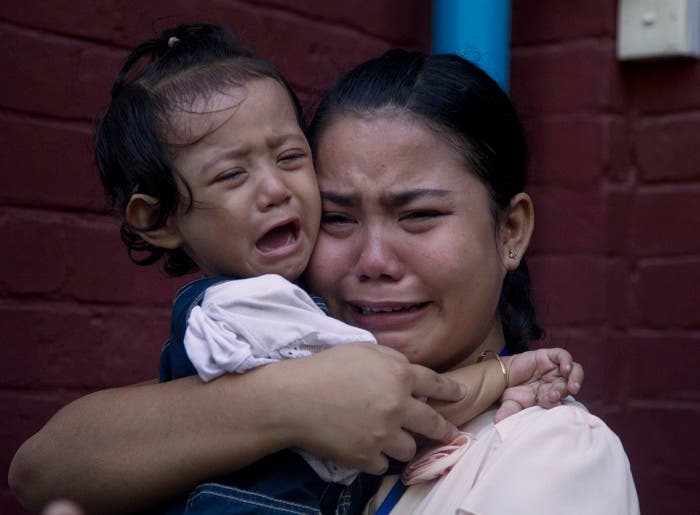 Wa Lone has also covered stories ranging from economic development and infrastructure projects to local elections and health issues.

Kyaw Soe Oo is an ethnic Rakhine Buddhist who grew up in the state capital, Sittwe. He started his reporting career with the online Rakhine Development News and later worked at the Root Investigative Agency.

Friends say Kyaw Soe Oo avoided becoming caught up in the tension between Rakhine Buddhists and Rohingya Muslims but the conflict drew him into journalism.

He has been with Reuters since September last year.