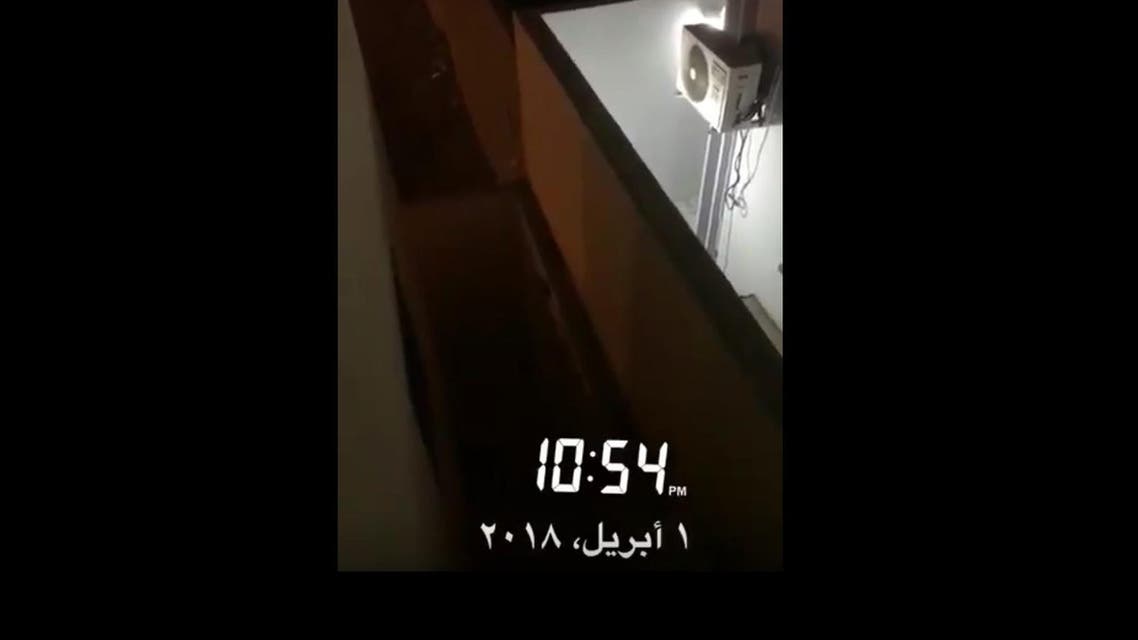 Saudi ministry rushes to help woman violently screaming in viral Twitter video
A video in which a woman can be heard screaming because her husband allegedly attacked her was posted to Twitter this week triggering the Saudi Ministry of Labor and Social Development to take action to help her.

Twitter users who tweeted using an Arabic hashtag, "save the battered woman in Abha," said the woman's husband beats her up. Some users published the woman's name and said that neighbors have informed the police of what's happening because they could not intervene themselves.

Ministry of Labor Spokesman Khaled Abalkhail responded to the case via Twitter and asked anyone who has any information about the woman to contact a hotline. Later on Monday, Abalkhail said a social protection unit, in cooperation with the relevant authorities in Abha, has located the woman, adding that an investigation is underway.