Israeli authorities have stopped over 200 Palestinian attacks by monitoring social media and sifting through vast amounts of data to identify potential assailants ahead of time, according to Israel's public security minister.
These actions put Israel at the forefront of a trend, in which big data technology are used to track possible criminals. While the technology appears to be effective, its tactics drew angry Palestinian condemnation and have raised questions about civil liberties.
Public Security Minister Gilad Erdan, who oversees the national police force, said Israel's use of algorithms and other technology aided in lowering the number of knife and shooting attacks in Israel in recent years.
He plans on sharing Israel's knowledge with counterparts at an international security conference he is hosting this week. "The experience we now have, we can help other countries deal with this kind of terrorism," he said.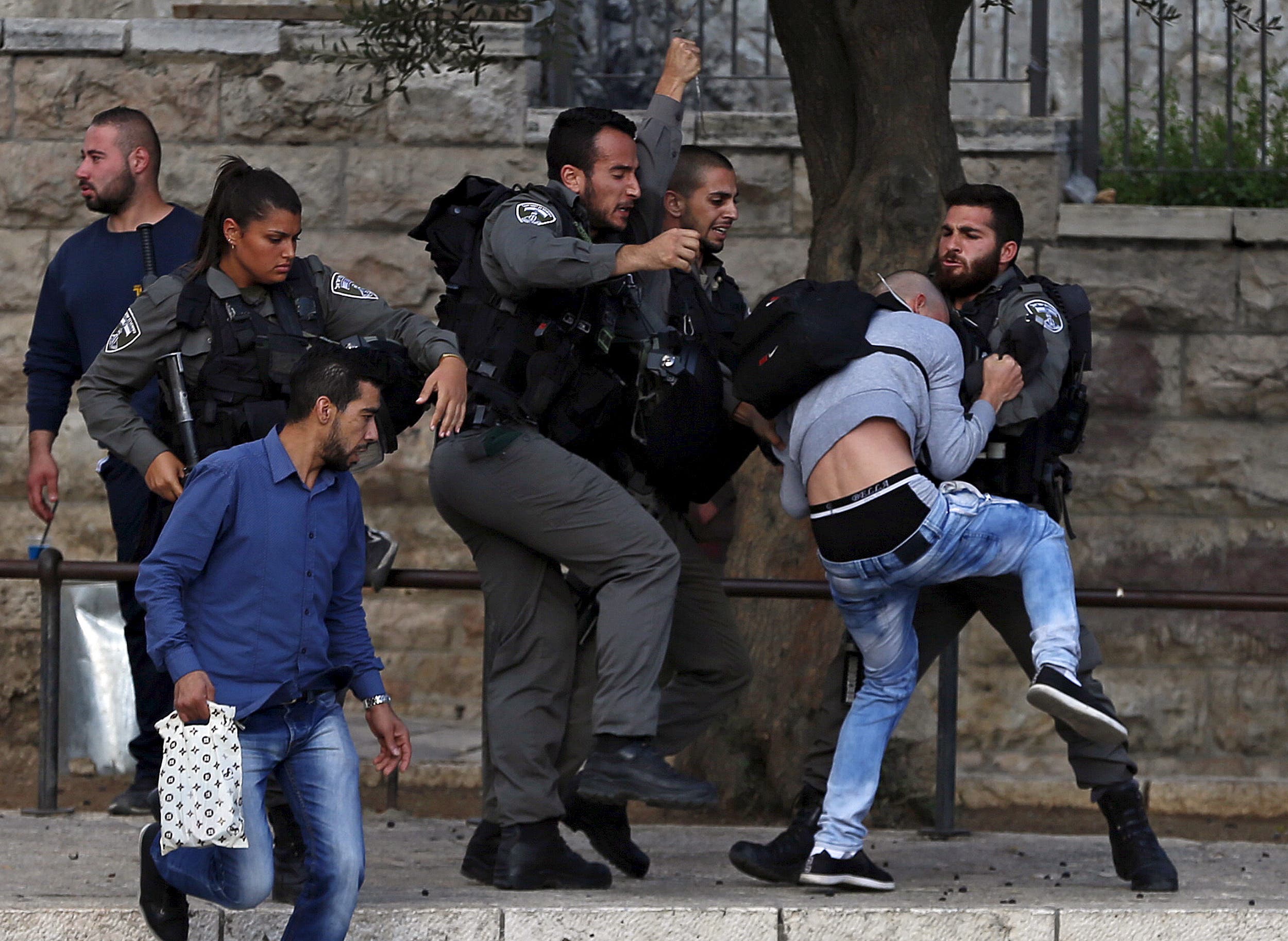 Senior Palestinian official in the West Bank Hanan Ashrawi called the Israeli profiling techniques "horrific" and an "added dimension" to Israeli control over Palestinian lives.
"They are trying to justify the various ways in which they violate the Palestinian people's rights, including the right to due process and the right to privacy, using Facebook and using social media as a means of gleaning information to prove people's guilt ahead of time," she said.
Since the rise of "lone wolf" attacks in 2015, the number has dropped significantly - from 170 "serious attacks" in 2016 to 90 last year to 25 this year, according to Erdan's ministry.
Israel has blamed the attacks on anti-Israel incitement in Palestinian social media, while Palestinians say despondent attackers were driven by a lack of hope after decades of Israeli occupation and repeated failure in peace talks.