An Indian police office has reduced crimes in 400 villages under her control in the southern state of Telangana by running an educational campaign, wherein she cautions locals to refrain from spreading fake-news that lead to violence on WhatsApp.
During one of her campaigns Rema Rajeshwari said "You see these messages, these photos and videos, but you don't check if they're real or fake, you just forward them." "Don't spread these messages. And when strangers come to your village, don't take the law into your hands. Don't kill them."
Rajeshwari has also called for training sessions for more than 500 officers. "We had to educate our officers first, before sending them out into the community to educate the people," she said. Shoe salesman Mohammed Mahaboob, 24, said the police have informed the, that the videos are fake "but still, there is fear in my heart."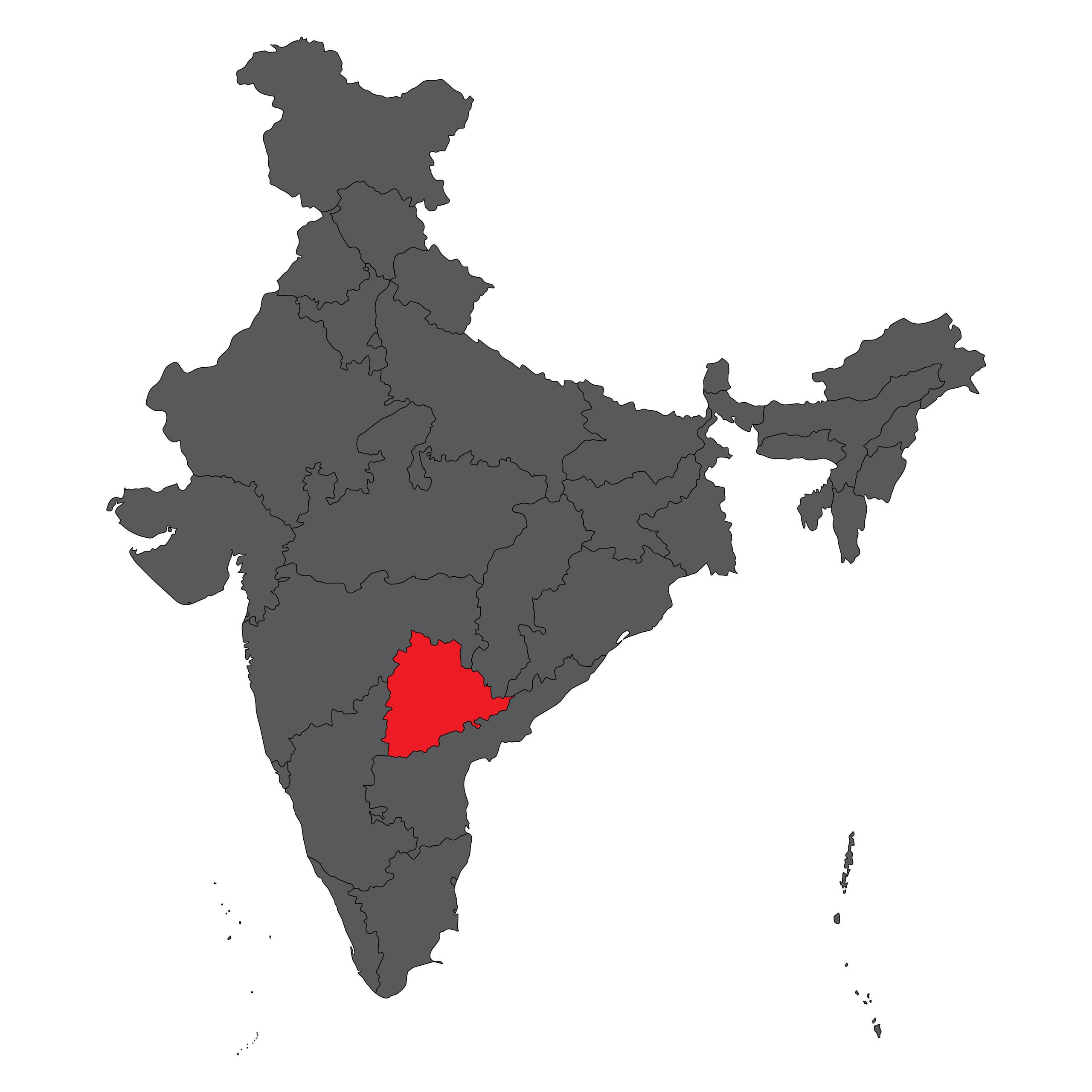 Mobs in rural areas of India have killed several people they do not recognize due to rumors of travelling child abductors and murders, as reported.
According to AFP, a transgender woman was lynched and three others injured by a crowd that linked them to a child exploitation ring that police say does not exist. Her murder was the sixth this month caused by false rumors.
Some worry that with the upcoming elections rumors will spread, and hence, increasing violence and fake-news related crimes.