A new social media application developed by two Arab telecom engineers, Wissam Tamer and Dany Moghniee, both of whom are Lebanese entrepreneurs in telecommunications, is trying to put a new twist on video and picture sharing.

Tamer says the WaynYo app is an entertaining and engaging social media application that is based on filtering the trendiest pictures and videos with voting capabilities that are geo-location driven.

"WaynYo is a Lebanese expression that originates from a town called Zahle. It means in local dialect, How are you?, Where have you been?, How's work and family? What's happening?. The name captures the function of the application/brand perfectly," co-developer Tamer told Al Arabiya English.
He added that the trendy social media application will be launched in the GITEX exhibition in Dubai on October 14-17.

"For the first time, users in the Middle East and beyond will have access to a homegrown, and completely public application built to capture, propel and create trends," Tamer said.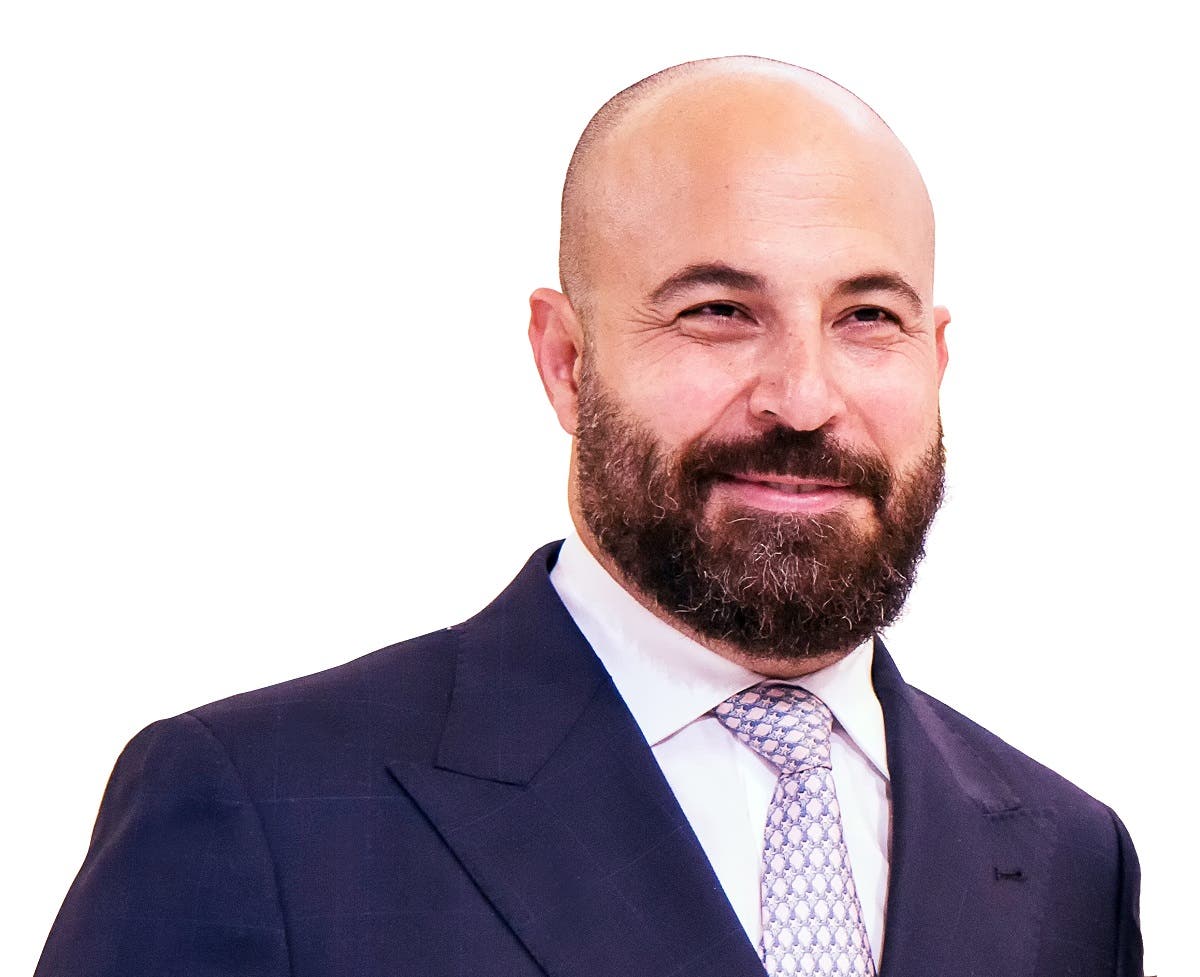 As to how WaynYo works, Tamer said that visitors will see pictures and 15 second videos of what is 'most trending' in a certain geo-location.
Being a completely open public application, this means that any content can be seen, liked and super liked by any user and shared on other social media platforms, according to Tamer.
According to a Reuters report, this will be a critical year for technology companies as they fight a rising tide of criticism about their impact on society – and on the journalism industry. Platforms will be increasingly wary of the reputational damage that often comes with news, while many publishers will be trying to break their dependence on platforms.
The report also stated that 2018 will also see a renewed focus on data – as the ability to collect, process, and use it effectively proves a key differentiator. Media companies will be actively moving customers from the 'anonymous to the known' so they can develop more loyal relationships and prepare for an era of more personalized services.

The Arab entrepreneurs say WaynYo is the first serious attempt in the Middle East to develop a social media application that's fresh, creative and not a copy of existing social media platforms.