Yannis Behrakis, one of Reuters' most decorated and best-loved photographers, has died at the age of 58, after a long battle with cancer.
After joining the news wire 30 years ago, Behrakis covered many of the most tumultuous events around the world, including conflicts in Afghanistan and Chechnya, a huge earthquake in Kashmir and the Egyptian uprising of 2011.
In the process, he won the respect of both peers and rivals for his skill and bravery. He also led a team to a Pulitzer Prize in 2016 for coverage of the refugee crisis.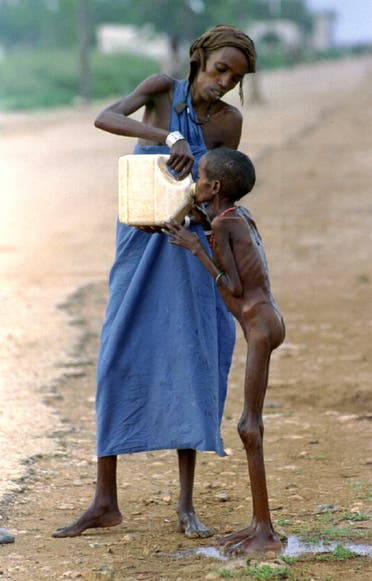 Colleagues who worked with him in the field said Reuters had lost a talented and committed journalist.
"It is about clearly telling the story in the most artistic way possible," veteran Reuters photographer Goran Tomasevic said of Behrakis's style.
"You won't see anyone so dedicated and so focused and who sacrificed everything to get the most important picture."
That dedication was striking. His friend and colleague of 30 years, senior producer Vassilis Triandafyllou, described him as a "hurricane" who worked all hours of the day and night, sometimes at considerable personal risk, to get the image he wanted.
"One of the best news photographers of his generation, Yannis was passionate, vital and intense both in his work and life," said US general news editor Dina Kyriakidou Contini.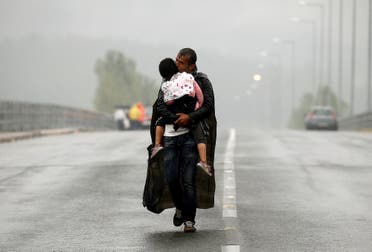 "His pictures are iconic, some works of art in their own right. But it was his empathy that made him a great photojournalist."
What underpinned everything Behrakis did in his professional life was a determination to show the world what was happening in conflict zones and countries in crisis.
He recognized the power of an arresting image to capture people's attention and even change their behavior. That belief produced a body of work that will be remembered long after his passing.
"My mission is to tell you the story and then you decide what you want to do," he told a panel discussing Reuters Pulitzer Prize-winning photo series on the European migrant crisis.
"My mission is to make sure that nobody can say: 'I didn't know'."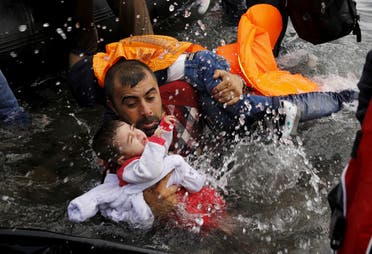 Under fire
Born in Athens in 1960, Behraki came across a Time-Life photography book as a young man, which prompted him to enroll in a private photography course. His love affair with the trade had begun then.
He worked in a photographic studio in the mid-1980s, but found the atmosphere stifling.
It was a 1983 movie, "Under Fire", about a group of reporters working in Nicaragua in the days leading to the 1979 revolution that inspired him to take up journalism.
He started at Reuters in Athens as a freelancer in 1987, and in January, 1989, was sent on his first foreign assignment to Muammar Gaddafi's Libya.
When Gaddafi visited a hotel where journalists had been cooped up for several days, a scrum of reporters crowded around the Libyan leader to get pictures and soundbites.
"I somehow managed to sneak next to him and get some wide-angle shots," Behrakis wrote. "The next day my picture was all over the front pages of papers around the world."
For the next three decades, Behrakis was regularly on the road covering violence and upheaval across Europe, Russia, the Middle East, Africa and Asia.
The pictures he produced won awards and admiration among the tight-knit community of war correspondents, who noted his rare ability to find beauty amid chaos and for his courage to be at the heart of the action.
The images captured the terror of battle, fear, death, love, intimidation, starvation, homelessness, anger, despair and courage.