ISIS, 'Iranian propaganda' discussed on new Al Arabiya show
Columnist Mshari al-Thaydi talks on the Islamic republic's regional agenda
The latest episode of "Maraya," Al Arabiya News Channel's new daily "views on the news" show - presented by renowned Saudi columnist Mshari al-Thaydi - discusses what he calls "Iranian propaganda" and how it tries to link Islamic State of Iraq and Syria (ISIS) militants and other affiliate groups to Saudi Arabia.
"Iranian propaganda is trying, through its Persian, Arabic, English and other language media to fully twin Al Qaeda and its affiliates such as ISIS with Saudi Arabia," says Thaydi, a commentator for London-based Arabic daily Asharq al-Awsat, in the latest episode of the show aired on Wednesday.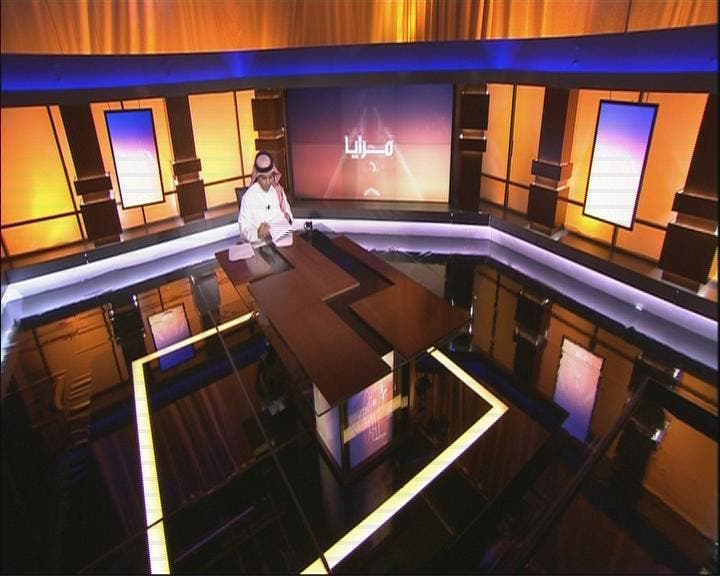 "The painful reality experienced by a number of countries in our Arab nation in terms of terrorism, internal conflicts and bloodshed is an inevitable result of the alliance between terrorism and sectarianism that is led by regional forces whose overt interventions in our Arab region led to the destabilizing of security and stability," Thaydi added.
"Maraya" is aired daily from Sunday to Thursday, at 15:30 GMT.