Lord Bell on how the Gulf today resembles Thatcher's Britain
Lord Timothy Bell, Thatcher's PR guru, speaks to Al Arabiya English on how governments and media can best communicate policies
Gulf states can learn a thing or two from the late UK Prime Minister Margret Thatcher, whose austerity-stricken country in part resembles the economic situation of the Gulf today, one of her former communications advisers said.
In an era of collapsed oil prices, Bahrain and Oman were the latest Gulf countries earlier this year to reduce state subsidies on petrol. The same subsidy cuts were seen in the rest of the GCC states except Kuwait, which is currently mulling raising petrol prices by 83 percent.
Bahrain went one step further, removing subsidies on meat products while Kuwait introduced similar measures.
To advice how Arab governments can effectively communicate with the public as they are prompted to crucial economic and social reforms, former Thatcher adviser and PR Guru Lord Timothy Bell spoke to Al Arabiya English and said the only way to properly manage public opinion is through transparency.
"The only way you can communicate successfully is to explain (the strategies). Governments need to talk to people, explain to everyone what the intentions are and what they hope the outcome may be. And, you mustn't tell lies," said Lord Timothy Bell, a British communications giant who played a key role during the late Thatcher's three general election victories in the UK.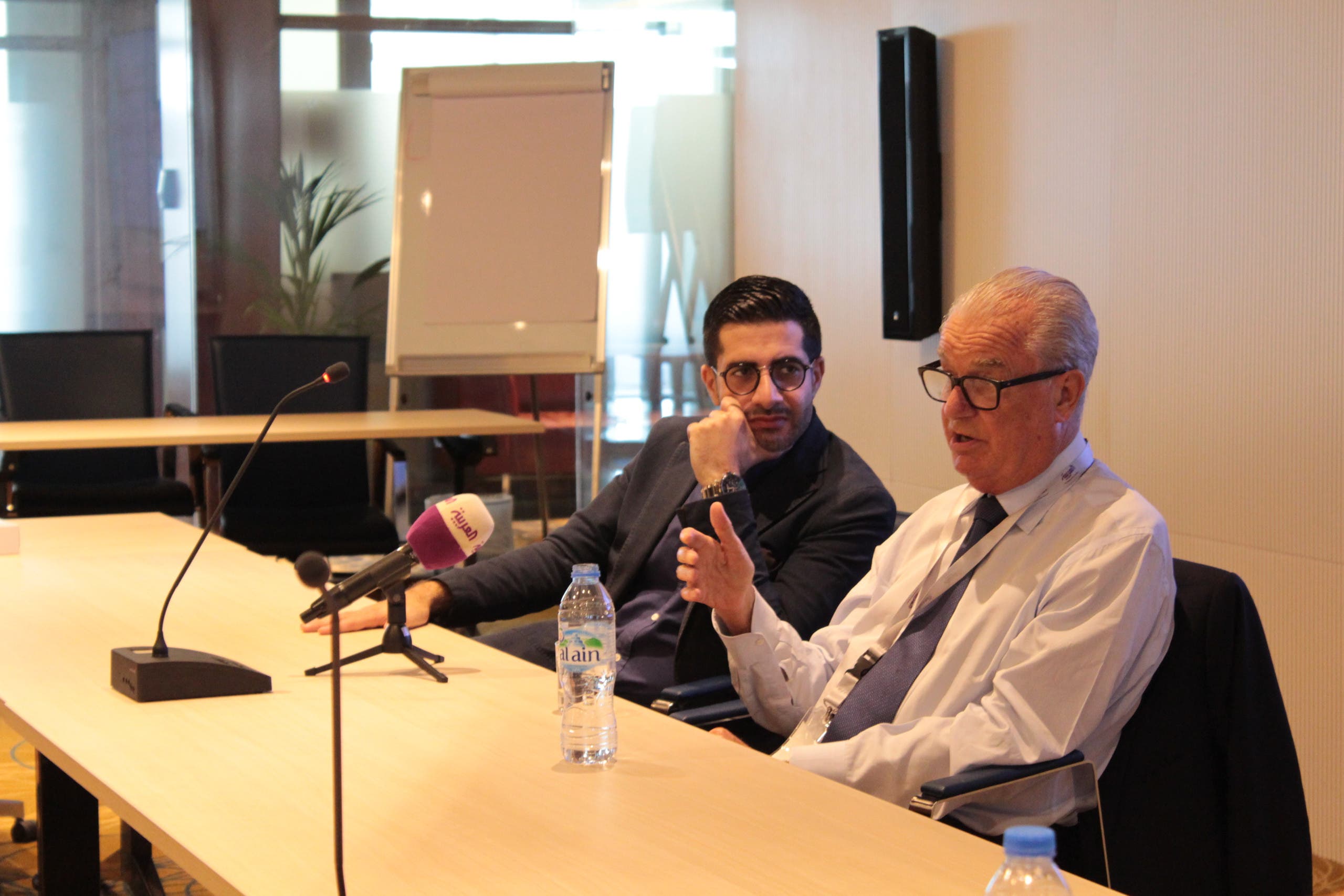 Bell, who currently serves as chairman of Bell Pottinger, gave key advices and strategies in a room filled with public relations executives and media from Dubai during an Al Arabiya English global discussions panel titled: "PR in ER: Tips for modern day communications".
When Editor-in-Chief of Al Arabiya English, who moderated the sessions, asked how Arab governments can effectively explain the idea of taxes and subsidy cuts, Bell had a simple advice: to keep it simple.
"You must not distort and use language that is understandable and not confusing," bell said.
Bell said much could be learned from Thatcher and how she was able to communicate her policies during harsh economic times: "She was a very extraordinary woman, but she talked in very straightforward terms. She would say things like 'you can't spend more than you earn.'"
Would Thatcher support the Brexit?
As debate rages on regarding Britain's future within the European Union, Bell said Thatcher would have absolutely supported the Brexit movement.
"There is no doubt that had she been alive she would have been an opponent to the EU. She believed that we could work with them where there was a common interest but we should maintain our sovereignty and our uniqueness as a country. That is what she believed in," Bell recalled.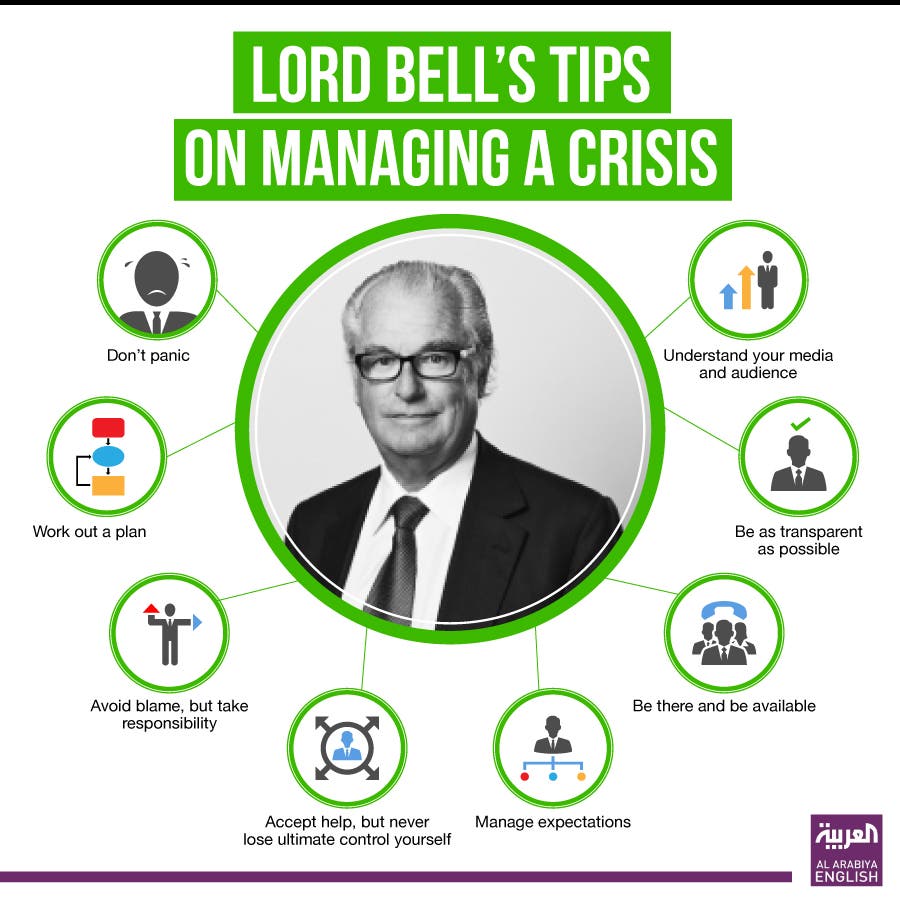 Bell himself through his own support behind the movement saying: "The concept of the European Union is based on a socialist collective, a socialist collective is exactly what communism is and what Marxism is, and it's never worked."
There has been much said and done about Bell's past decisions in taking in controversial clients. One of these were reportedly the Assad regime of which he denied the alleged extent of his working relationship as portrayed by several British media outlets.
"I didn't work for the Syrian regime. I worked with Mrs. Assad. I set up the First Lady's office. I hired a communications director for her. The feature that was done by Vouge on her was done by Brown Lloyd James and not me," he said.
War of words
In a time where ISIS and al-Qaeda propaganda are every far-reaching, bell suggests that both the media and governments need to fundamentally change the narrative and way of fighting extremism.
"The truth is that these terrorist groups have a single objective of destroying our way of life. It's a war of two aspects; militarily and with words. I believe that the communications industry around the world has the skills to counter the propaganda. I don't see why the industry can't get together and start a campaign to wipe out the evil of ISIS.
But Bell contends that it's easier said than done: "It's a battle between evil and good. Our problem is defining what good is."