Al Arabiya's Riyadh bureau chief: life on the frontline
Saad Almatrafi is the bureau chief of Al-Arabiya's Riyadh and Eastern Province
As Saudi Arabia charts a new course in foreign policy at this critical time in the Middle East, being on top of the coverage from Al Arabiya's office in Riyadh is a challenging, yet an exciting task says Saad Almatrafi.
Almatrafi - the chief of Al-Arabiya's Riyadh and Eastern Province bureau – spoke to Inside the Newsroom on why the current period poses challenges for Saudi journalists but yet remains a rich experience to learn from.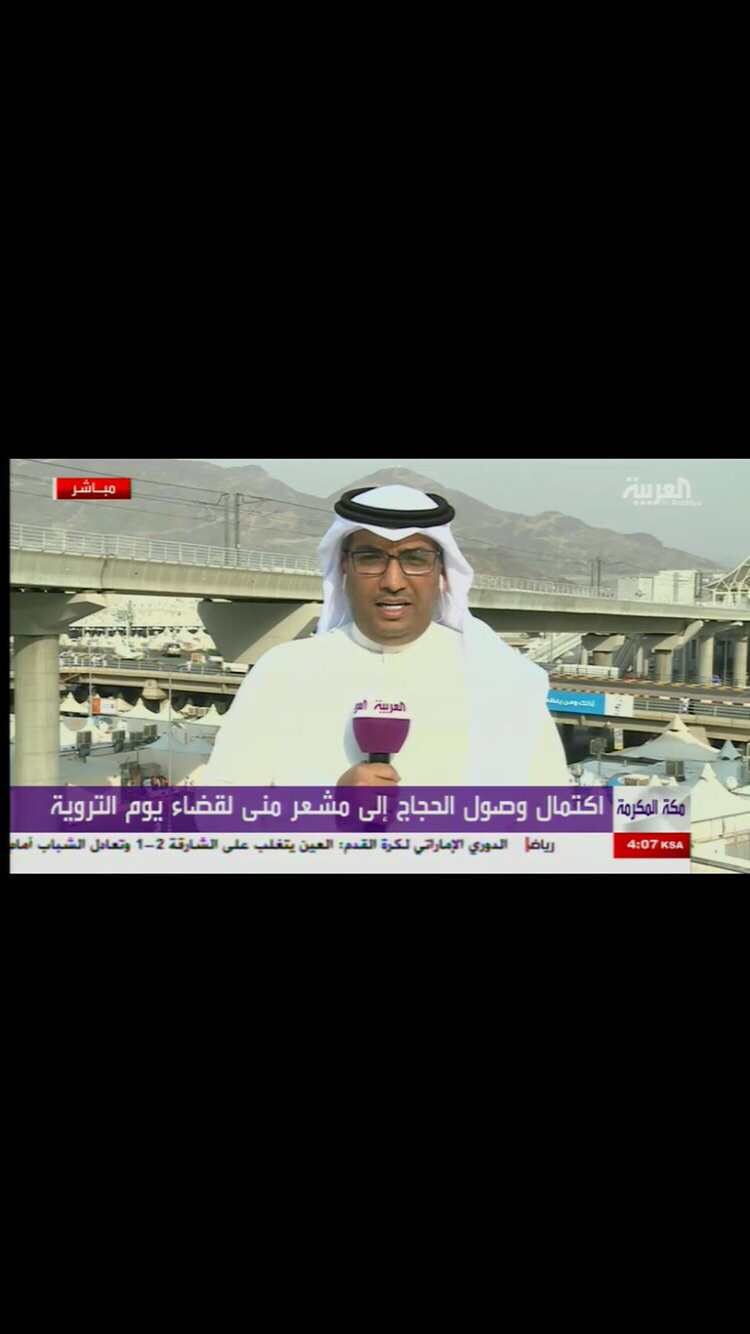 With a successful journalism career spanning 18 years, and having reported from war zones around the world, including Kosovo and Kashmir, Almatrafi said reporters from the Gulf region today were developing a first-hand experience in being war correspondents during the ongoing war in Yemen against Houthi militias.
"The irony of covering a war, as much as it's fierce and dangerous, there is an element of enthusiasm and excitement attached to it."
He recounted how the current warzone coverage by journalists from the Gulf has advanced when compared to the Iraq-Kuwait war in 1990 and the US-led war on Iraq in 2004.
"If we are talking about the 90s and the previous generation's experience in covering the Iraq-Kuwait war in 1990, I would say the experience was different as there was not much satellite television was available in the region to cover the war."
"Since 2004, the war in Iraq was the time media in the Gulf and journalists from the region explored the warzone and had their names written in stone."
"Today during the Yemen war, Saudi journalists in Jizan on the border with Yemen are doing a great job. They are learning through time, colleagues are spending months on the border and joining troops to cover what's going on."
Now the regional role of Saudi Arabia is growing, in conflicts like those in Yemen and Syria, Almatrafi says a bigger role is expected from Saudi media.
"There are great outspoken Saudi journalists out there, but there's more to do. We are in a very critical time and situation nowadays that we need to keep in pace at which the Saudi foreign policy is moving."
"We need to be moving more as institutions, paralleled with individual efforts."
"The irony of covering a war, as much as it's fierce and dangerous, there is an element of enthusiasm and excitement attached to it."
Saad Almatrafi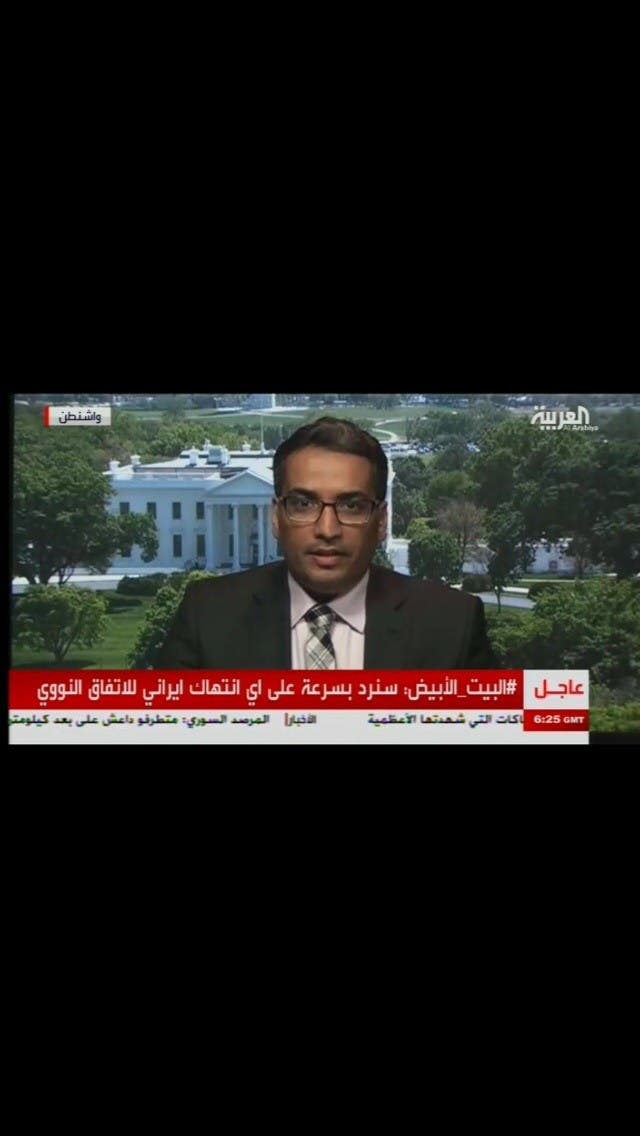 Almatrafi joined the news channel in 2003 after being a managing editor at Arab News. He is a founder of the channel's online portal AlArabiya.net. He later became the first Saudi news producer and helped set up Al Arabiya's first news bulletin to be solely dedicated to Saudi affairs.
Having worked for an English-speaking newspaper, Almatrafi said the perception of locals to coverage in languages other than Arabic had changed in recent years.
"When you wanted to cover an event and you'd say you are from an English speaking newspaper, at the time, you don't find those who are interested in giving you time. But this has changed now, people note the importance of English-speaking media."
But while freedom of expression levels in Saudi Arabia remain to be vastly criticized in Western media, Almatrafi said there has been a lot of progress in this direction, specifically on social media platforms.

"Censorship on social media has become less," he noted, adding that the online platforms are being used as a tool to push for change in the society.
"Authorities are paying attention to the people's voices on social media and we've seen many examples of ministers being sacked in Saudi Arabia [following outcry on social media.]"
Almatrafi added that Saudis were fully backing their leadership during this critical political period.
"The current time reflects how Saudi citizens are becoming more unified even when they are criticizing the kingdom's internal affairs."
"Saudis are more supportive of the government in the face of extremism or anything which threatens the kingdom's stability."