While working on the upcoming session that Al Arabiya is going to conduct in Davos about the plight of large-scale displacement and the calls for new solutions to help families find safety, navigate through life and contribute to the communities where they find refuge, I felt obliged to mention during my opening remarks that I am a refugee myself.
I thought that such a statement will send out two main messages: The first one is that such a tragedy could befall anyone and the second is that we can still make it and no one can strip the rights and the ability of a refugee — to dream, to thrive, and to flourish, wherever he or she is, especially in Davos where the creme de la creme of the world elite are gathered.
While working on my research to prepare for the session, I found out that one of the three panelists was also a migrant as his parents experienced displacement during the Greek-Turkish population exchange in 1923 and today he is the CEO of one of the biggest telecommunication companies.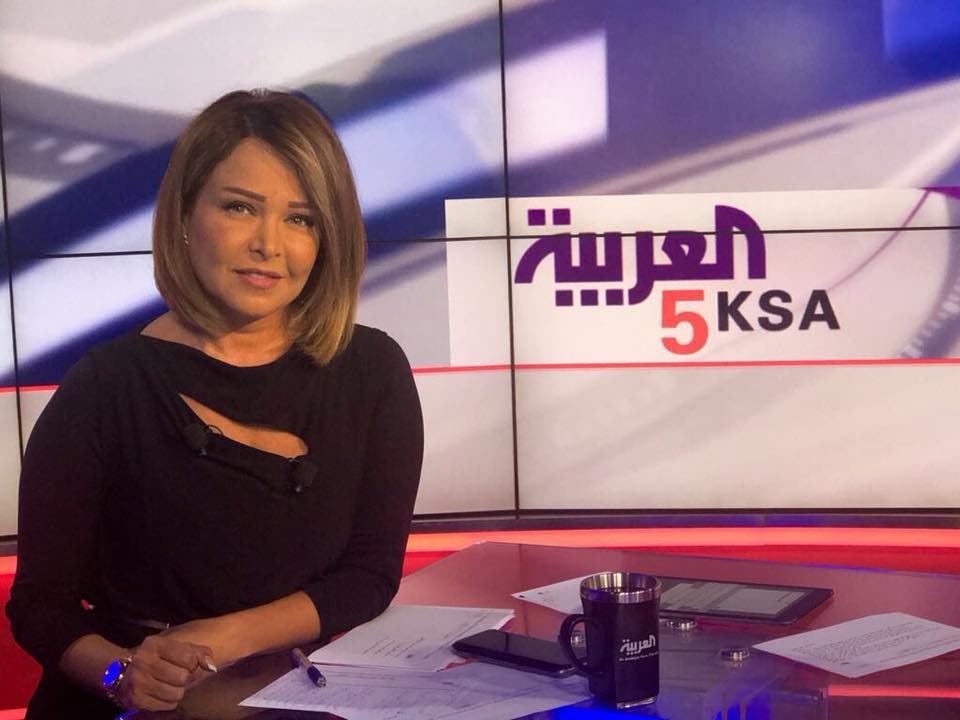 He worked on devising applications that help connect refugees to the people left behind, or communicate with people in a new country. He is in continuous search for ways to facilitate the social inclusion and labor market integration of refugees. So during the session to refugees I decided to salute the migrants who have made it. Here are some of the names that came up in a long list, which includes many tech founders and CEOs who have been migrants or children of migrants: Sergey Brin of Google, Elon Musk of Tesla, Amazon's Jeff Bezos, Yahoo's Jerry Yang and eBay's Pierre Omidyar. All had roots and connections outside the US.
The biological father of Apple's Steve Jobs was born in Homs, Syria.
The United States of America's former and present presidents epitomize the American immigrant experience.
While Obama became the first African-American president of the US, Trump's grandfather was a German migrant and Trump's mother was of Scottish origin.
Where does this take us? It takes us to the fact that we are all migrants in one way or another. The issue of migration is not a new phenomenon, although the problem peaked in the wake of the Syrian crisis, and has been deemed by the UN as the worst refugee crisis since World War II.
Thus we should all stand up to safeguard the rights and fundamental values of refugees and migrants at all levels.