Sudan court acquits award-winning journalist of 'lies'
Salih was charged under the criminal code, alleging he lied and insulted the state in a column written in 2011
A Sudanese court on Sunday acquitted award-winning journalist Faisal Mohammed Salih of publishing lies in a column he wrote about an activist's allegation of rape in custody.
A member of Sudan's security bureau charged Salih under the criminal code, alleging he had lied and insulted the state in a 2011 column.
Salih could have been jailed for up to six months if convicted but Judge Esmat Suliman threw out the charge.
The journalist "did not publish lies and did not insult the state," Suliman ruled.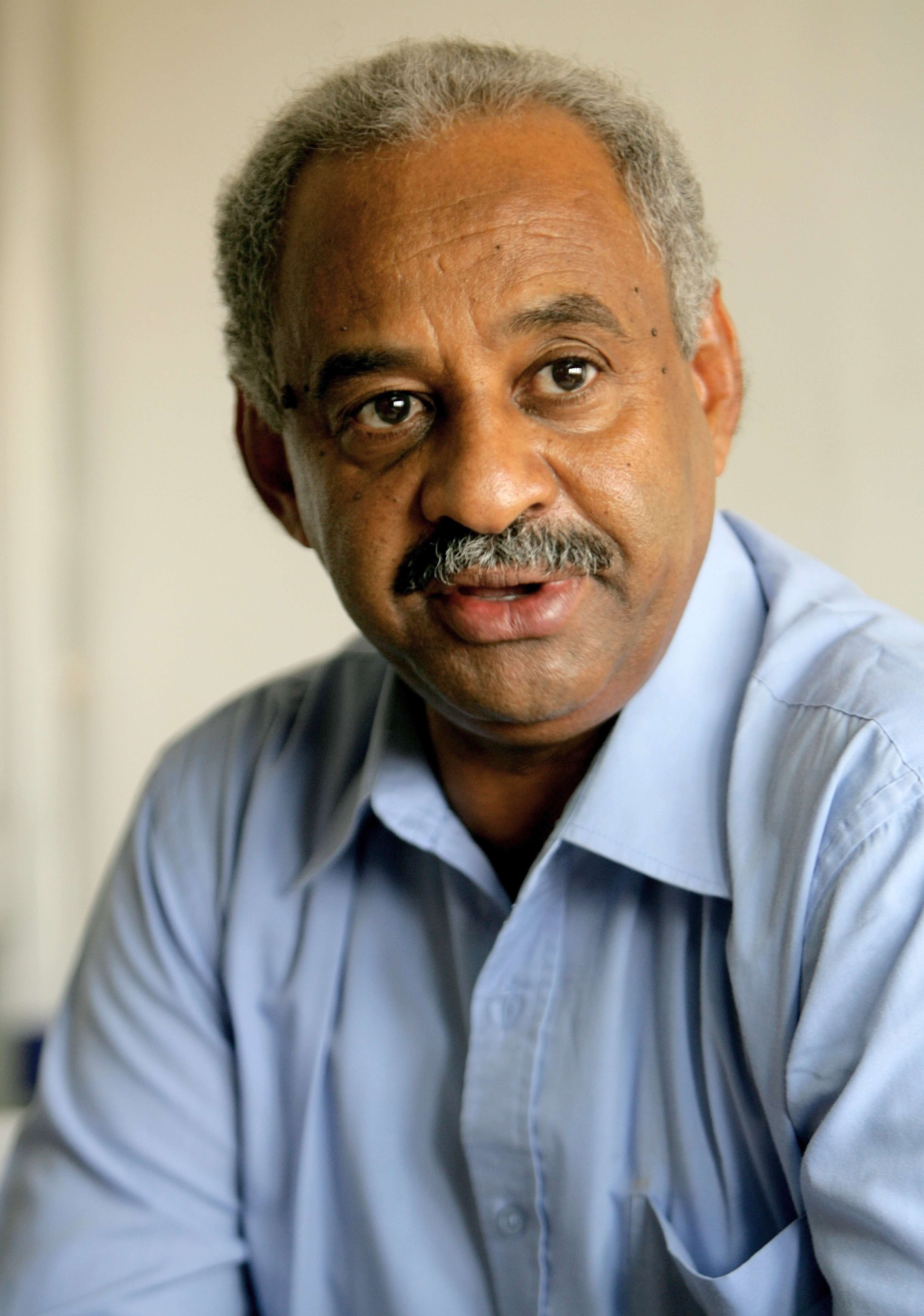 "A lot of media published about this case."
Salih could not be immediately reached for comment.
In his article, Salih had called for a "serious investigation" into the activist's allegation that she was raped in detention.
Last year, a judge also acquitted Salih after security agents charged him following comments he made about President Omar al-Bashir.
Salih, who also teaches journalism and advocates for press freedom, said it was inappropriate for Bashir to call South Sudan's government an "insect."
In October, Salih travelled to Washington to receive the Peter Mackler Award for Courageous and Ethical Journalism.
The annual prize is named for the late Agence France-Presse reporter and editor Peter Mackler.
Sudan ranks near the bottom, at 170 out of 179, in the Reporters Without Borders (RSF) 2013 World Press Freedom Index.