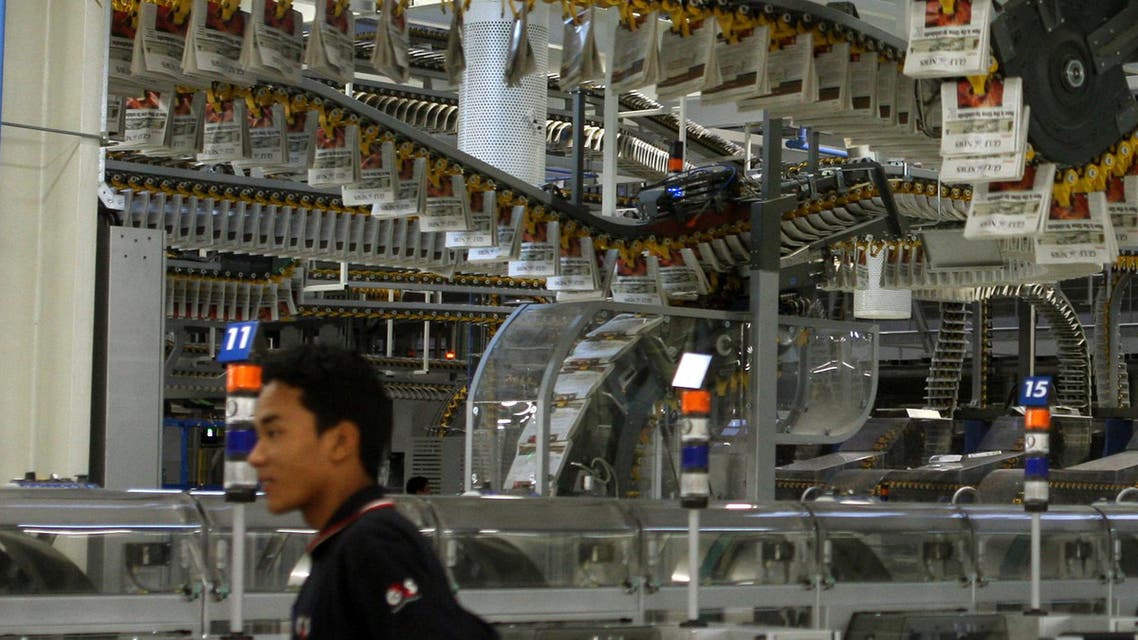 Gulf News tops ranking of English newspapers in UAE
Almost half of non-Arab readers choose the paper, according to survey
Gulf News has topped a ranking of English newspapers in the UAE, according to figures from Ipsos MediaCT.
Almost half of the country's English-language newspaper readers favor Gulf News, the newspaper said, quoting figures from Ipsos.
The newspaper scores best among non-Arabs in the UAE, with a reach of 49.5 percent. It is followed by rivals Khaleej Times, with a reach of 27.4 percent, Sport 360 (10.5 percent), 7DAYS (8.9 percent) and The National (7.1 percent), according to the survey.
The Ipsos survey was based on 3,325 interviews held between Jan. and June 2013.
"We are in constant evolution to raise the ceiling for journalism in our region, in content quality and depth and presentation," said Gulf News Managing Editor Mohammed Almezel in a report carried by the newspaper.
The Ipsos survey showed that nearly 65 per cent of the newspaper's readers are aged between 25 and 44 years. Almezel said the newspaper was looking to boost its "young readership" aged between 15 and 24.
Gulf News celebrated its 35th anniversary in 2013. In an interview with Al Arabiya News, the newspaper's
Editor-in-Chief Abdul Hamid Ahmad called for the Gulf countries to sell off their state-owned media assets.
Gulf News is run by the privately owned Al Nisr Publishing, but has links to the government through Obaid Humaid Al Tayer, the UAE Minister of State for Financial Affairs, who part-owns Al Nisr.