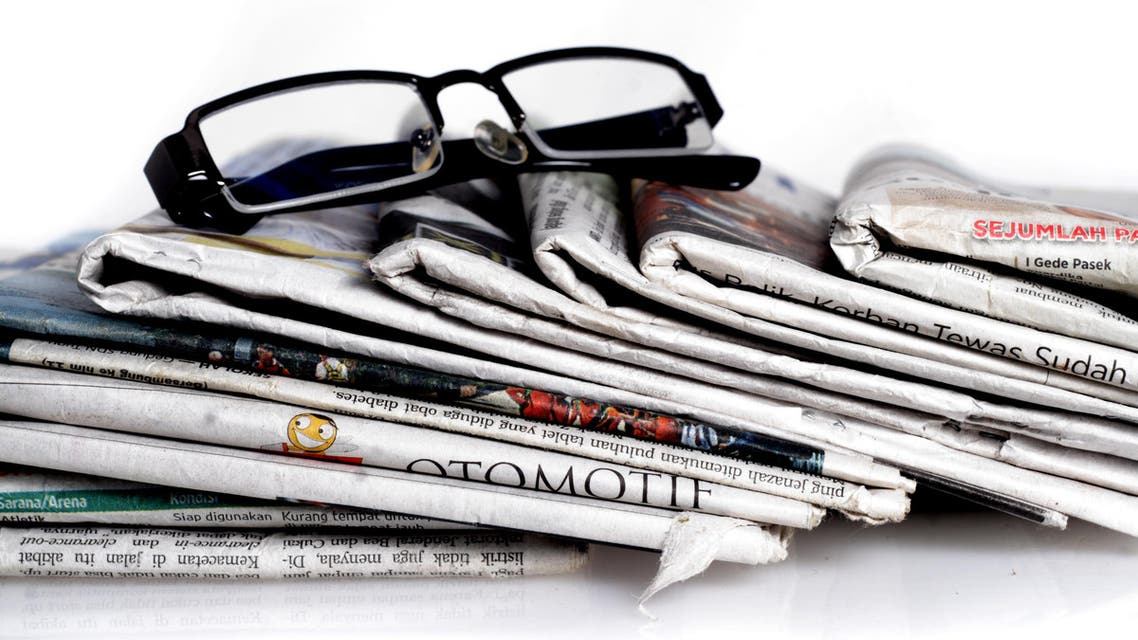 NY Times prints correction… 161 years later
The newspaper corrected the spelling of the name of a slave whose memoirs were turned into the Oscar-winning film, '12 years a slave'
The New York Times has printed a correction for misspelling 161 years ago the name of a free black man who was sold into slavery and whose memoirs were turned into the Oscar-winning movie "12 Years a Slave."
In a Jan. 20, 1853, article, the Times misspelled Solomon Northup's surname as Northrop and as Northrup.

The Times corrected Northup's name on Tuesday, after the errors were pointed out by someone looking at its archives.

Northup was born in New York and was kidnapped and sold as a slave in 1841. He spent the next dozen years in Louisiana before regaining his freedom.

"12 Years a Slave" won the Oscar for best picture at the Academy Awards on Sunday. It starred Chiwetel Ejiofor as Northup.