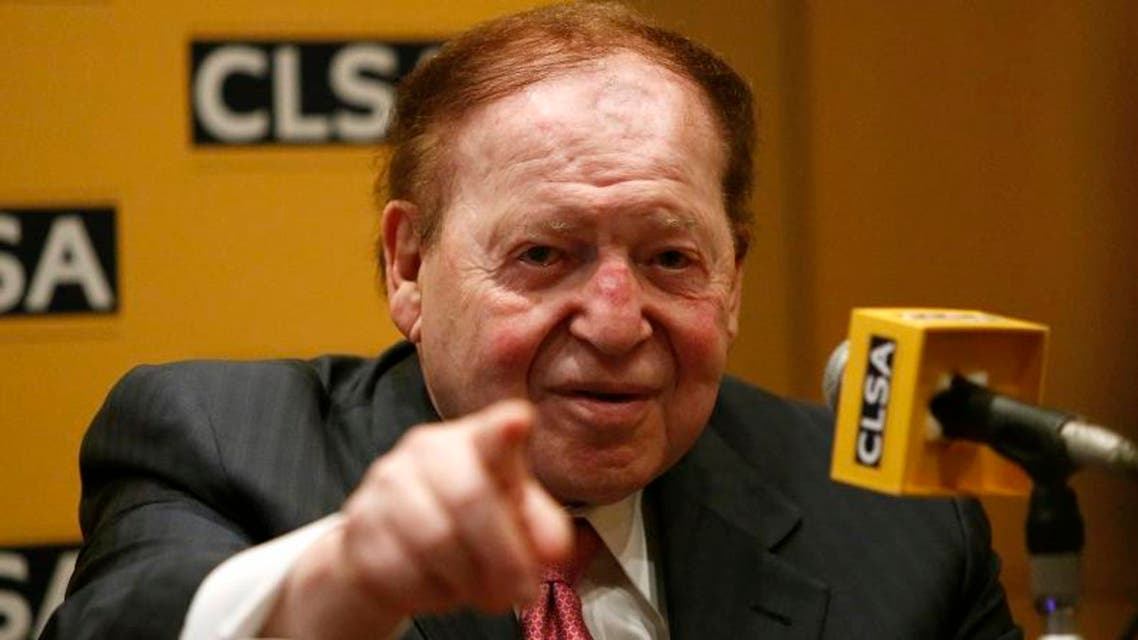 Las Vegas casino magnate buys up more Israeli media outlets
Sheldon Adelson is gambling on a new venture: purchasing two more Israeli news outlets
Las Vegas casino magnate Sheldon Adelson is gambling on a new venture after the Israeli antitrust authority this week approved his purchase of two more Israeli news outlets.
The Jewish American billionaire already owns one of the four mainstream newspapers in Israel , according to the Washington Post. It is a free daily tabloid called Israel Hayom (Israel Today), which he started in 2007.
Adelson will now also control the country's "main religious daily," Makor Rishon, which caters to Israel's Zionist religious right, according to the Washington Post.
The Jewish American magnate has also purchased NRG, the news Web site of the Maariv newspaper.
Some media pundits have expressed concern over the purchases.
"As a very strong backer of Prime Minister Netanyahu – not that there's anything wrong with it – Adelson owns a paper that is rarely, if ever, critical of the PM," wrote Shmeul Rosner, an Israeli commentator, in Jewish Journal. "He now owns two papers, and one might suspect that now two papers will never be critical of Netanyahu."
In the U.S., Adelson is vocal about his support for Israel and is a supporter of the Republican Party, having spent millions backing the presidential candidacy of Mitt Romney in 2012.
Adelson is the Vegas Sands Corp chairman and chief executive officer.