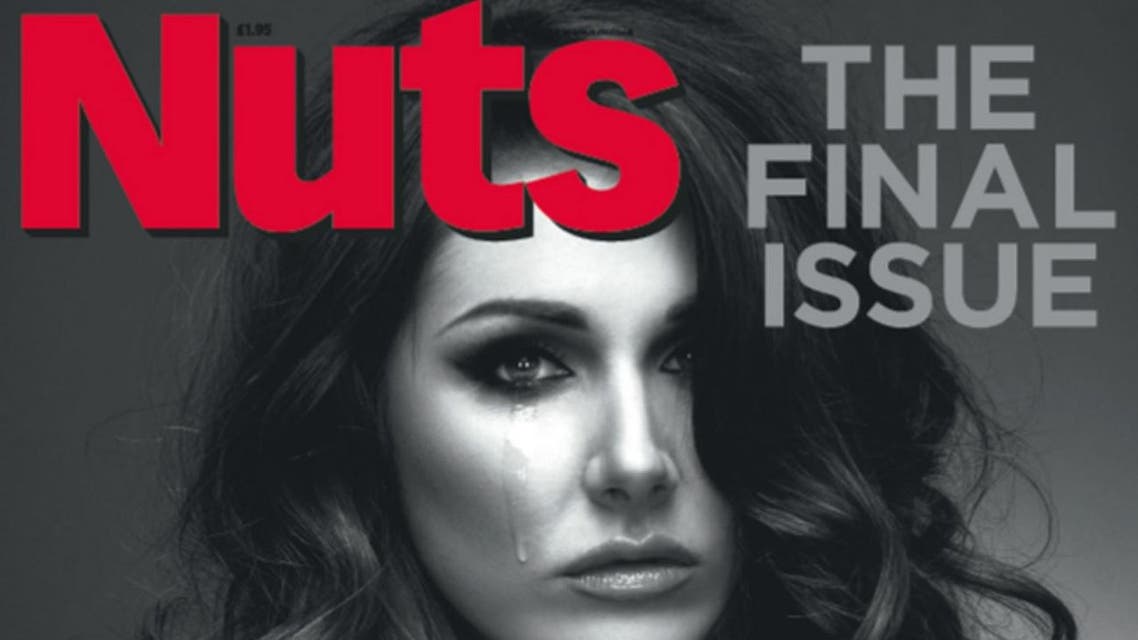 Oh, Nuts! Controversial British men's mag unveils final issue
British men's magazine Nuts has unveiled its final issue, with model Lucy Pinder shedding a single tear on the racy cover
British men's magazine Nuts has unveiled its final issue, with model Lucy Pinder shedding a single tear on the racy cover.
Although Pinder is more covered up than previous models on Nuts magazine covers, which feature a host of bare-breasted women, she has been described by The Independent as "wearing just a bra that appears to be three cup sizes too small."
Nuts launched in January 2004, with model Nell McAndrew as its vamped-up cover star. The final issue – its 526th edition - went on sale on Wednesday and its website has since become defunct.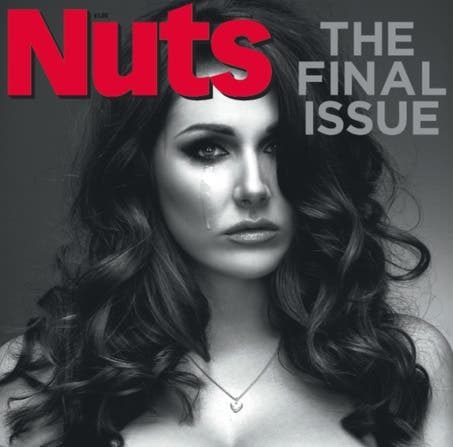 At its height, the magazine had an average weekly circulation of more than 300,000 and ran headlines such as "100 Very Booby Babes."
"Across all of its various platforms, Nuts was enjoyed by millions of young British men every week during the past 10 years," said publishing director Jo Smalley, according to The Independent.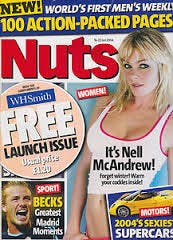 "Nuts says I'd like to thank the Nuts team for all of their hard work and commitment – it was both a pleasure and a privilege to work with so many talented people on what was a publishing phenomenon by any definition."
In 2013, the Lose the Lad Mags campaign was launched in the UK, which called for the ban of the selling of such publications in high-street shops.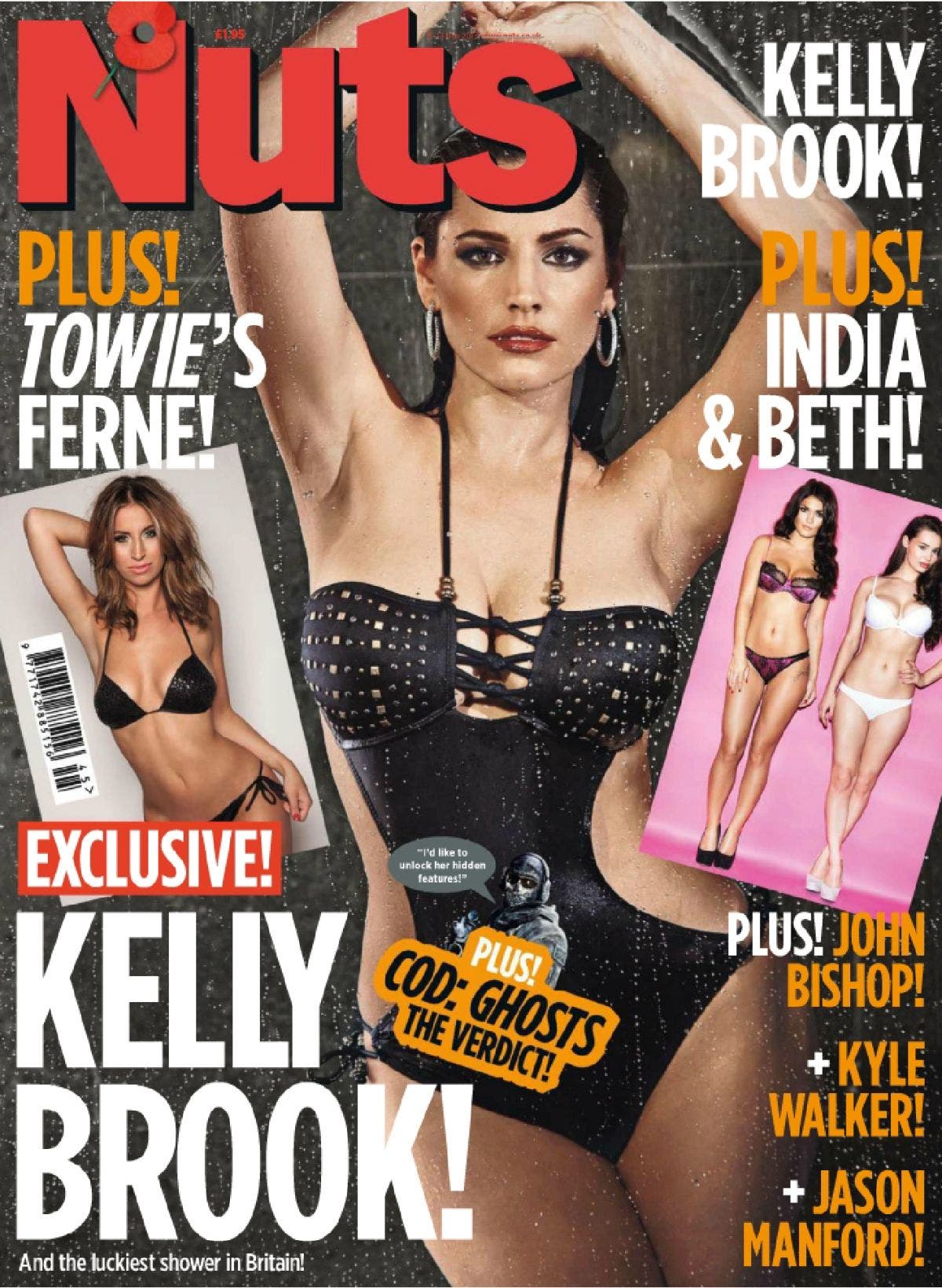 One supermarket chain, The Co-Operative, said that it would only sell such magazines if they were sealed in plastic bags. Nuts refused to comply, and was pulled from the store's shelves.
After the move, Nuts and Zoo, another similar magazine, saw their circulations drop by one third year on year in the second half of 2013.